Hello!
Just picked another 2002.... I plan on restoring this close to stock as much as I can. This will be a classy DD with hopefully good mpg. The other oh2 will be the hoon car.
I am pretty happy with the purchase, I picked it up for 800 bucks. the body is very solid.
Only has 72,000 on the odo.
Onto the pics.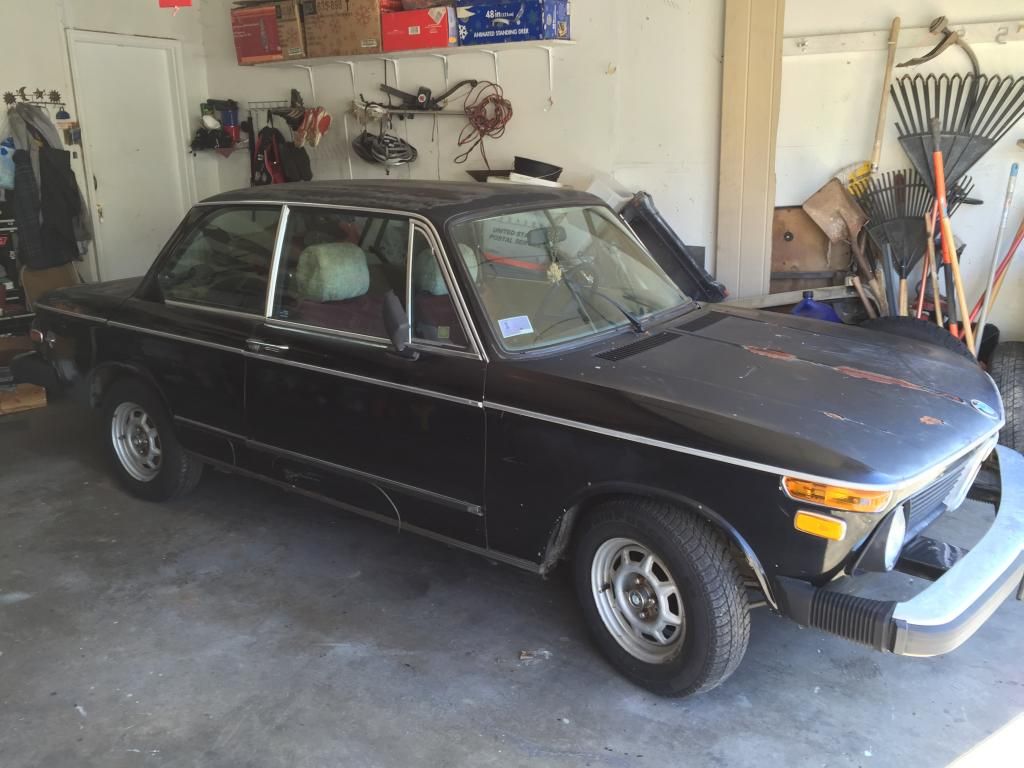 Full spare, Never been used lol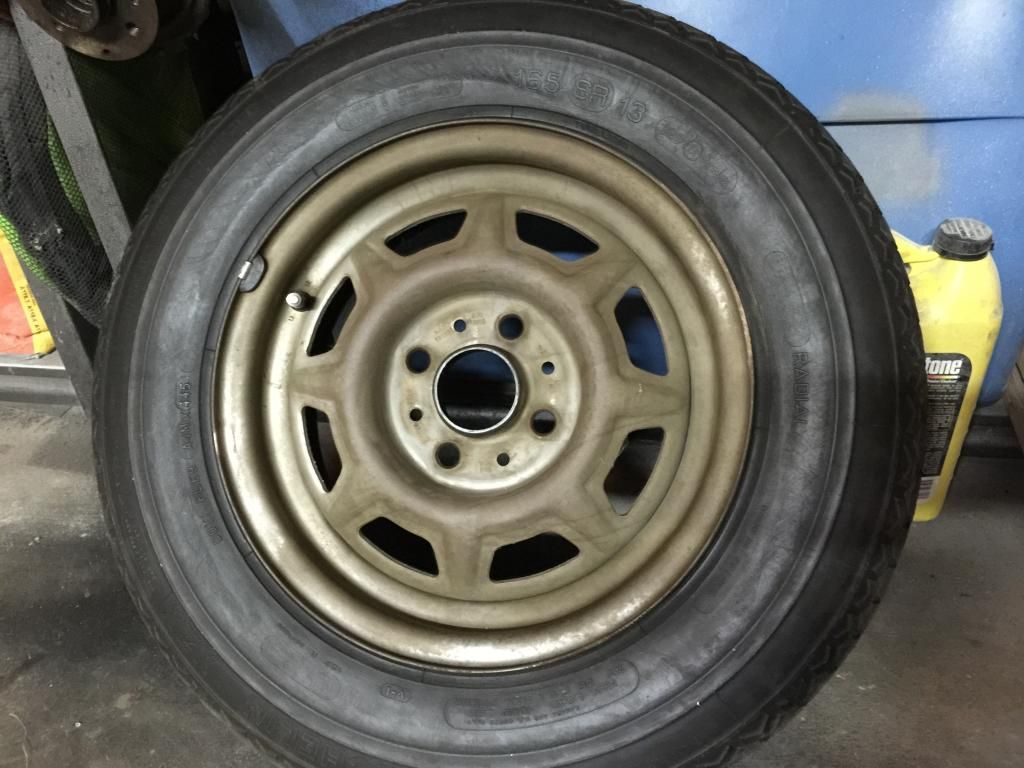 Not bad at all!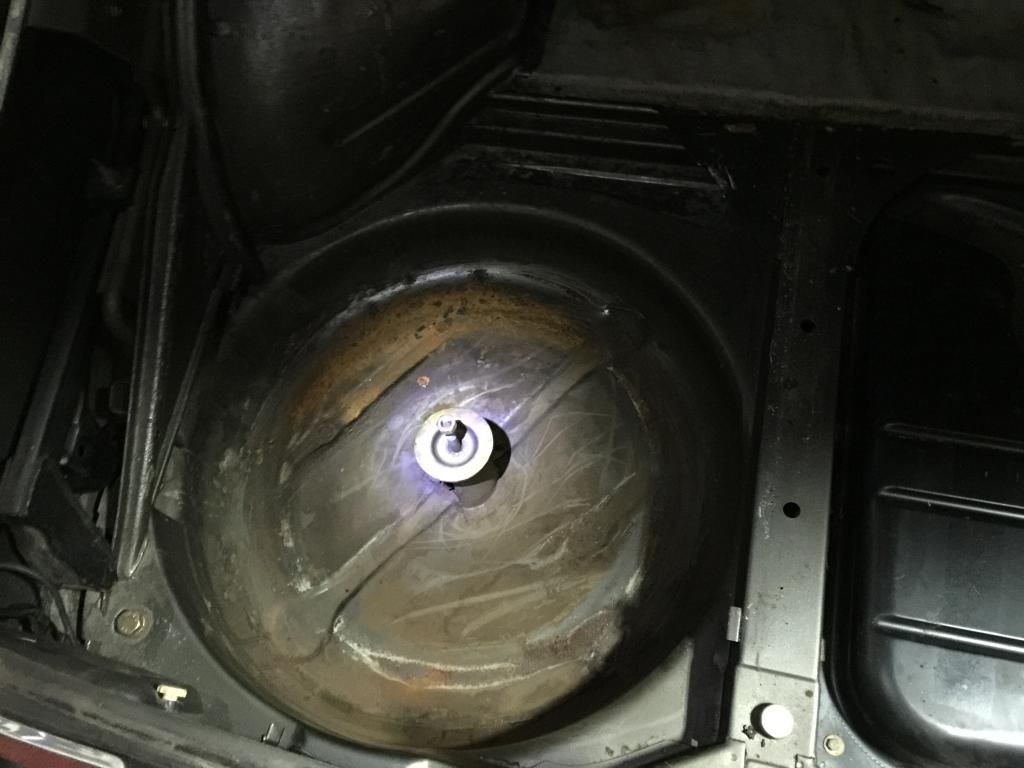 Clean
Ac !? Cool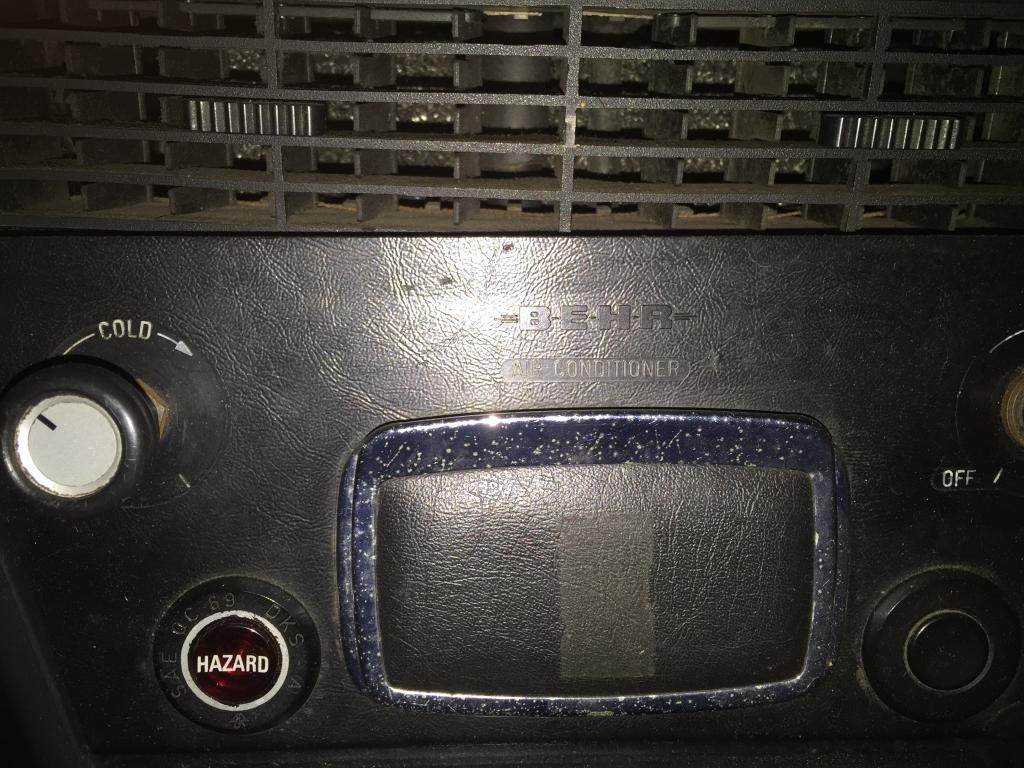 I started taking things apart. labeled most of the wires.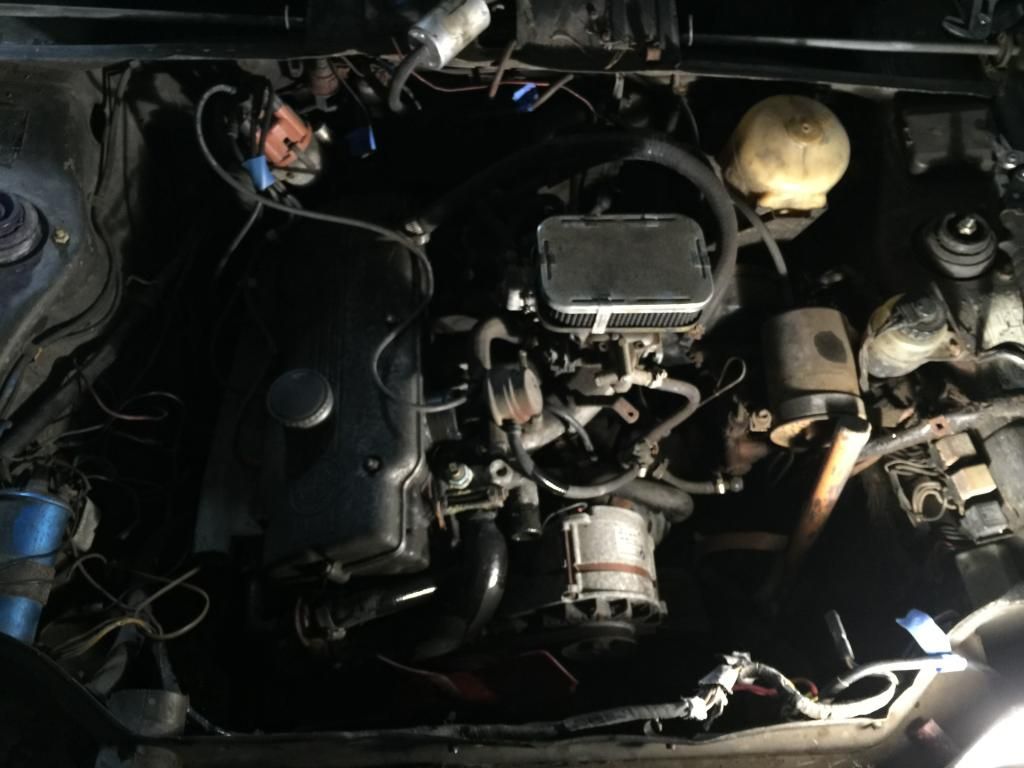 I plan on taking the motor out tomorrow and start the engine rebuild.