Ok, so I guess its time to sit down and start a project thread. I bought my e30 about a year and a half ago off good ole craigslist with a bad drive shaft, a worn suspension, to my surprise a 2.7:1 z3 steering rack and an annoying raspy exhaust. The car had approx 216k on it and the previous, previous owner supposedly had taken it on a road trip all over the US. This is a picture of the car when I first bought it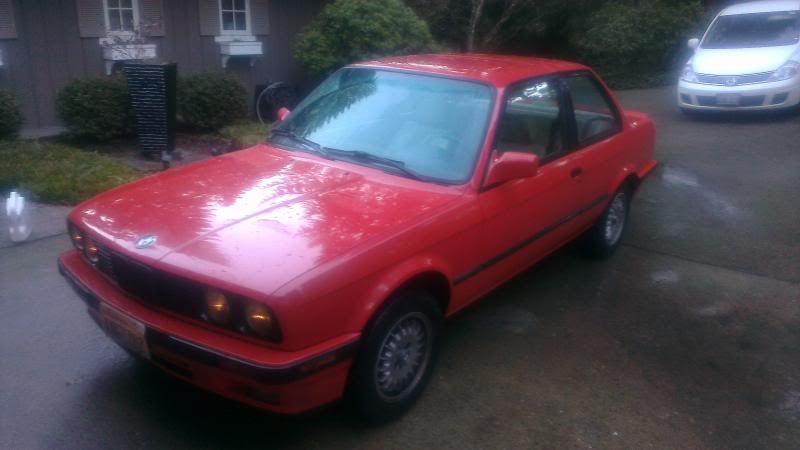 I should say that this car isn't my daily driver and I am building it more as a weekend fun car that I take to the track a few times a summer, at least thats the plan for now, I do kind of want to try grassroots drifting. Anyways, I started off by replacing the driveshaft and doing a suspension refresh (LCAs, TrackCABs, poly subframe bushings, poly RTABs, etc.). Drivetrain wobbles eliminated, thank goodness. The car felt much more stable when driving after the suspension overhaul and I was able to really see what the e30 was capable of in stock form. I really started to like the e30 at this point.
Since then, I've replaced the brakes with some reman calipers and porterfield pads, put on gc coils, bought a 2.7L stroker with a blown hg (dumb) and gotten some TRM C1 in 15x8 with some gforce rivals. This is what the car looked like pre-gc coils: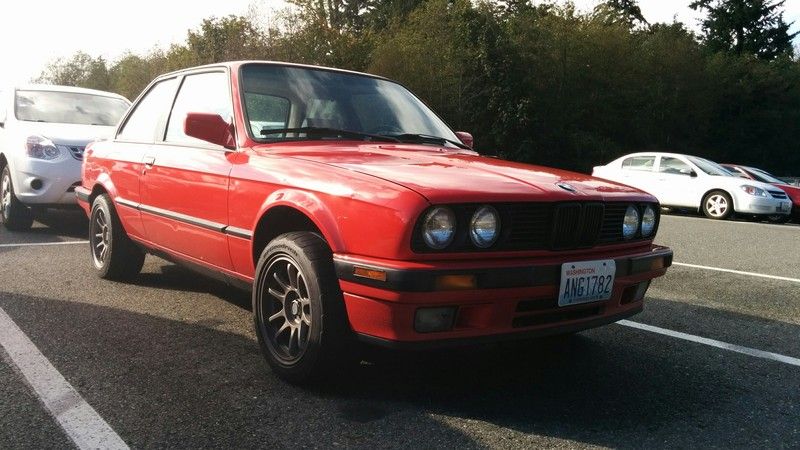 Holy crap this looked terrible lol. I did a track day in this config and the car did really well when I nailed the turn, but punished me with nasty neck breaking body roll when I missed the apex. I found some GCs locally and snagged them, a little stiff to daily but much better than before: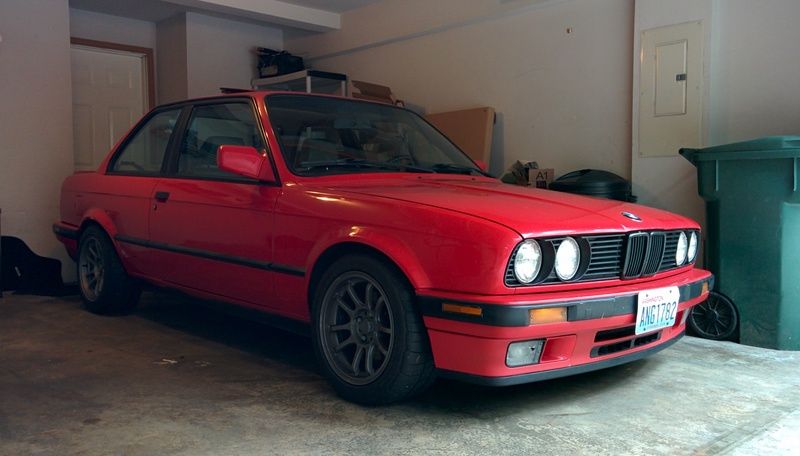 Last weekend I started the tear down for the new stroker swap, turbo, and 3.46 LSD install. Here is how the car sat before the teardown:
Let the tear down begin! Hood and headlights off: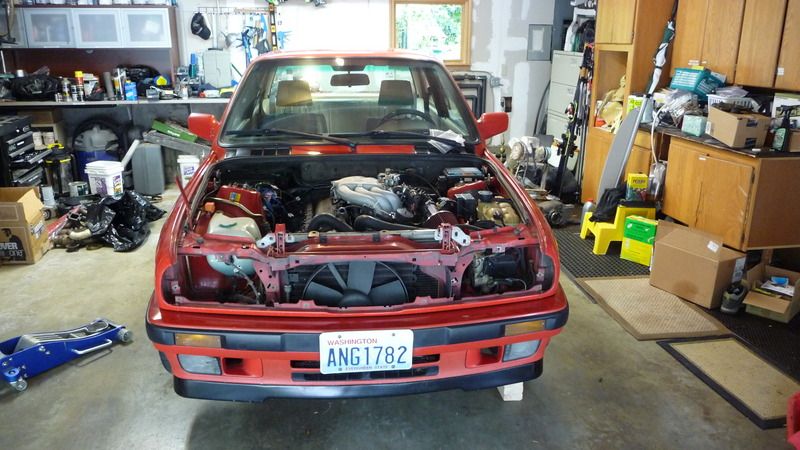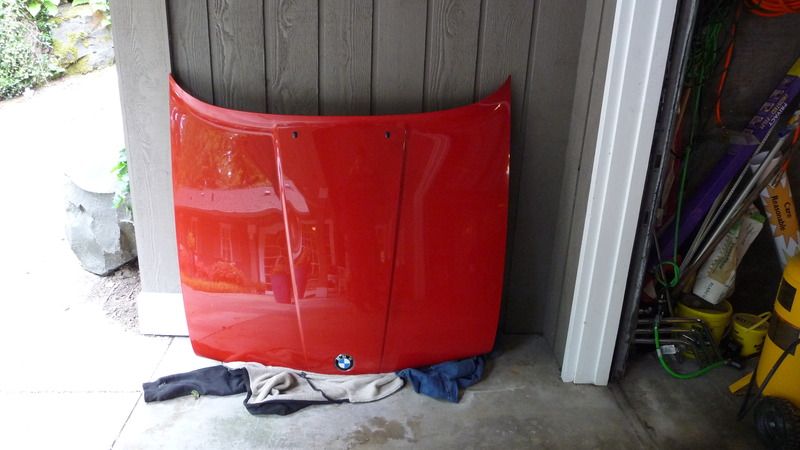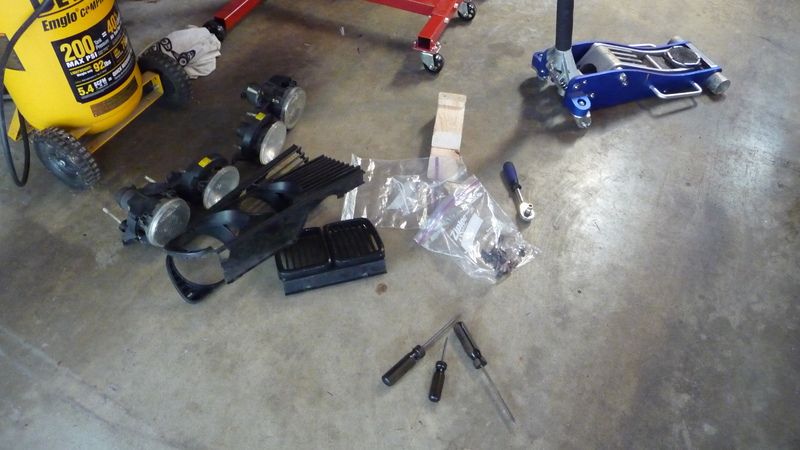 Front bumper and valence removed: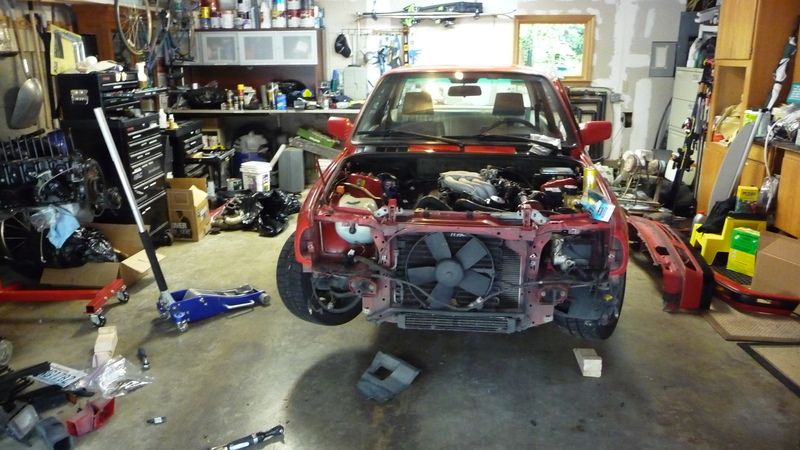 NA exhaust out: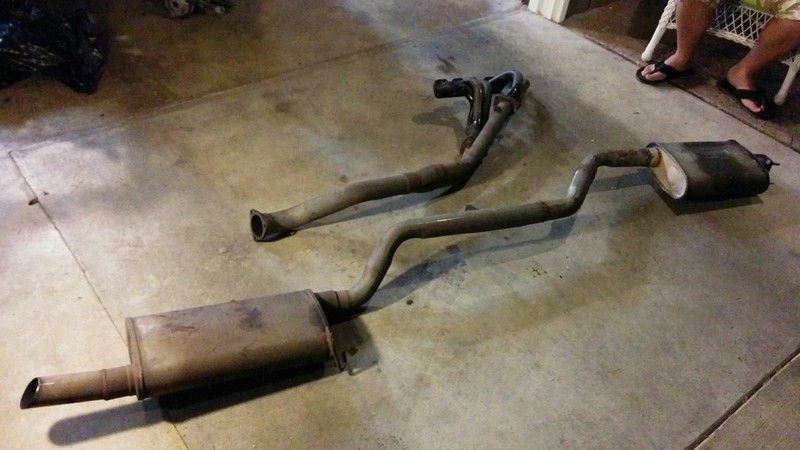 My buddy came up with the idea to make this to get the last manifold bolt off: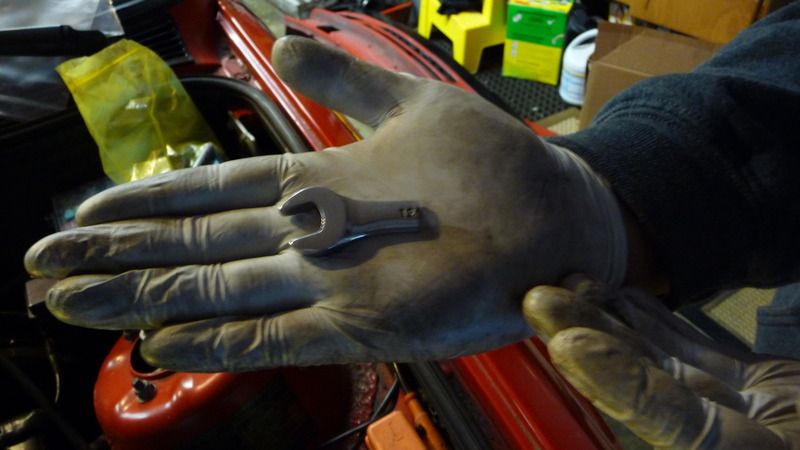 Its getting late so I'll finish posting the pictures from this weekend tomorrow.