Decided to cross-post this over from rennlist because reasons:
Howdy,
I wanted to make a quick intro as I'm new to the Porsche world. I've mostly been playing with Miatas and E30s over the past few years but a local buddy of mine here in Charlotte has been a big proponent of 951s so I decided to take the plunge.
After selling my last
Miata
for no good reason, other than I felt like the build was done there was a need for a new project. I explored a few options like e36 M3s, NB Miatas and even a few E30s. None of them really caught my interest until I saw this thing on craigslist: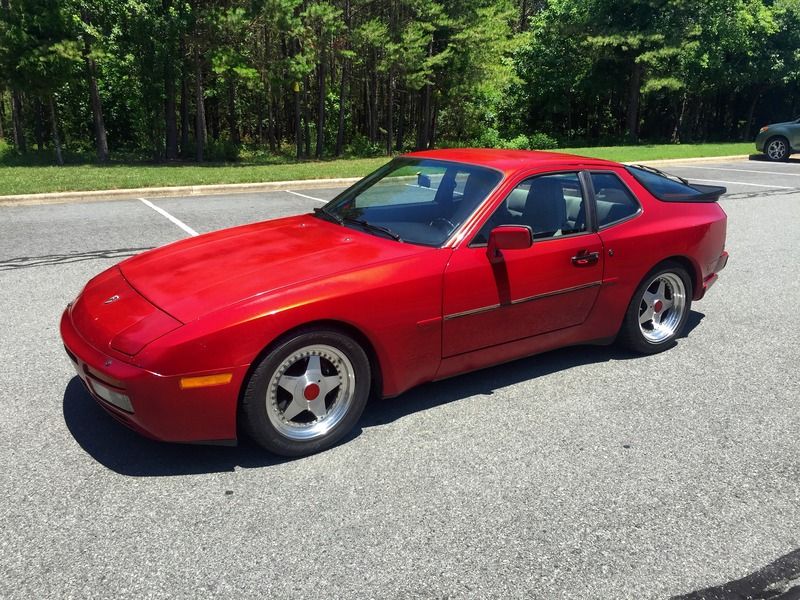 Went to go see it with my local 951 "guru", it checked out, belonged to an older lady, had $10k of receipts from Hendrick Porsche in the glovebox.. so I pulled the trigger. Car has many niceties such as Lindsey rwhp kit, crack free dash, working a/c and from what I can tell it's never been wrecked.
I thought of getting a custom plate to match the 16" three piece Fittipaldis and candy apple red with metallic gold flake paint job... MiamiVice. Sadly it was taken :crying:
Stuck my nardi in from my miata: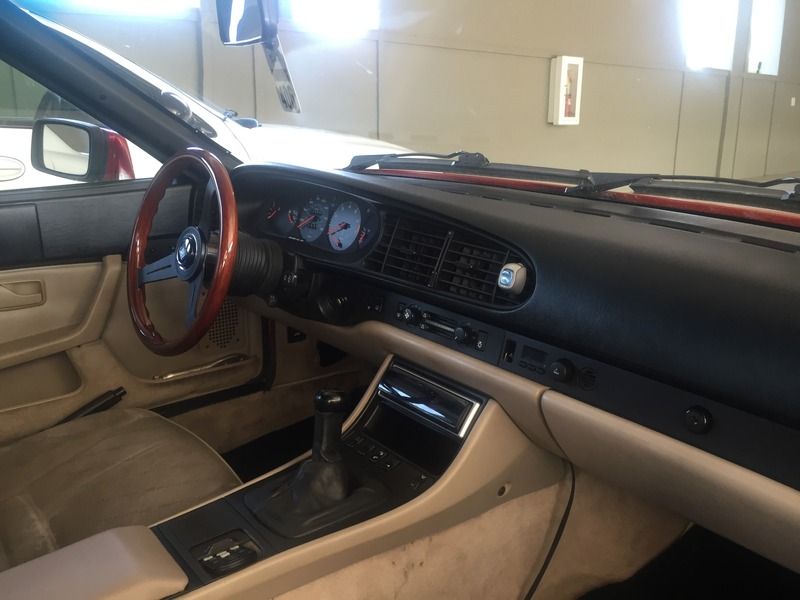 Had a little fun that weekend (8 year old Fuzion ZRI were a HOOT at full boost :roflmao: )
Got the sunroof working
Exhaust fixed up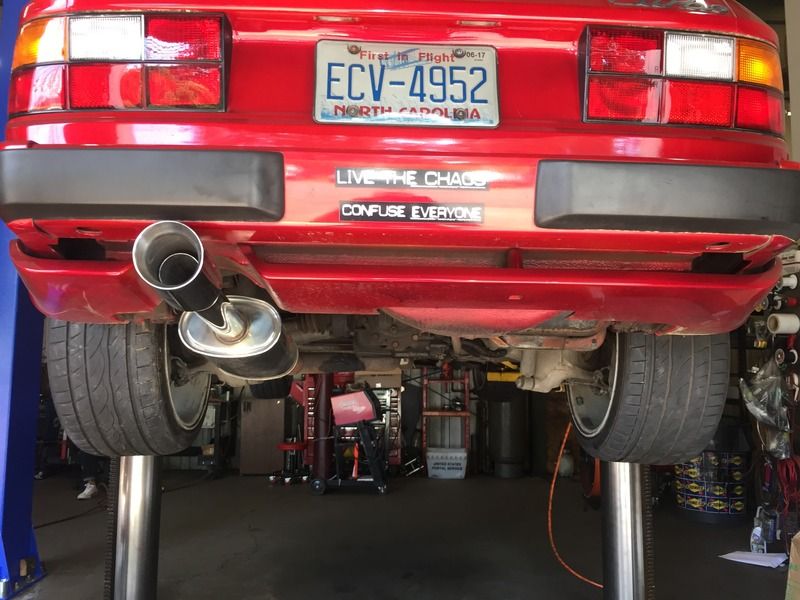 New wheels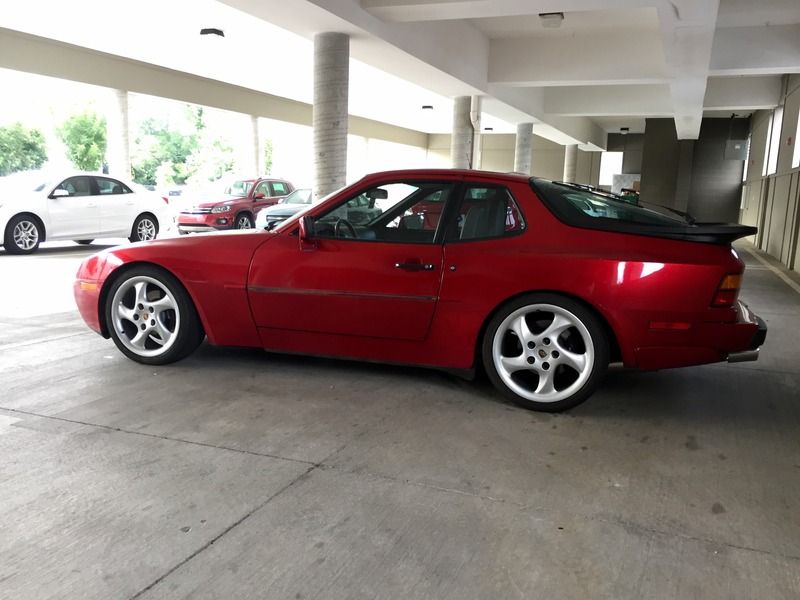 Short Shifter, Diff output seal & Redline MTL