As this is a nice forum with many E30 enthousiast I decided to put my build report here. Maybe nice for people who like to follow projects, I always do ;).
Some years ago I had a nice 325e saloon :
Drove it for some years, rust started to kill it and we decided to take it of the streets, fix her up and create a tracktoy out of it.
So the first step was to completely strip the mofo :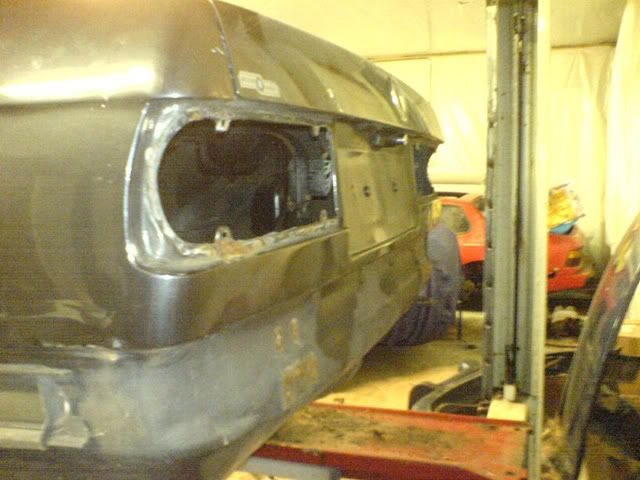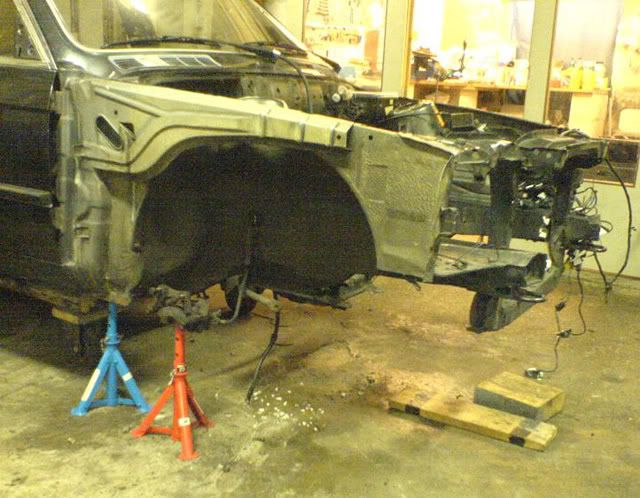 And we planned a M50 swap so got an engine from germany :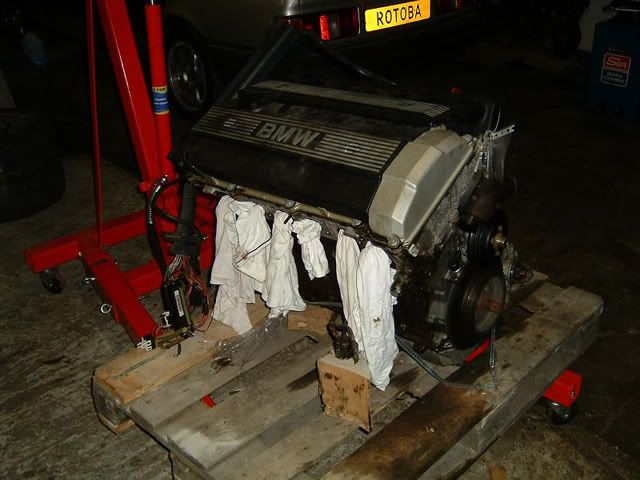 As we stripped the Eta out, we discovered more and more rust and at the same time we found a brand new, out of the factory, shell of a 4 door type 2 E30. A new and better base was found and bought :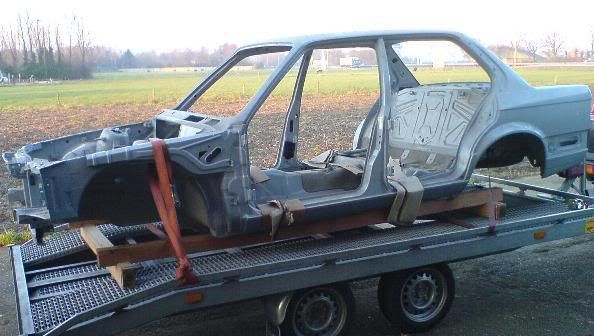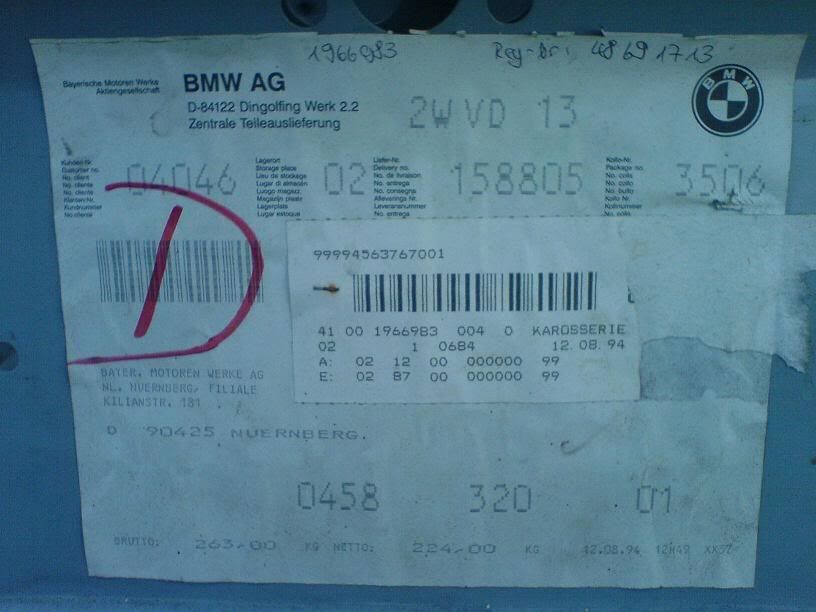 Yes a 94 e30 :nice:, 224 kg's as a shell, on an original Bmw wooden fahrwerk ;). Brought it away for a welded cage
Meanwhile started to gather some parts here and there :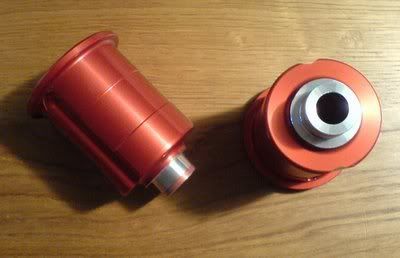 Got the car back from the rollcage welder :
And sent it away for painting.