The CMM data I had taken in 2014 didn't include the positions of the bolt holes that attach the "snubber" to the crossmember. It turns out that gizmo needs to move as well.
The snubber is #15 here:
http://www.realoem.com/bmw/enUS/show...diagId=31_0020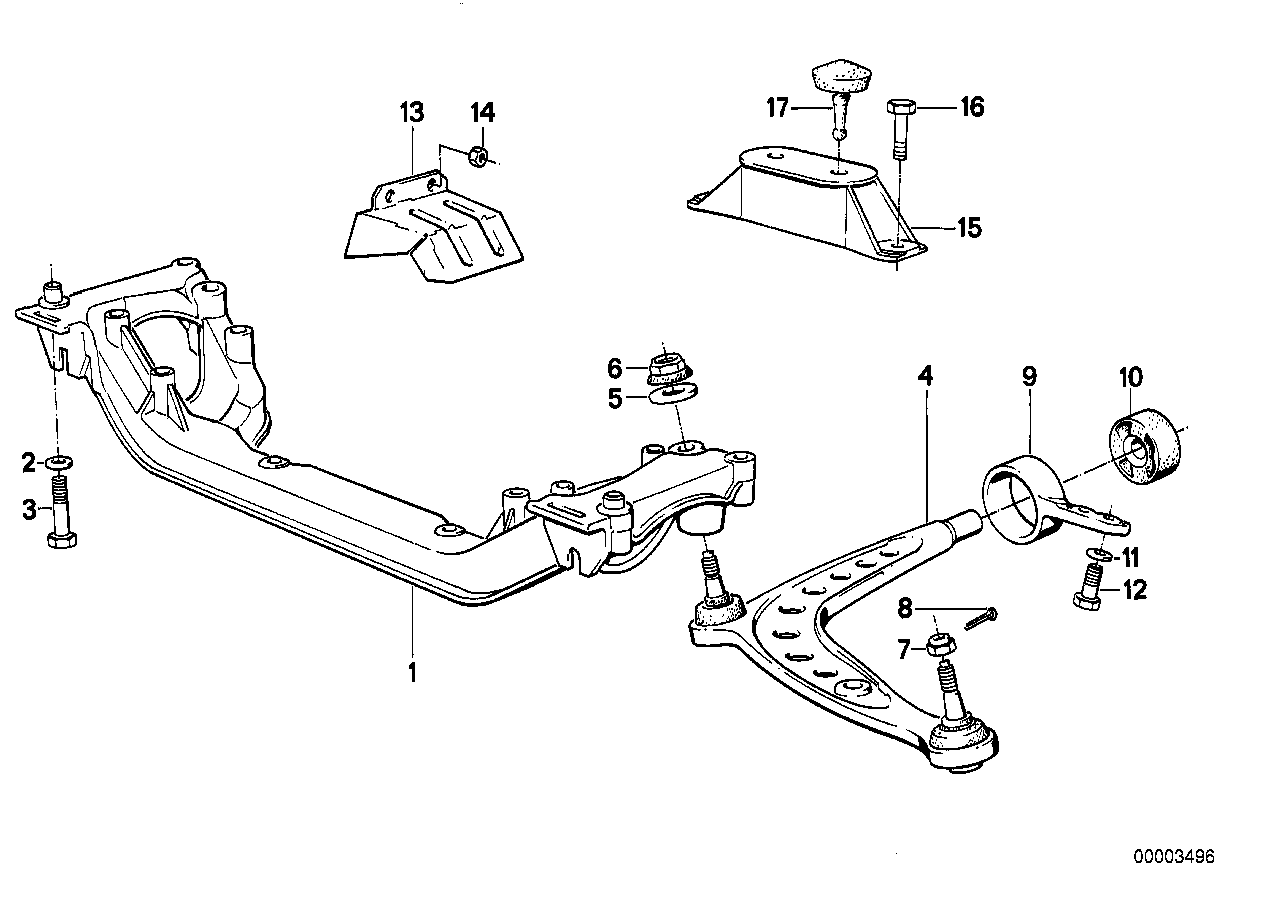 However, it actually installs with the rubber toward the back of the car instead of pointing up.