I have to pick up a 2nd daily. I have 5k and my choices are e34 540i/530i or 525i depending on the condition. For 5k I can get a pretty decent E34. I have a 237 Granite Silver 525i lined up with a little change left over for some rims.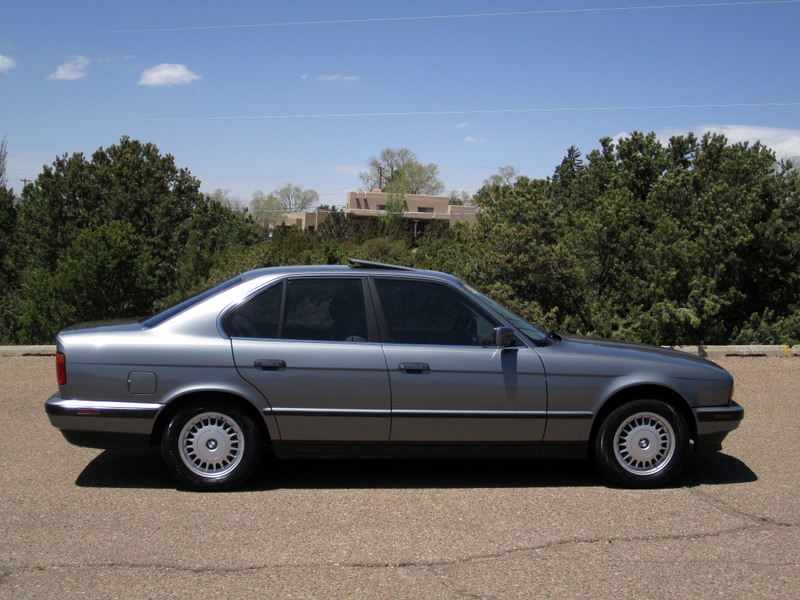 oooooorrrrrrrr....
I can dive into a e39 528i with a little too many miles for 4-5k or sit around and save a G and try to get into a 540i. Not sure that I want to dump money into this car so the 528i seems like the better of those two.
I need to make a good decision. Im worried about the age of e34 but the e39 has me worried about buying a lemon someone is trying to unload on the cheap.