what the car looked like!!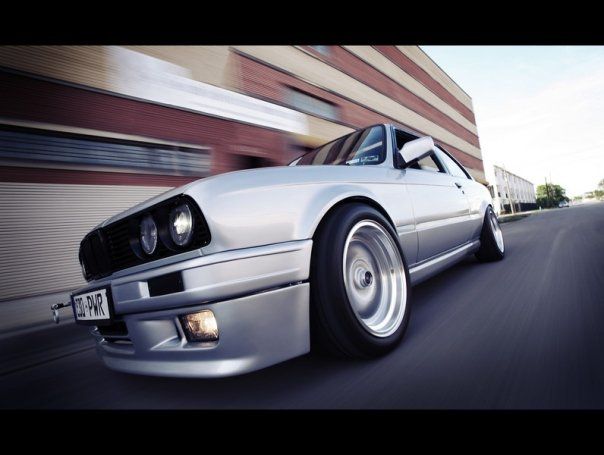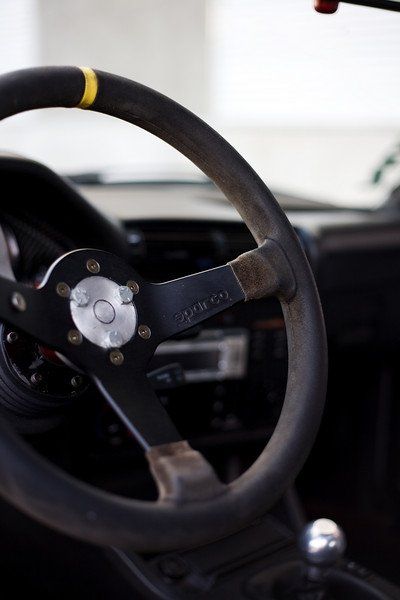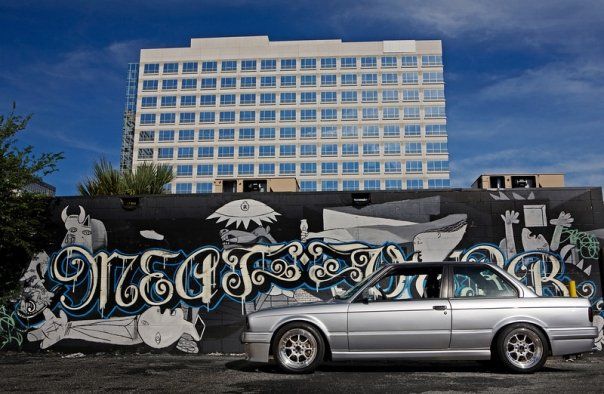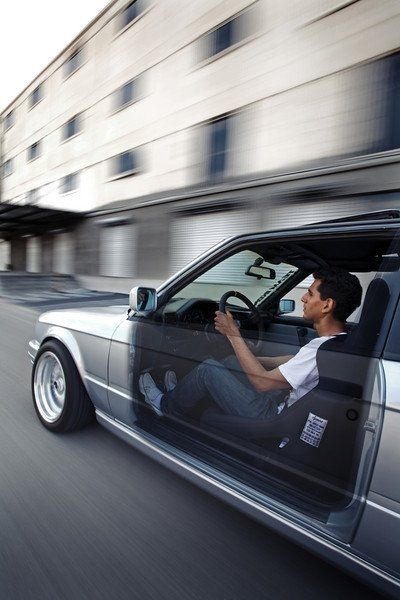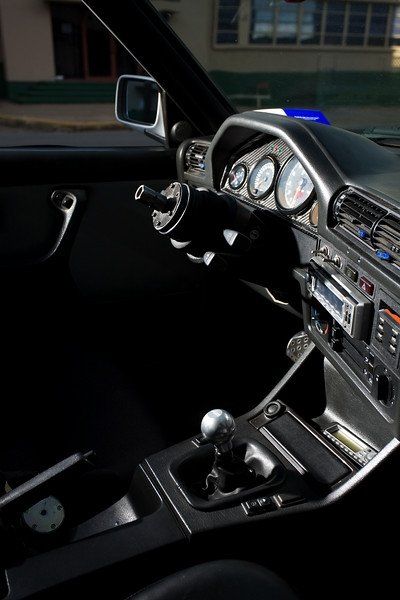 then coilovers came around and drifting got sparked in me!!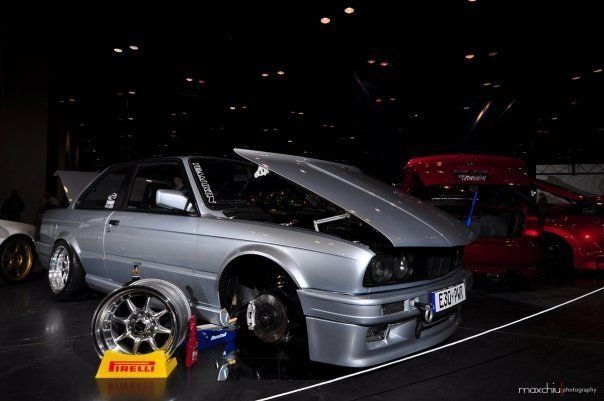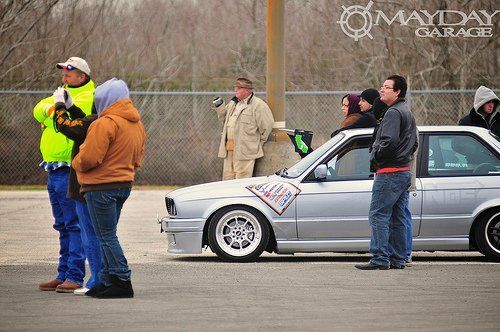 then the drift build comes around!!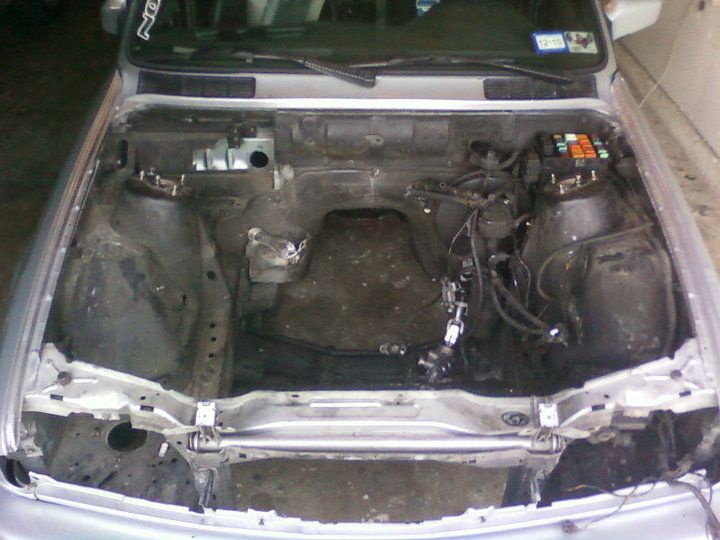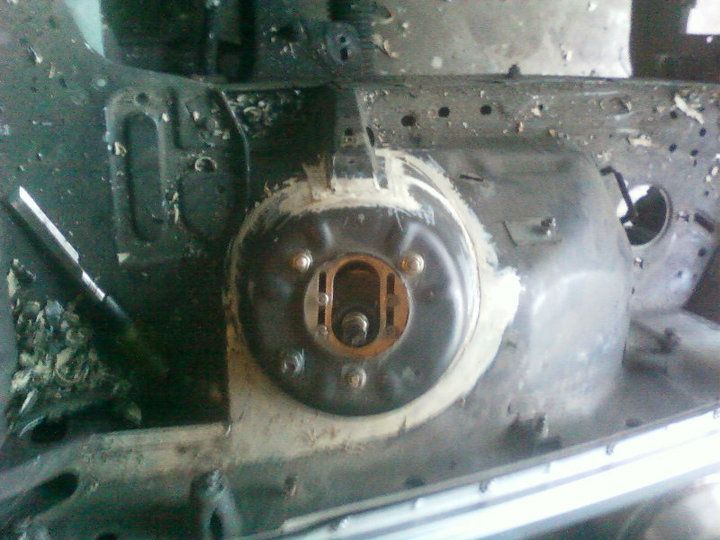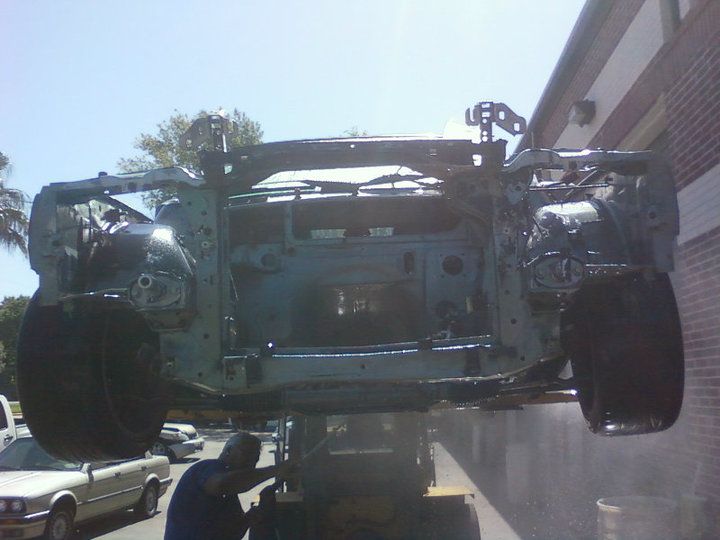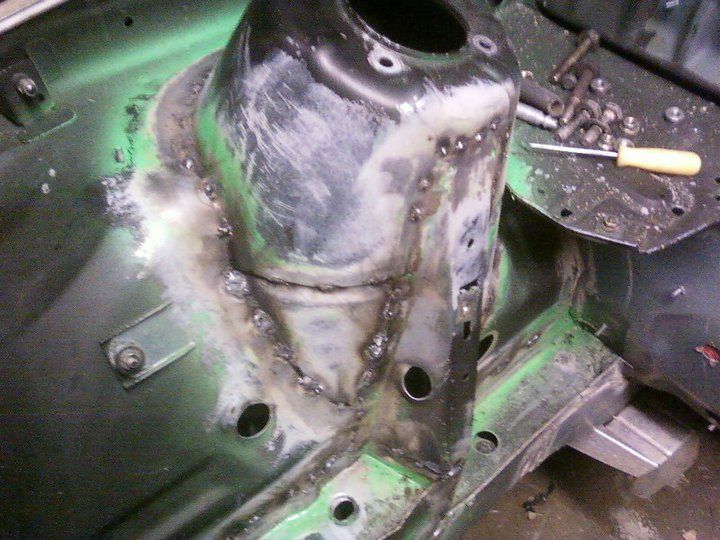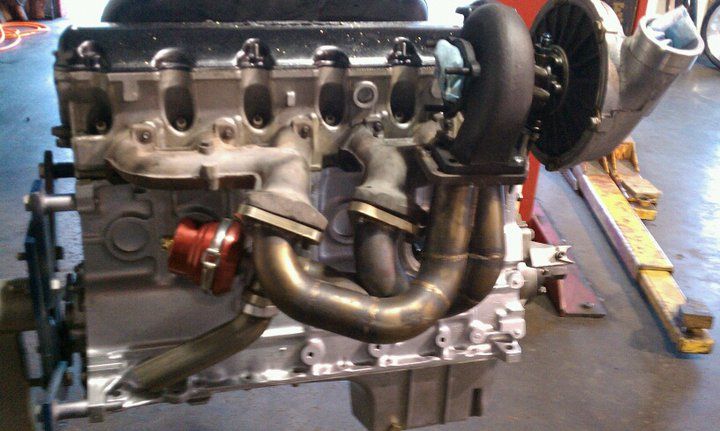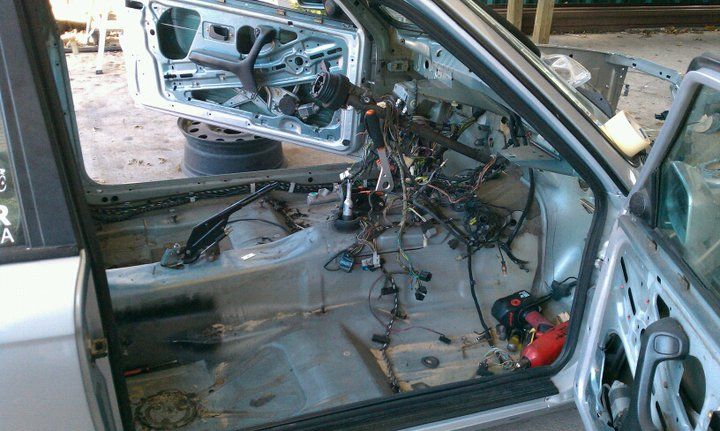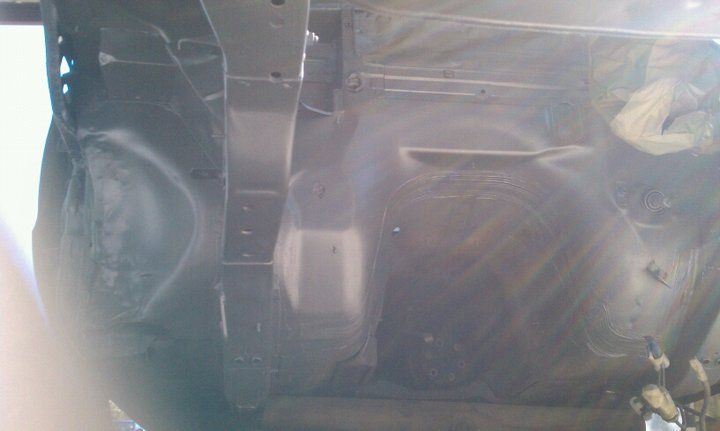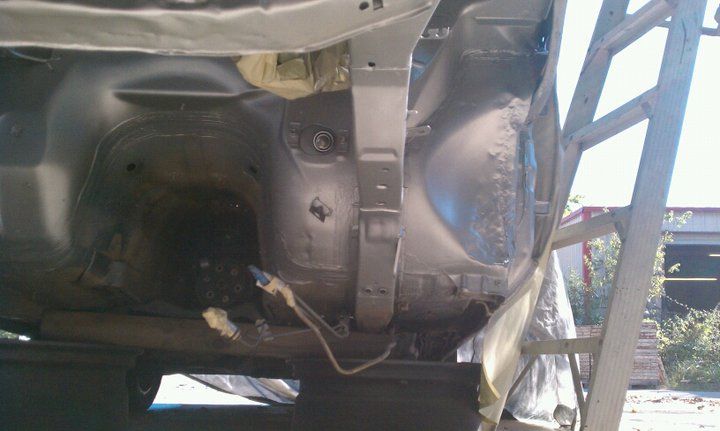 then i started djing and actually making it good. so the car sat for like 3 years in the garage never touched from there. until about 3 weeks ago i went go it out the garage and took it to the shop and here it is getting so close to done!
painted interior installed dash windows wiring and seats and fuel cell and fuel lines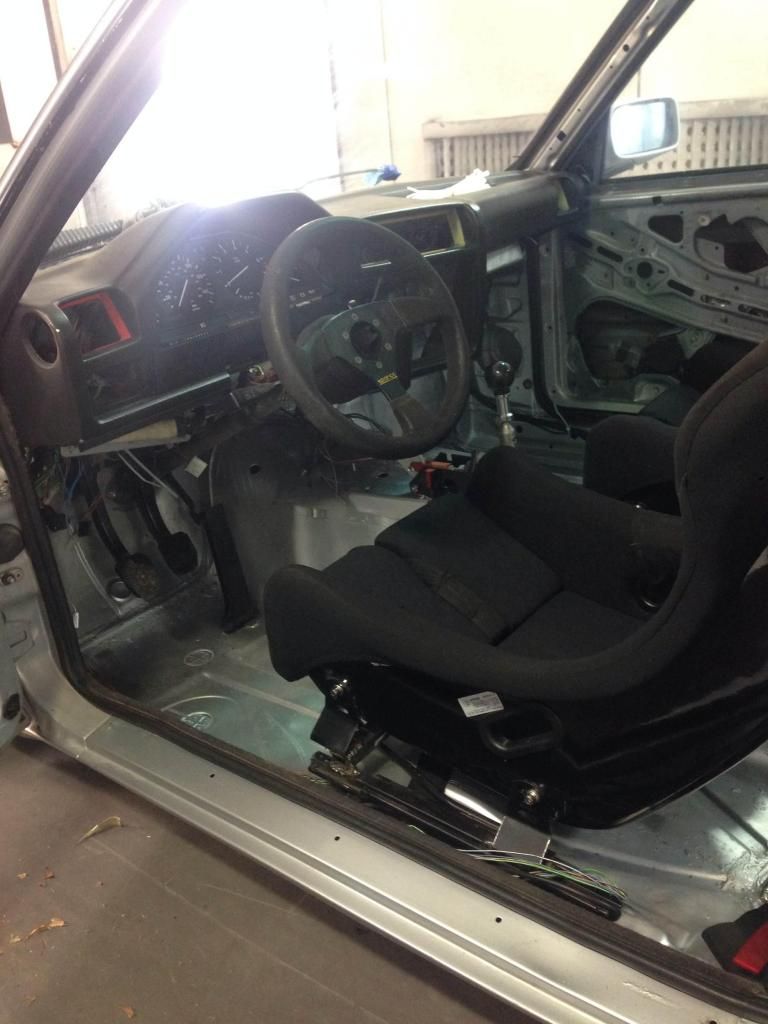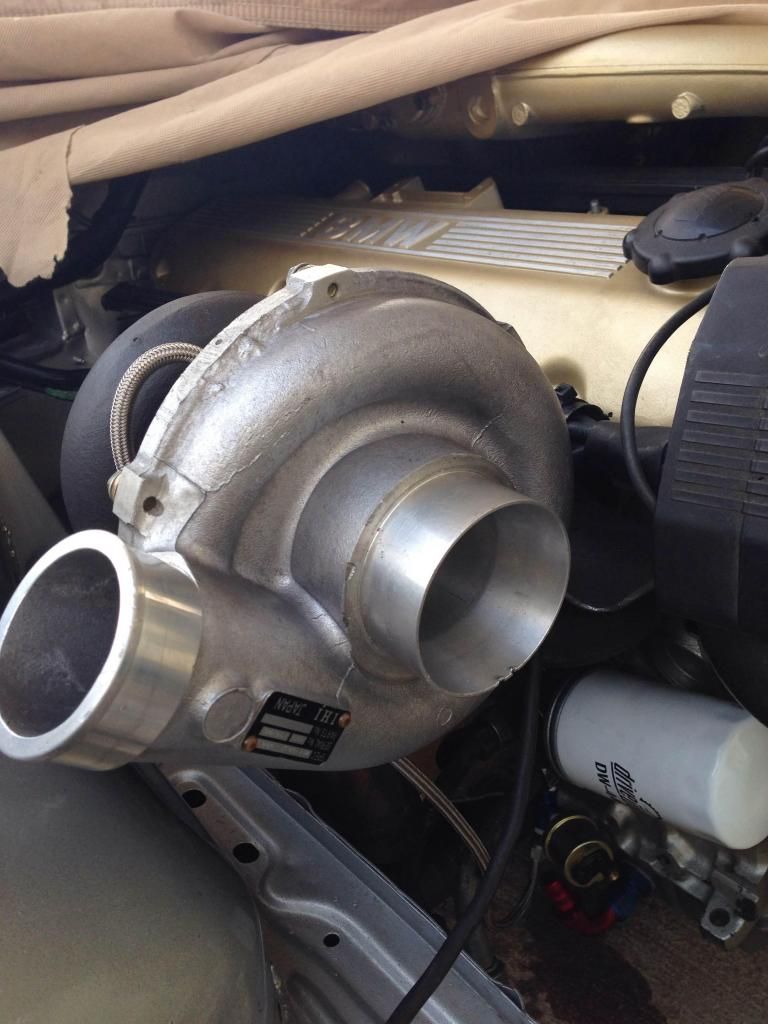 list of turbo parts build parts....
m20b25 motor freshly rebuilt all stock.
.140 thick aluminum headgasket multilayer
arp headstuds
RHX6 RX7 turbo
666 fab header adapter
HHEEEELLLPPPP
so now im getting to the point now that i need to purchase tuning now. i keep looking at the war chip looks safe and easy to intall and get it all working for me.. what are the opinions on this miller turbo tuning pakage with 42# injectors maf convesion