Last Fall I bought an E30 vert at 16 as my first car. I got it for really cheap (about a summer's worth of minimum wage) and have been fixing it up since. The transmission was missing 1st and 2nd gear, the suspension was blown, and who knows when the timing belt had last been done.
When I first got it home: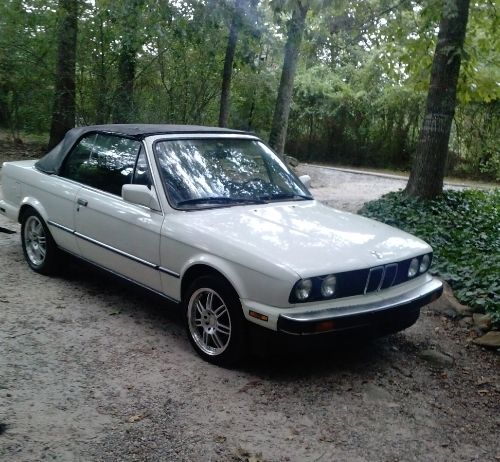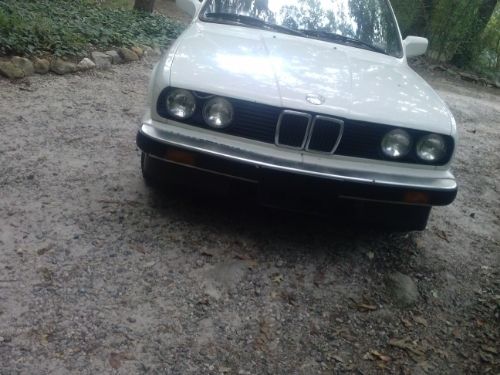 Some metal screwed into the front as a valence that I quickly removed: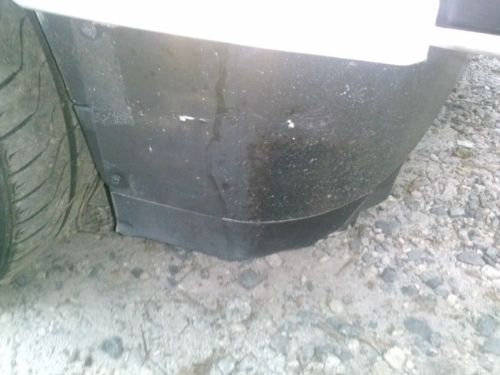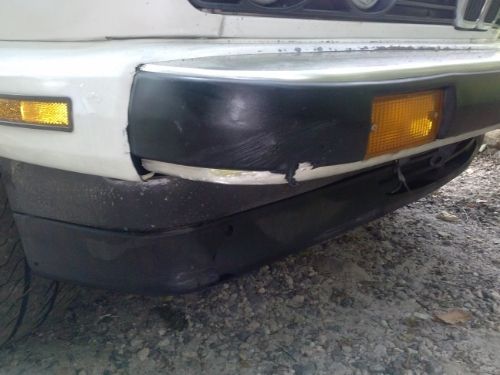 The timing belt was the first thing I replaced, got the standard belt, tensioner, thermostat, and waterpump kit. Also new valve cover gasket, distributor, and rotor.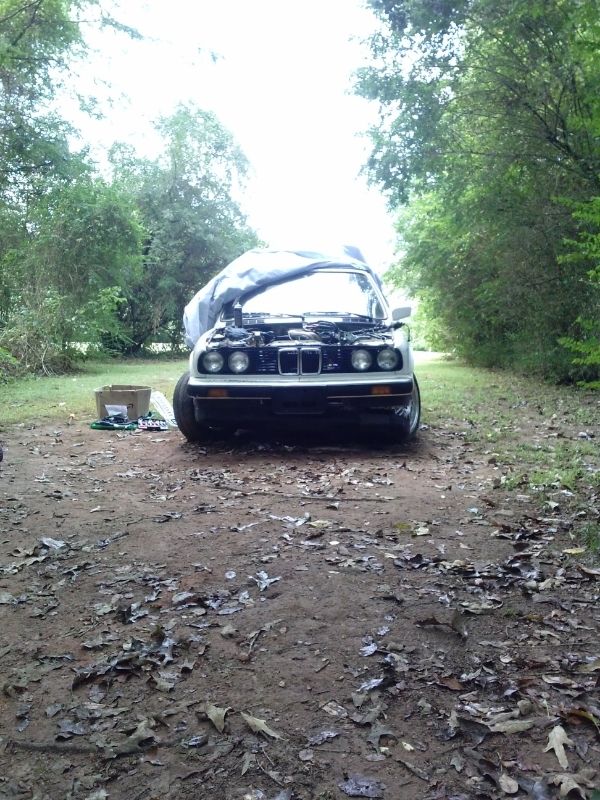 The struts were all bad and so were the mouints, so I bought some Bilstien sports with H&R Cabrio springs. Of course a spring comparison shot (and not even a good one):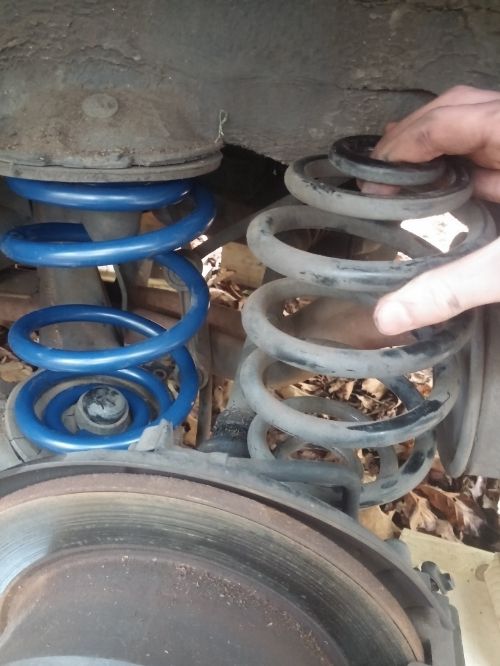 The only picture I could find of it after it was on the new suspension: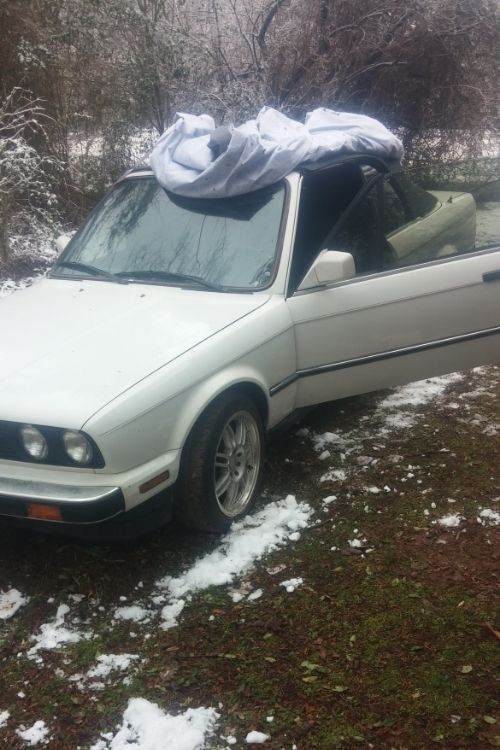 I didn't like the wheels and none of the tires matched so I picked up some stock 14" basketweaves to hold me over. They need to be repainted but way safer than the cheap 16"s with crappy spacers.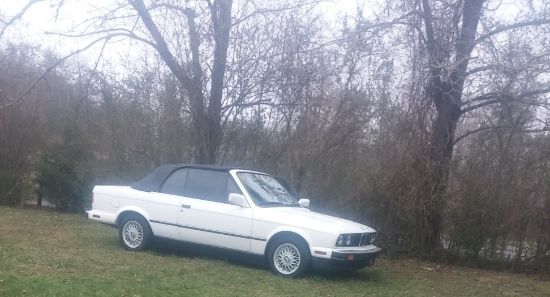 I also replaced some missing trim pieces, badges, etc. At this point, I thought the transmission might be just a bad shifter linkage. I could still get into first and second gear about one every 7 attempts. So I bought the whole rebuild kit and a z3 1.9 shifter. My neighbor who is big into BMWs let me borrow his lift which was great, made the job easier.
Attempting to get the bitch clip out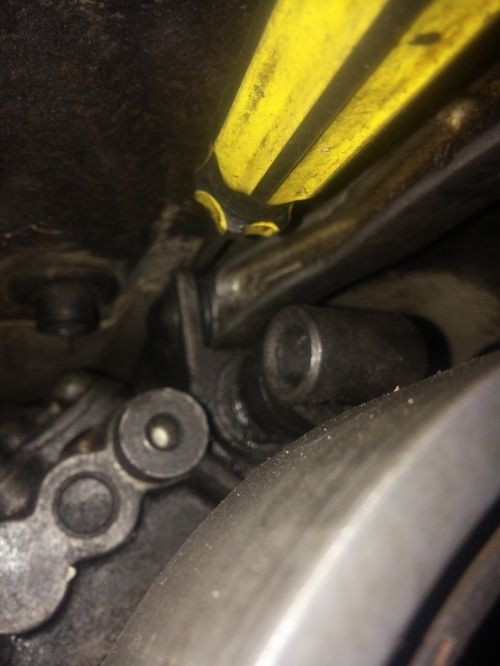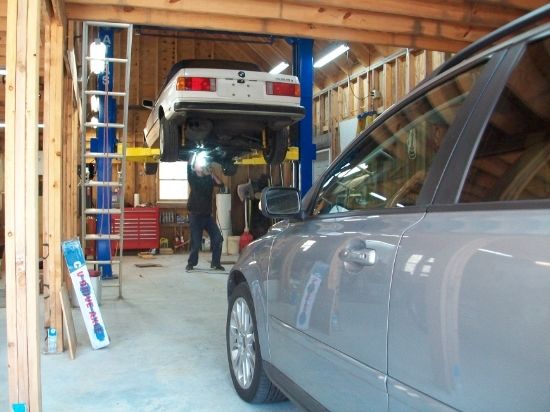 My dad's V50 T5 next to my neighbor's Porsche 944 racecar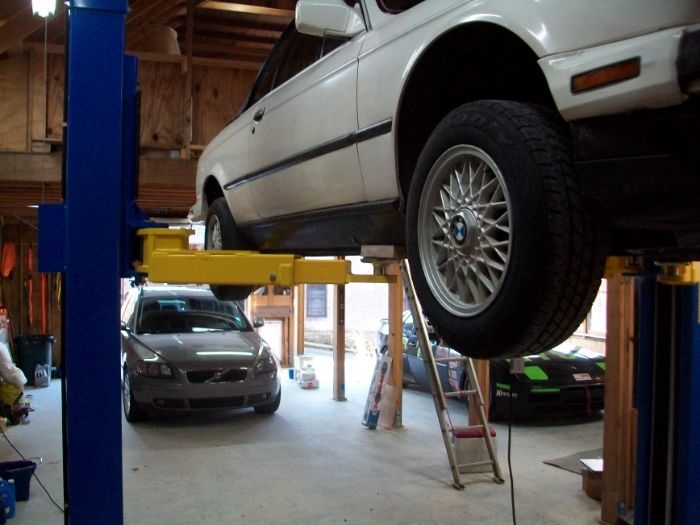 After the shifter job was done it was still hard to find 1st and second gear, so I found a tranny on craigslist and a shop to put it in. I should have done it myself but I didn't want to clog up my neighbor's garage and I had nowhere else to do it. I got a good price and the drive shaft bearing ended up being replaced too.
Waiting its turn at the shop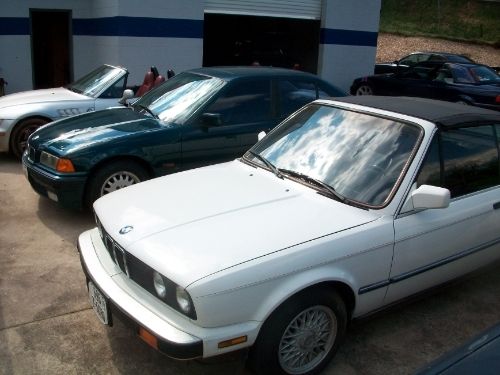 I got the car back Thursday afternoon and drove it with all 5 gears working well for the first time. The next day I finally took it to school, and since then I've been mostly just driving it.
Me parked next to a sweet M3 before SOWO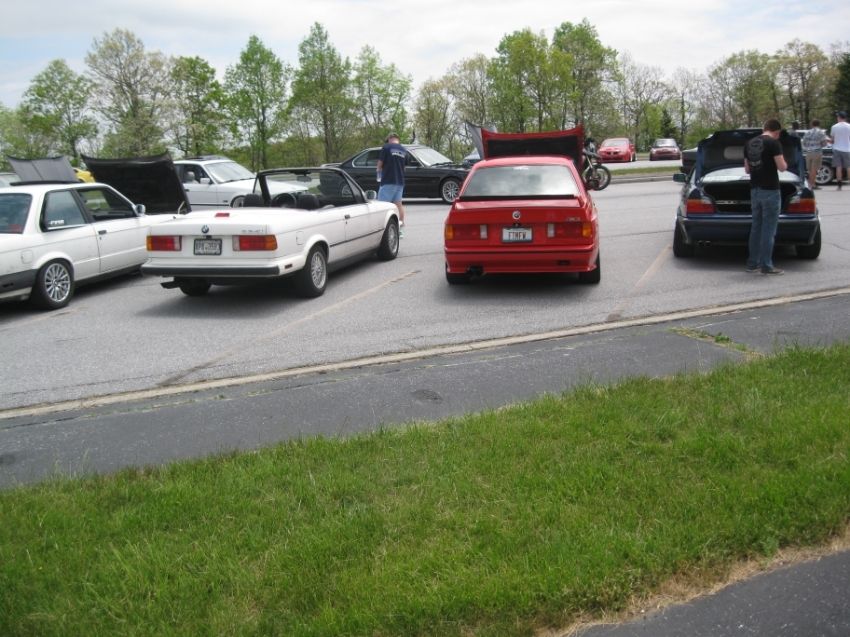 Painting the windshield lockstrip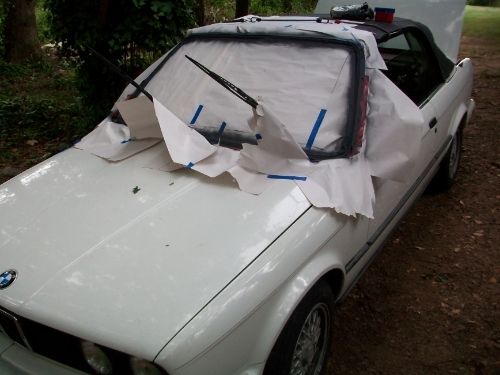 My dad and I got a 64 Honda Dream to fix up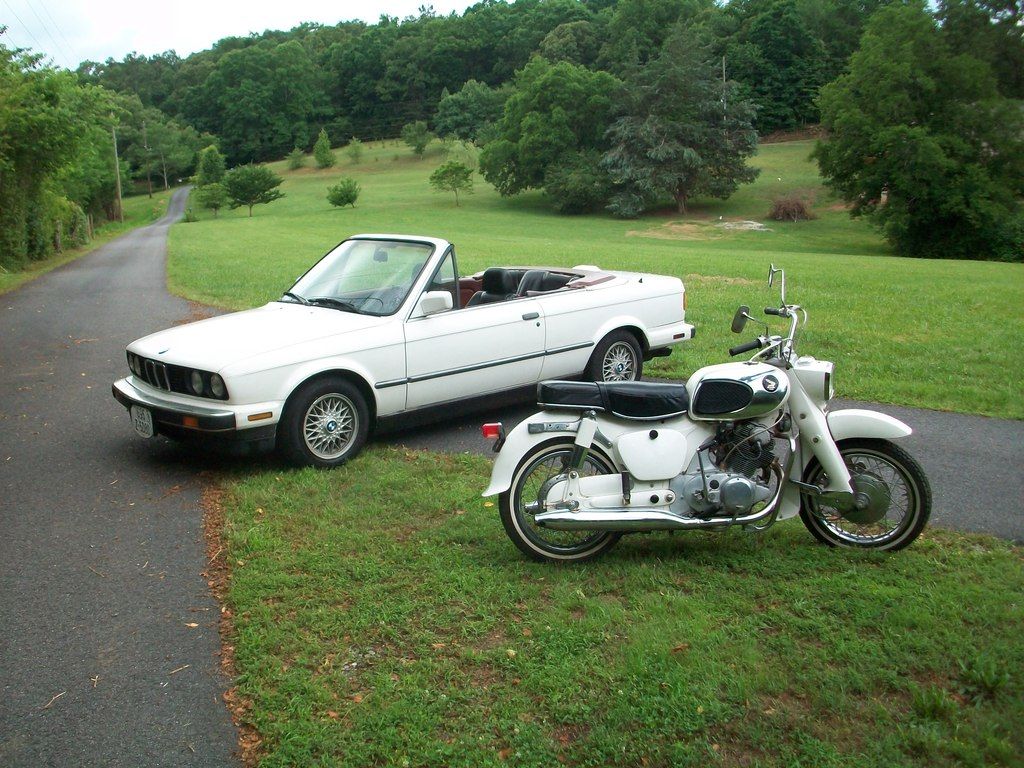 New alternator belt and cut the old power steering belt because the PO already half ass removed the power steering.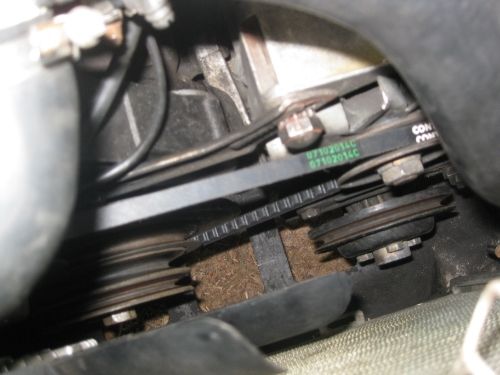 Yesterday with my friend's 76 CJ5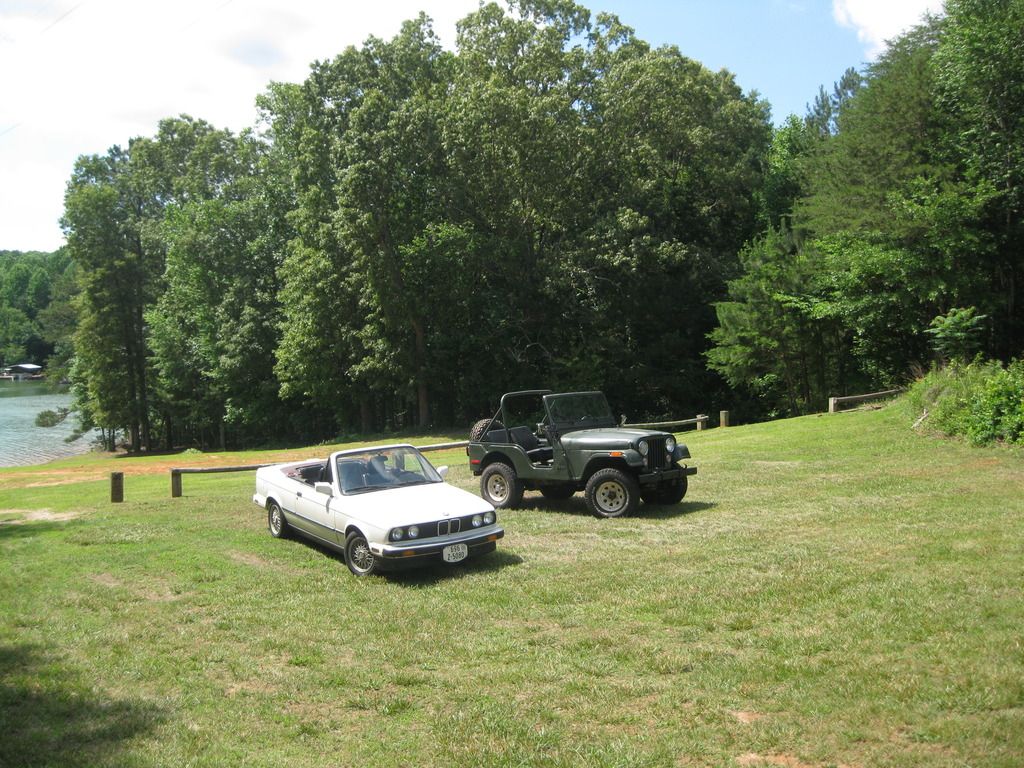 I'll continue fixing it up and hopefully before next year I can get Euro bumpers and a valence for it. Also needs some new wheels and eventually I want to reupholster the interior so it's red again. I need to work more..