Hey guys, this is my latest addition. It is a 1984 316 imported from Germany I don't know when. It only has 158,000km and an awesome carb'd M10 with a 4 speed manual. I don't consider it a project quite yet, but I have been modifying it and it still needs some work.
When I bought it, it had awful and completely unsafe cut springs (what kind of idiot cuts a barrel spring

?) so that had to be changed ASAP. I had a set of Raceland coils from another project that went on for the moment, but I also had a set of nicer coils I was putting together that I put on today.
Here is the car as it sat on the Racelands. The rear end sat way too high due to no battery, small case diff etc.: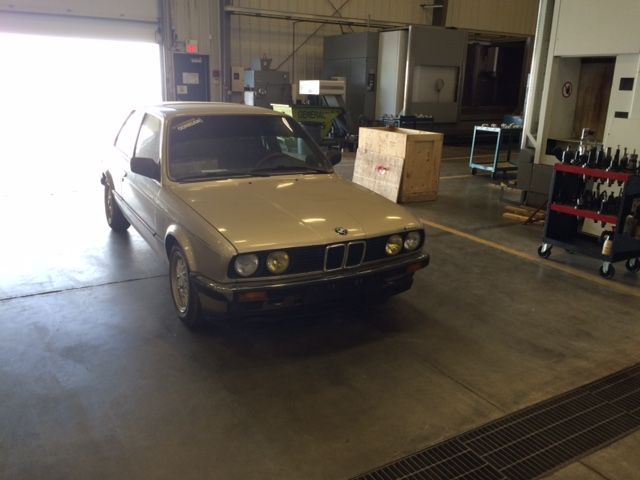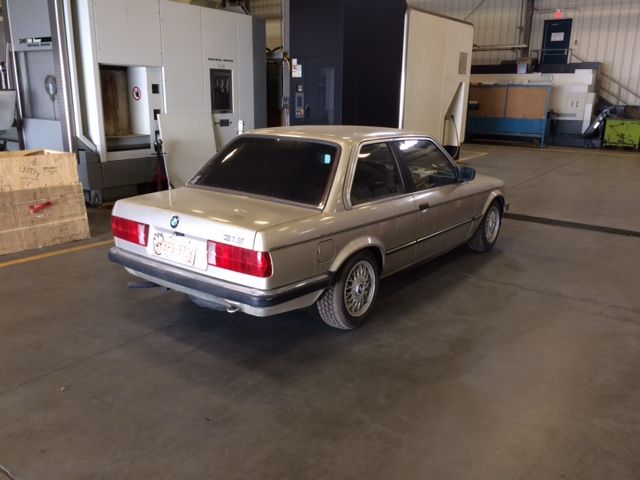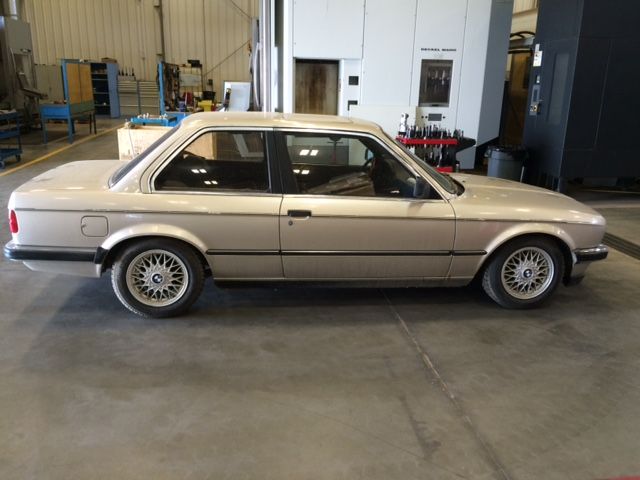 My new coils are Ground Control fronts that I bought used and then IE rear adjusters/spring locators: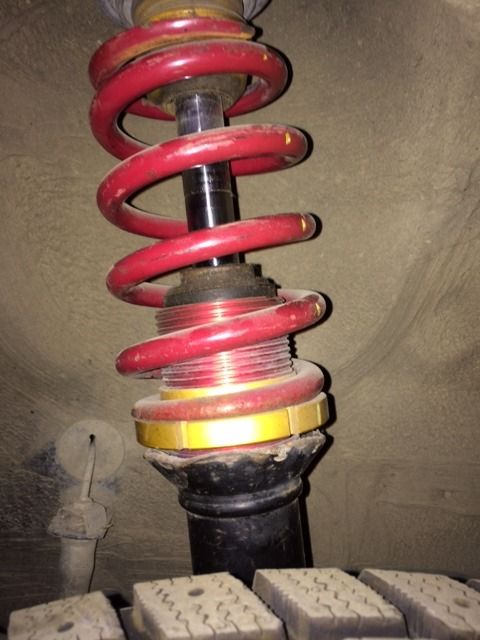 Then I started playing around with wheels and a Jimmy Hill lip I just bought. I need to buy the correct front valance for the lip to work but the car has minor damage to the front end anyway. But excuse the poor lip fitment, as well as the gross high beams - the PO decided to put electrical tape x's on them for super sweet 420 street cred yo. New ones are being delivered as I write. The wheels are my 3-piece Rotiform ROCs that were on my wagon. They are 16x8/9 ET0 and I have yet to buy tires for them: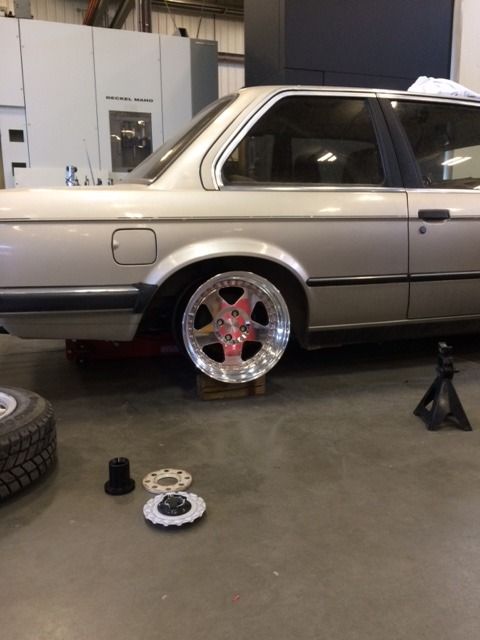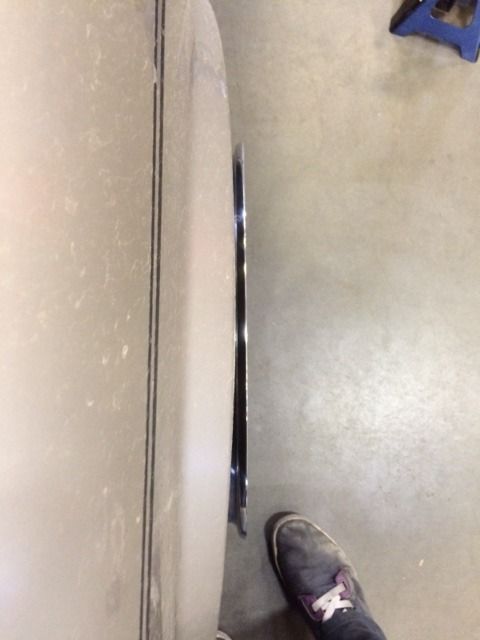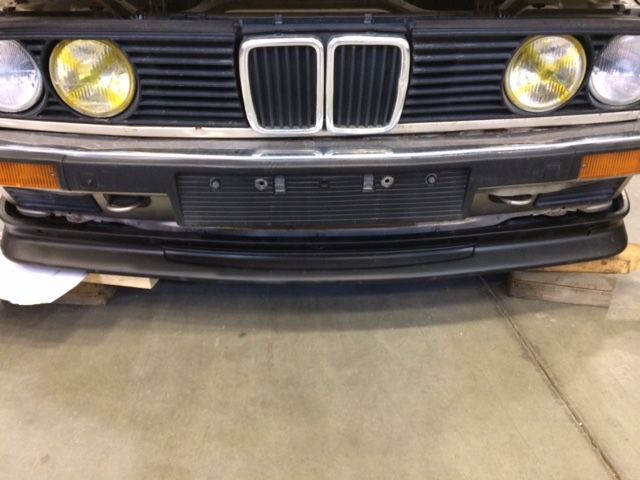 Then last thing was redoing the rear drum brakes as they were a bit spent. Couple photos of that: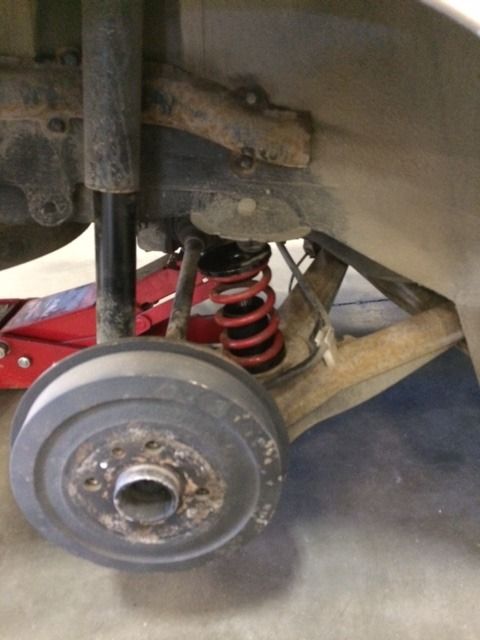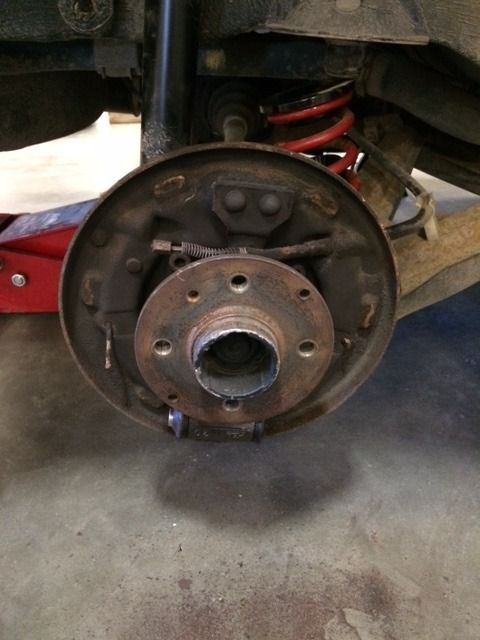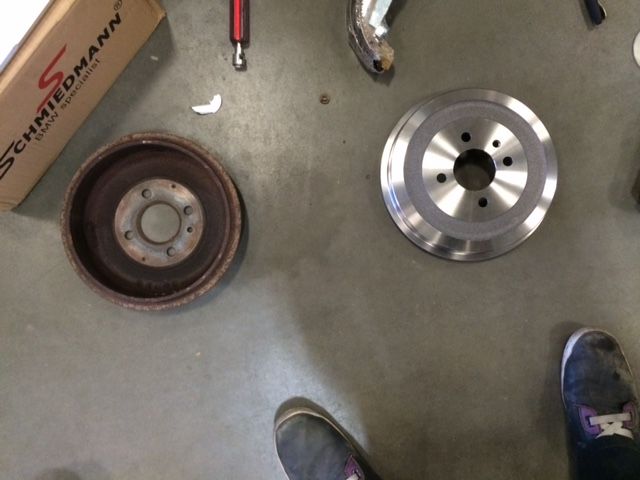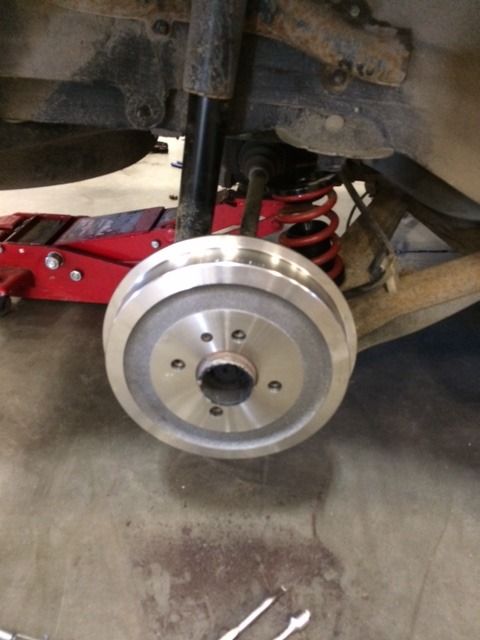 That's it for now. I also installed a Nardi wheel and matching mahogany shift knob but forgot to take a photo. The car still needs a new carb to run right (already purchased just waiting on a 2-barrel adapter), new seats, and some front suspension parts. Once I've got it to a level I'm happy with this will be my daily driver as my beloved Blue Turd (credit to MCM for the name)...
...was donated to the Kidney Foundation and crushed. Once all that is done and I can start tinkering with this I plan to grab a ported head and 284 cam, Top End single 45 DCOE carb kit and shortie header and an IE lightweight flywheel. Stay tuned for that!