UPDATE: Page 2 Sound clips.
So, I've been on here for awhile, never really made too many threads...definately thought I'd share everything I've done to my car. I love my e30...almost more than my 67 Camaro...so...I'm eager to learn as much as possible about cars in general, really...Im a huge DIY'er...probably just because I'm so poor. and i enjoy working on my cars. So here's my story. I got this car when i was 16 (20Now). My dad got it from a friend of his, who bought it new in 1988 for his daughter. As of now (11/22/09) it has about 273k miles...and still runs like a champ. My dad's friend already had lowered it and threw on the BBS's. Other than normal maintanence, since then, I have done a auto-->manual conversion, bumper tuck, swapped interior from tan-->black, clear sidemarkers, IE short shift kit, and a e2i conversion + a 272 reground cam. On to the pictures. Will update this as much as possible...won't be much more due to me having no money, being a college student. But future plans are 3.73 LSD, and coil overs eventually. But first, gotta fix some stuff...like my leaky gas tank...wheel bearings, and sunroof.
How she was when i got her.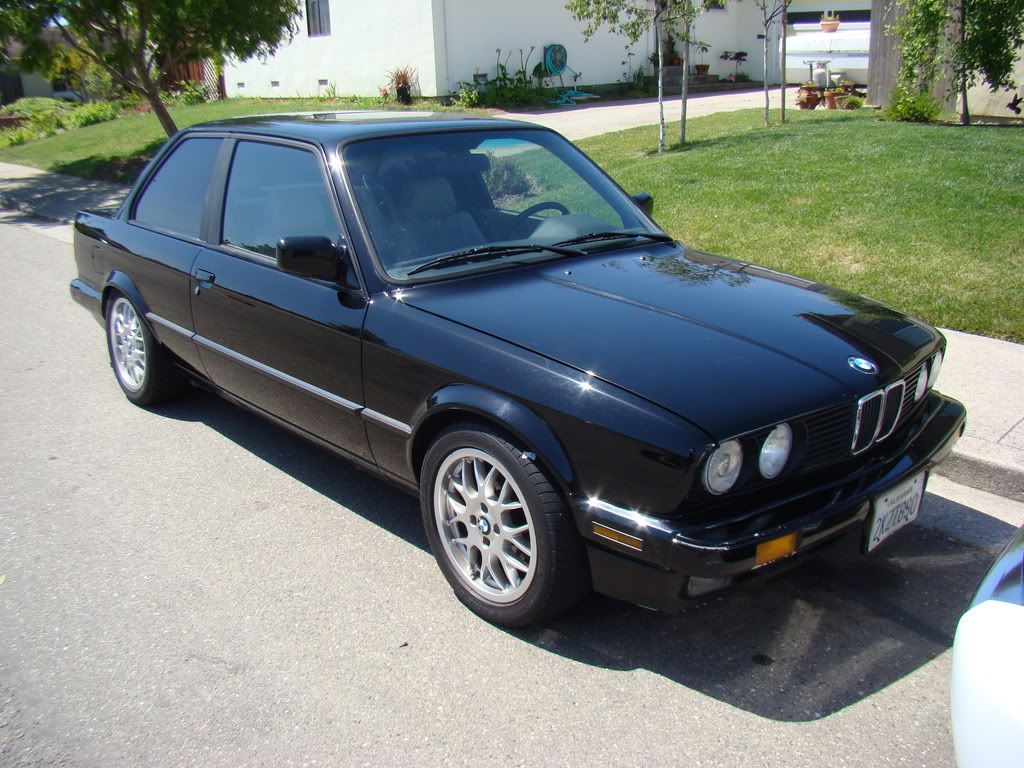 The awwtomatic tranny took a crap on me...leaving me with a non shifting car until about 4k rpms. Eventually wouldn't go into reverse...nor shift out of 1st. So it was time for a manual...there was no way i was puttin in another automatic.
Sorry no pics of the procedure...only after :( I was suprised to how factory it looked. I was worried it would look like a hack job.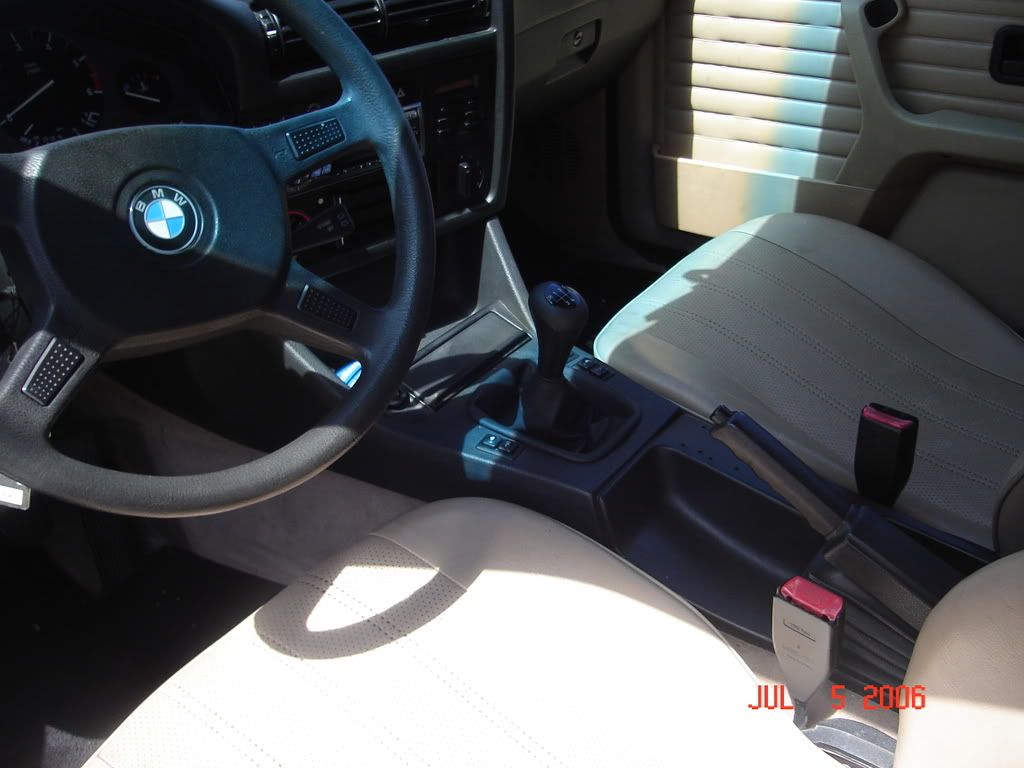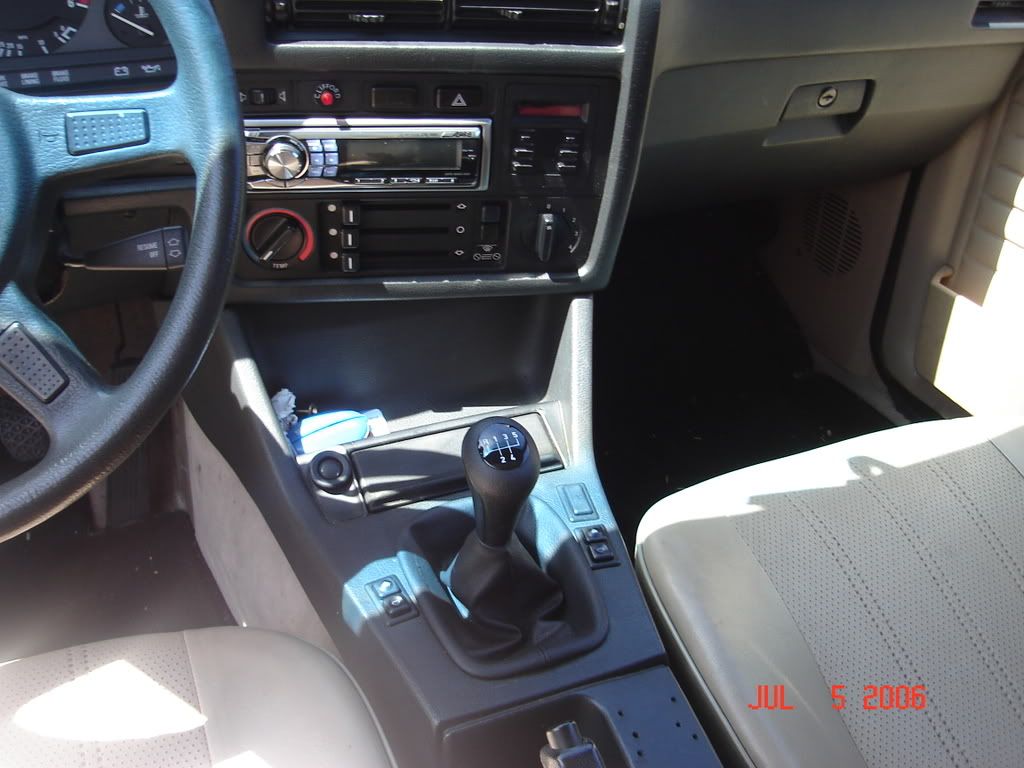 Also,added the alpine deck, to go with the boston acoustic speakers + tweaters. And soon after got a nice 12" Earthquake Sub-Zero Woofer...with a box me n my dad built.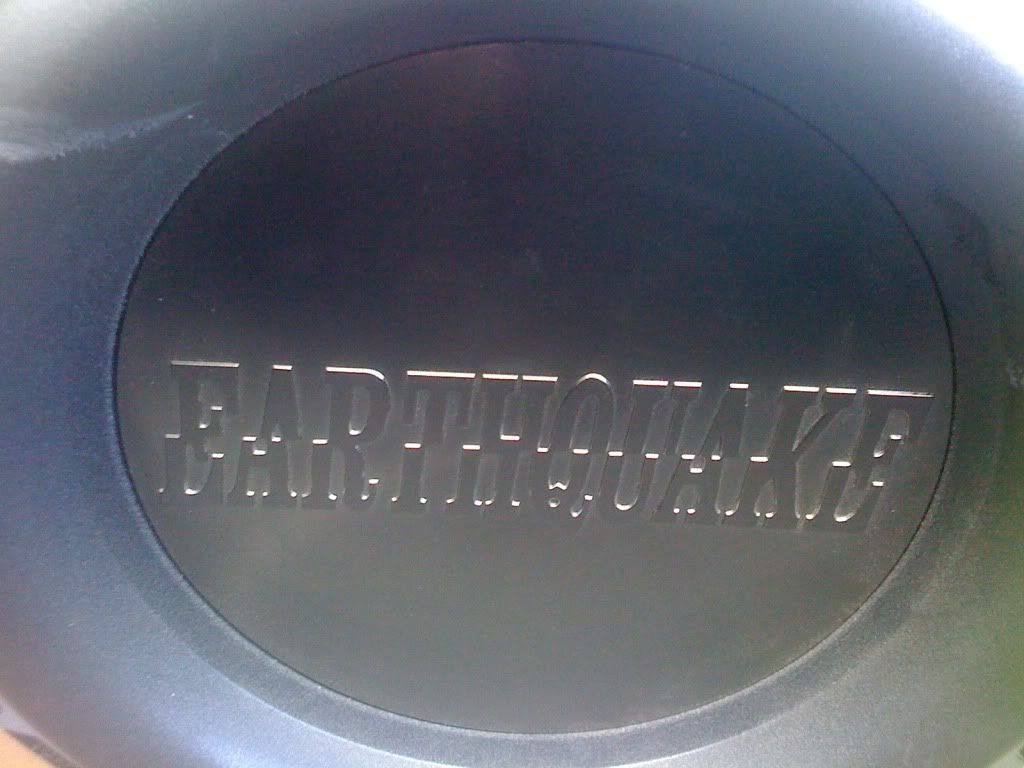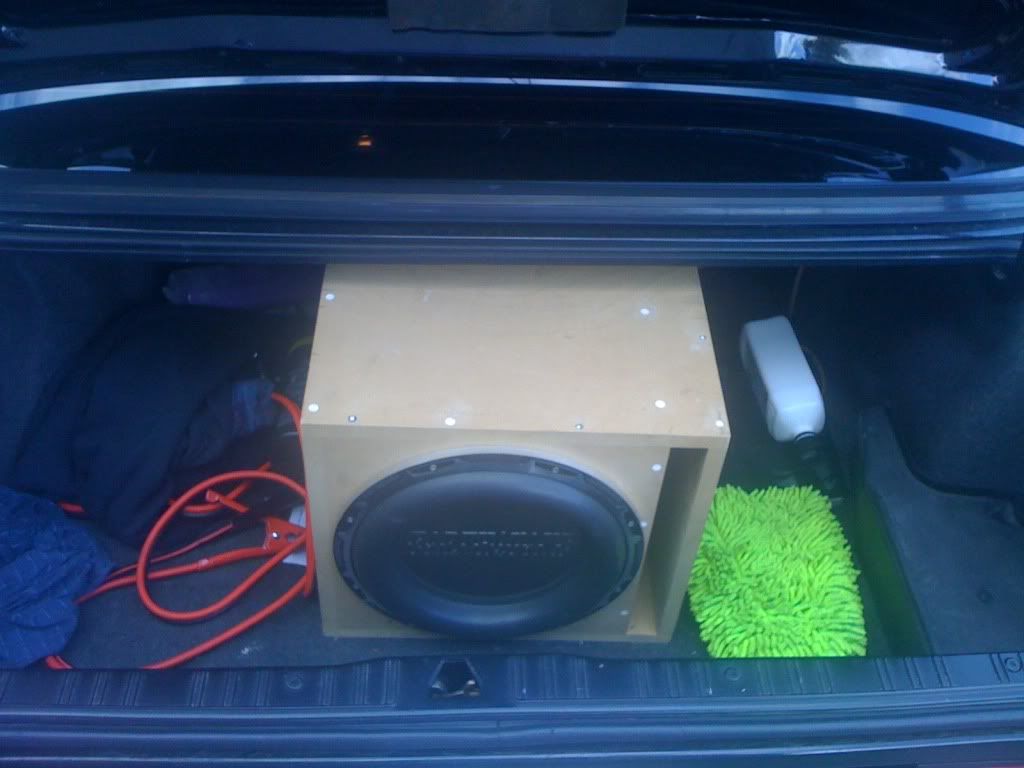 I hated the tan interior, even though nothing was wrong with it...so I was looking on craigslist and found full black interior for 100$. And in great condition...went and picked it up...and he also threw in a iS lip and the clear turnsignals for an extra 20$. couldnt pass that up.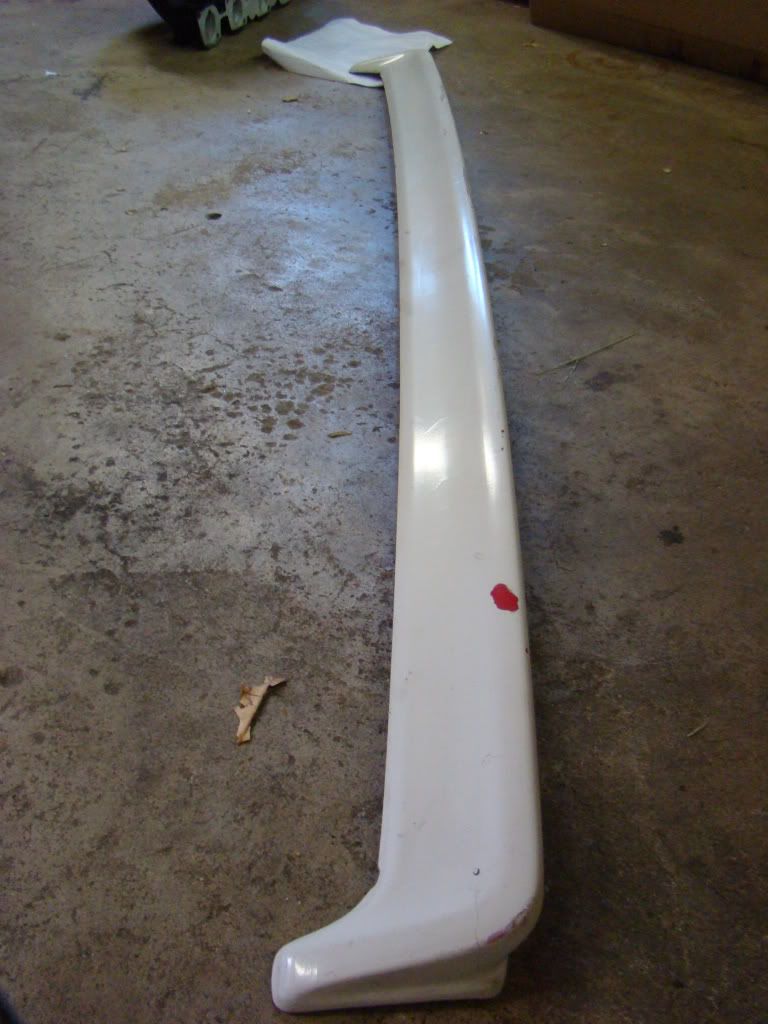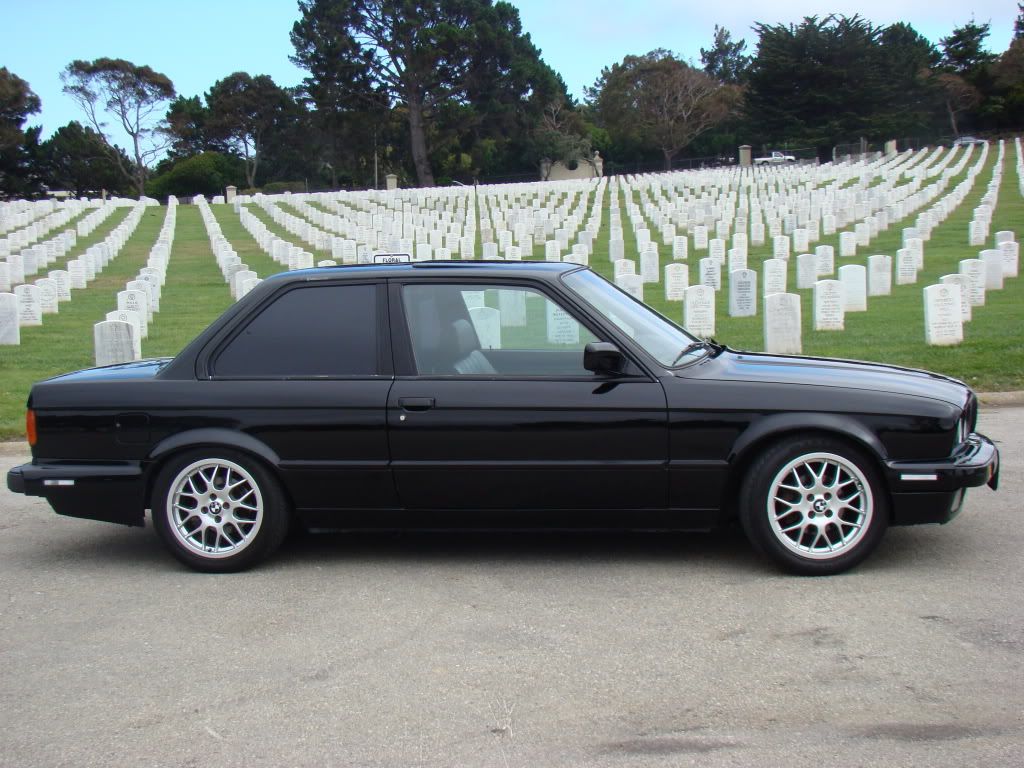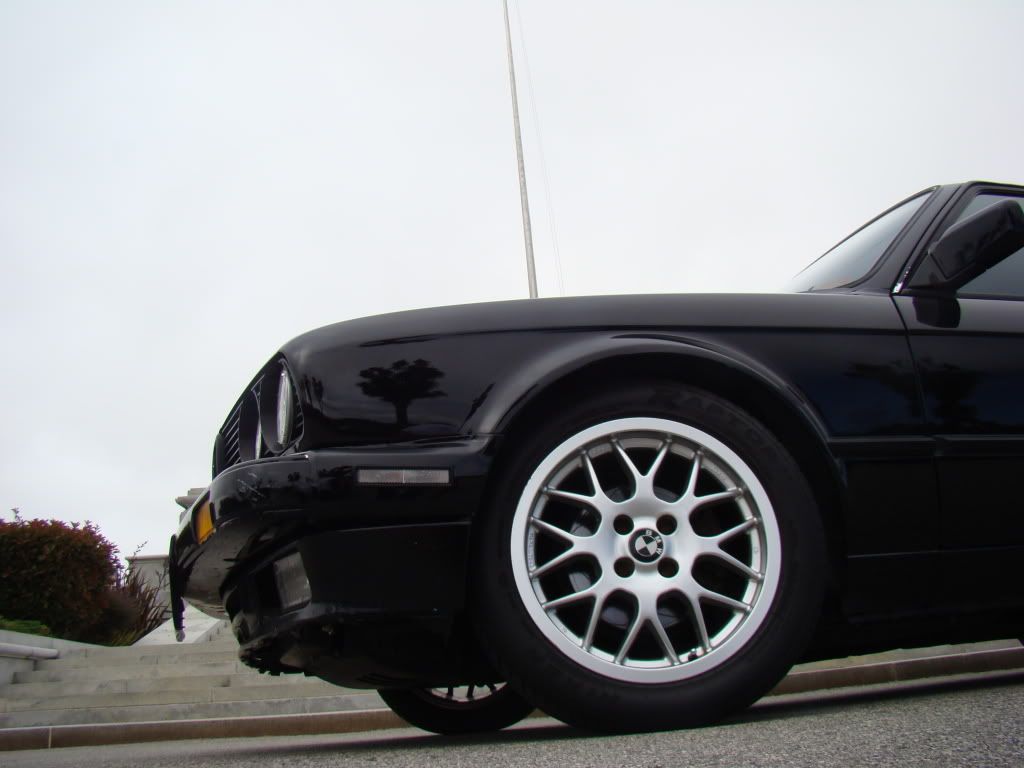 Installed...haven't put on the iS trunk lip...cuz its white...and honestly kinda forgot about it. Heres some interior pics too...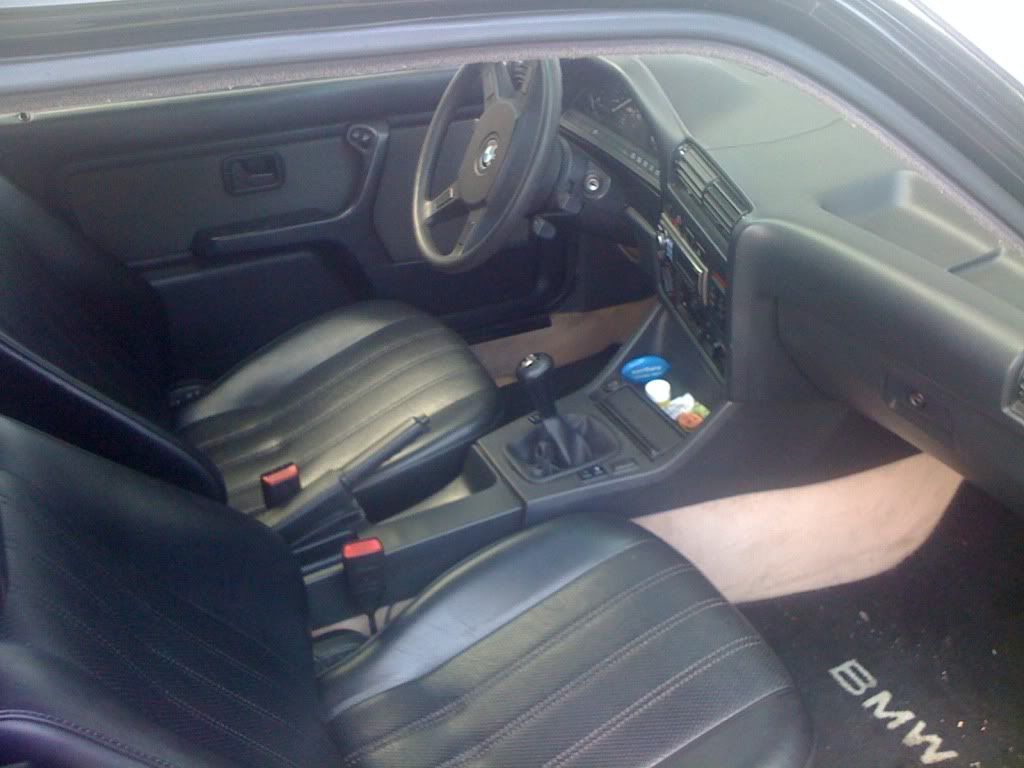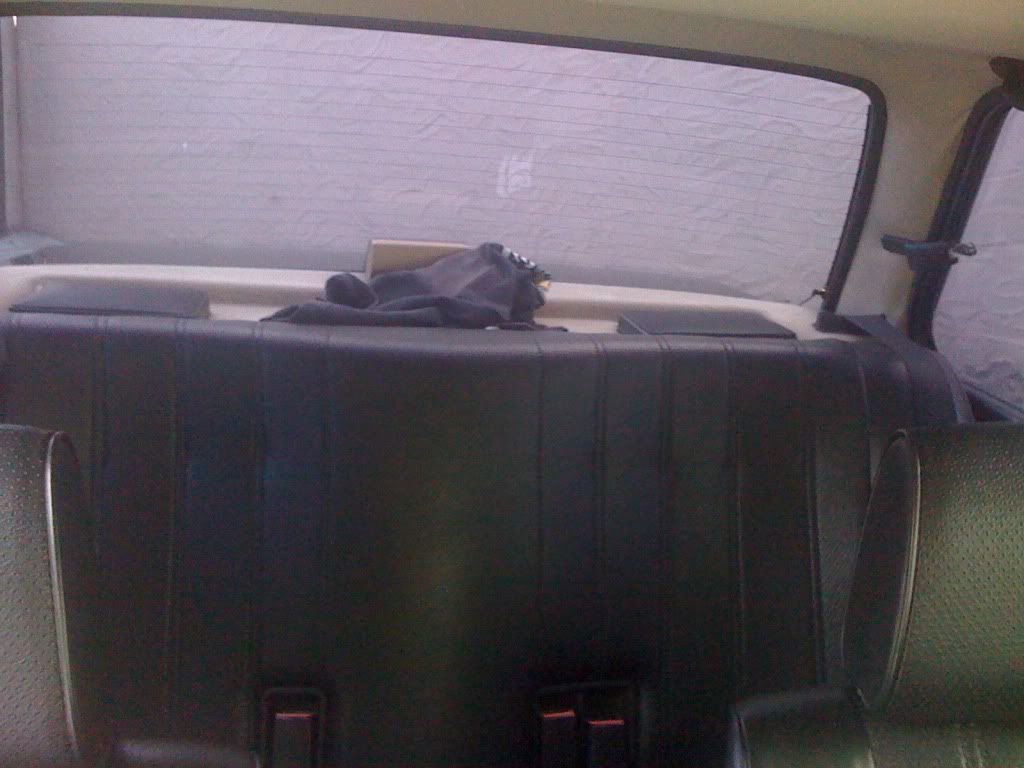 No tears anywhere...all seats function...the only bad...is the driver seat seams like some fat guy had a gangsta lean and it is bent and crooked. so it makes you lean towards the middle a little. i think the gears of the like...recline thing...is just on seperate notches. Isnt that bad since i havent taken it apart to try and fix it. I got used to it.
On to the good stuff....this damn eta motor was too slow for me...probably cuz im comparing it to my camaro. So it was time for the e2i conversion. and to step it up some more...a 272 IE reground.
Parts...Parts....Parts...
first of the mandatory K&N :)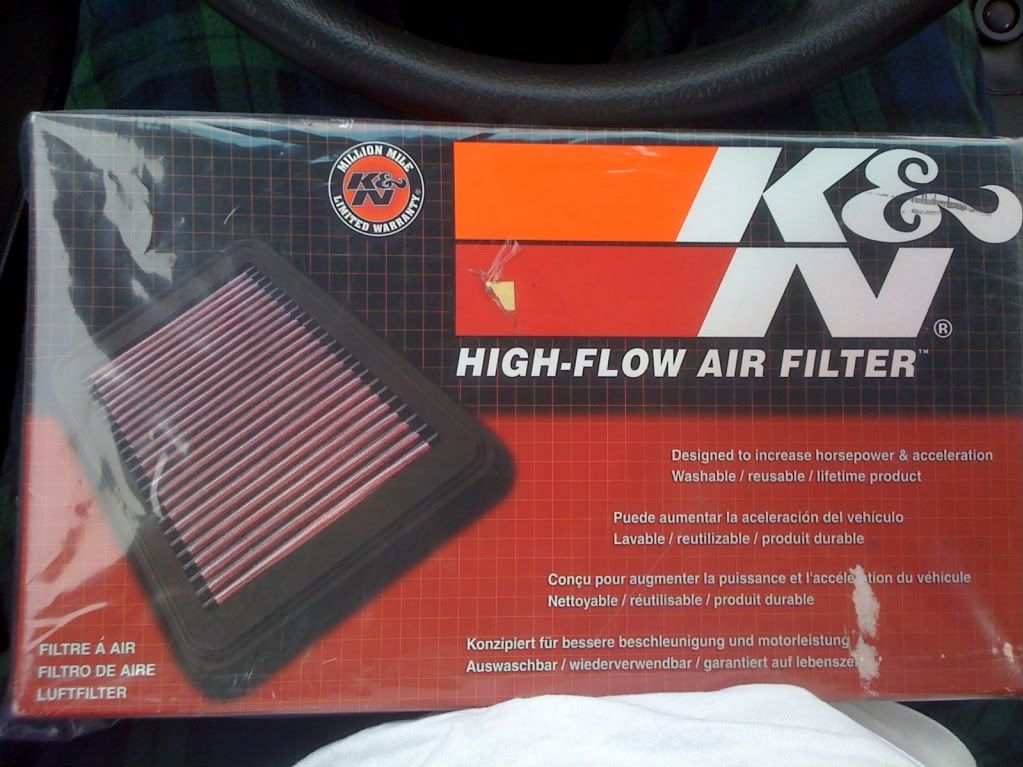 head gasket set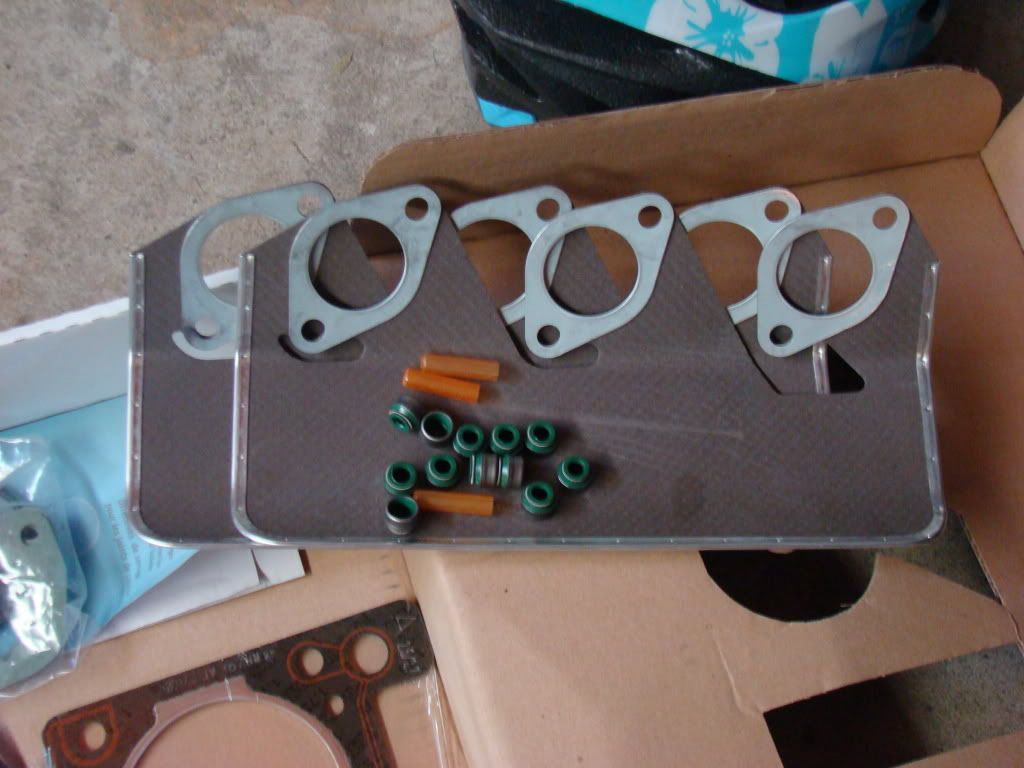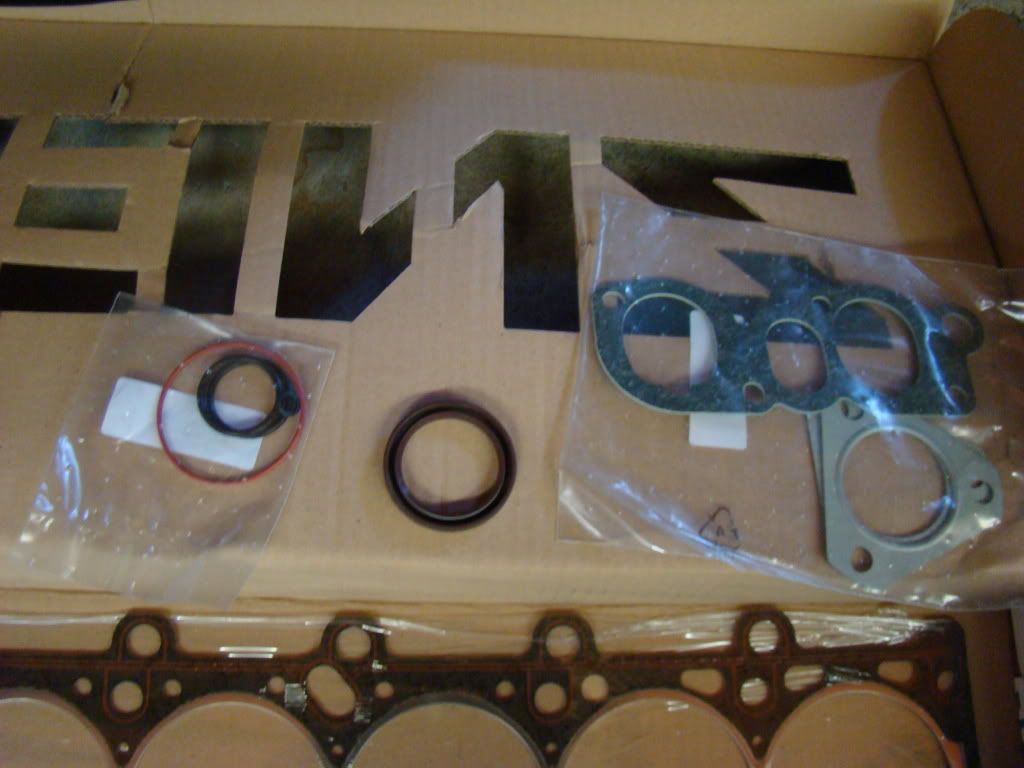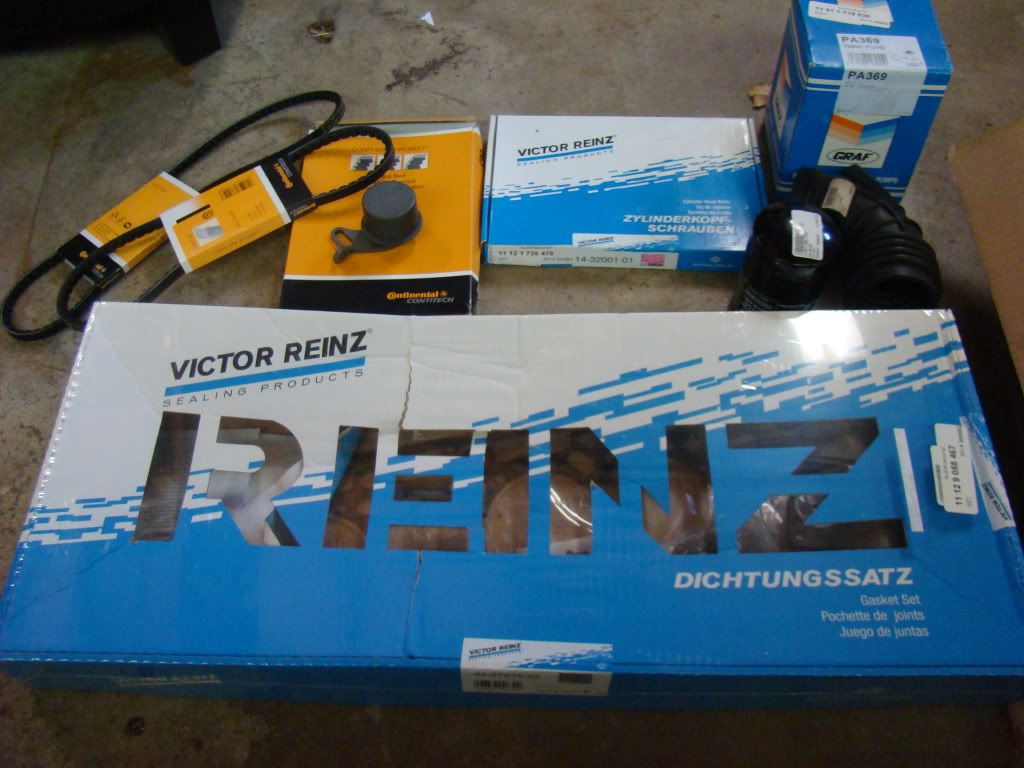 belts...
manifold (painted/scuffed ridges.)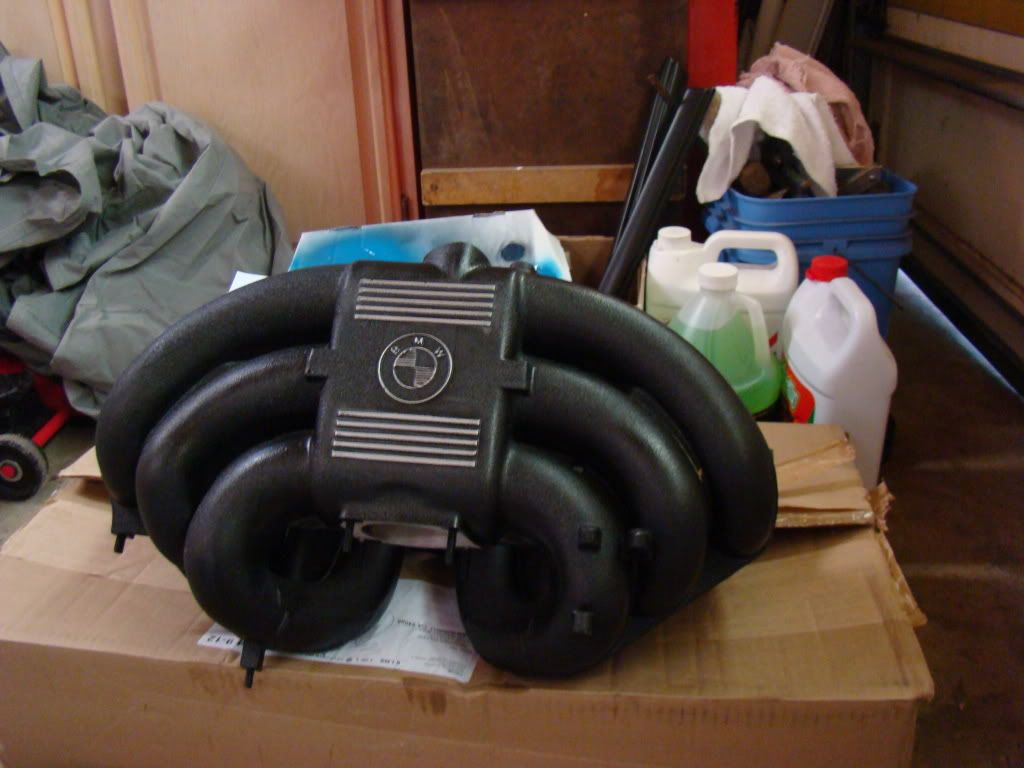 Dinan Chipp'd ecu + throttle body, etc...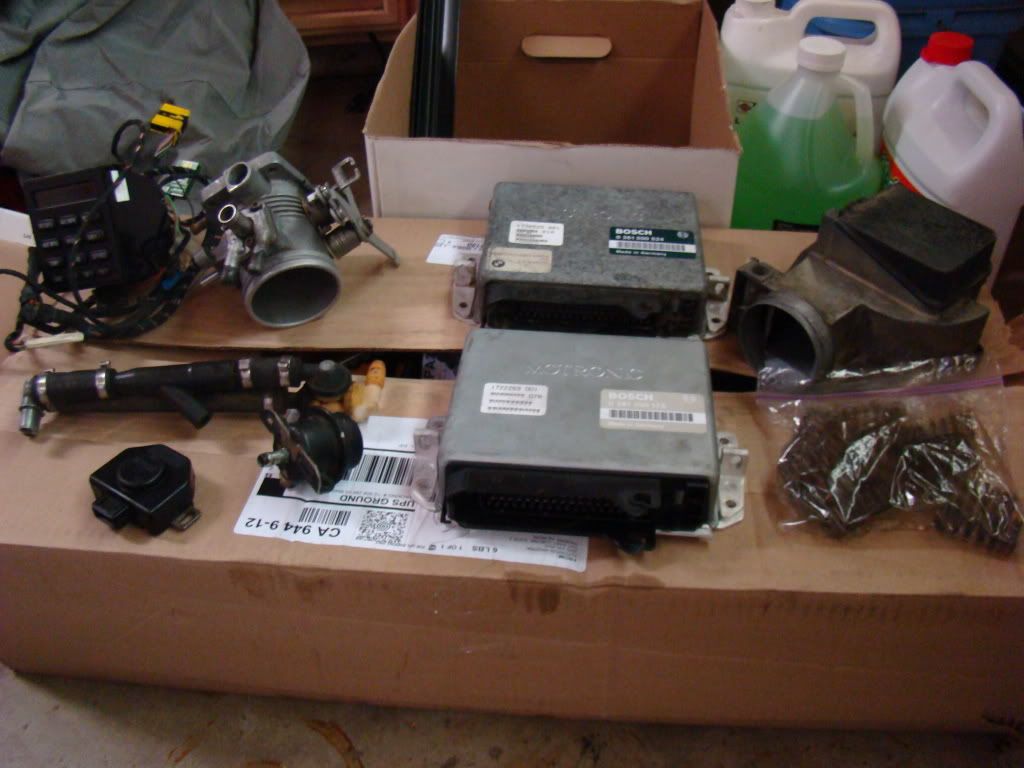 272 cam and i forgot the interior guy threw in eyebrows for the 120 also. :)