I'm (also) in the middle of a touring resto, not quite to the same extreme as DaveG, but non the less you guys might be interested in it?
At the minute she's with the spray painter and looks a bit like this: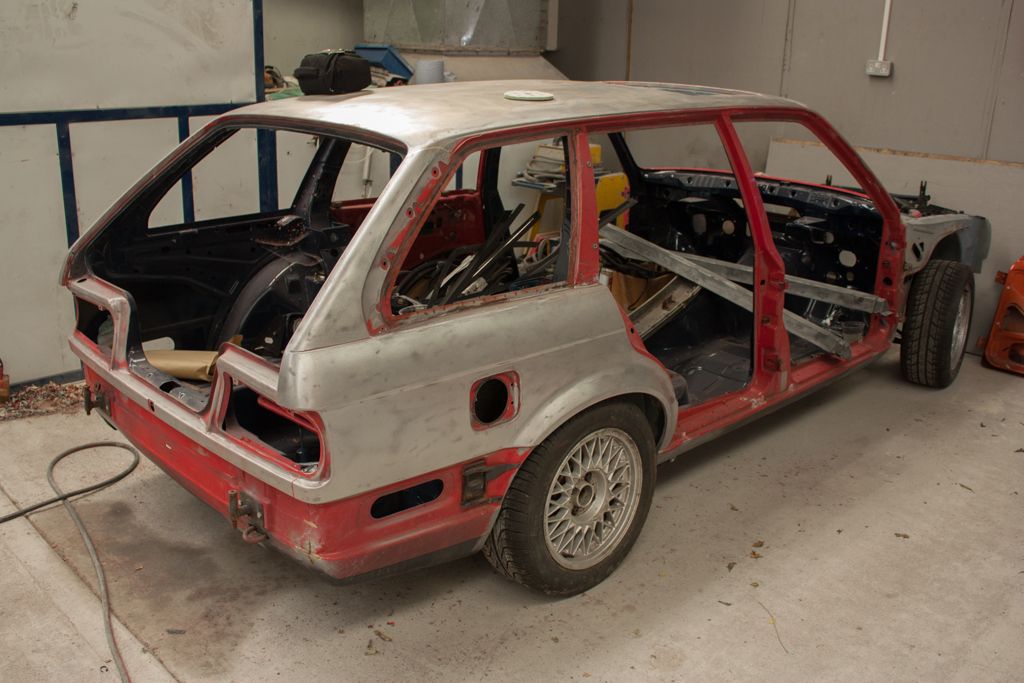 He's hoping to have her in primer later this week.
I was initially going to tidy my (then) current touring up but got hold of a better shell for free (was also going to get scrapped). My blue touring bust a gasket in the M42 and was parked up (I should have just fixed it)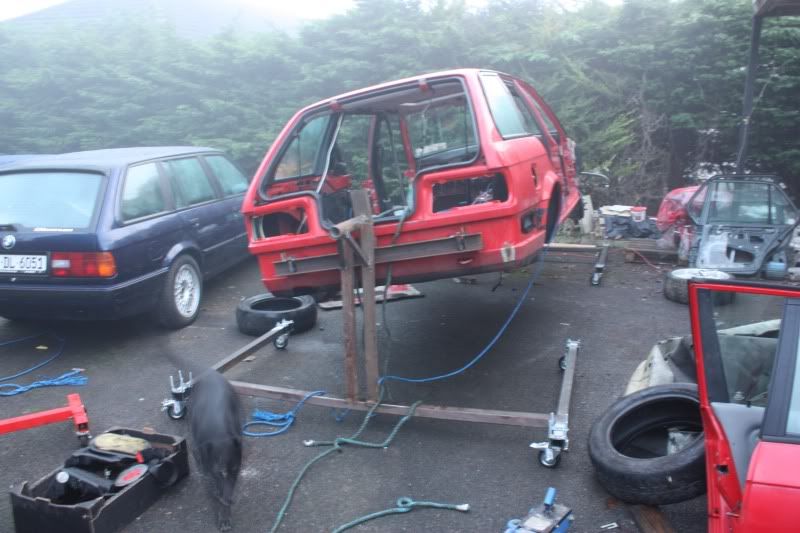 And my old touring:
And here's a photoshop I did of a 325ix 4dr with the wheels I have for her
I'll start copy/pasting the thread progress later this evening. There's a whole lot of pics taken over the past 18+ months, most of it crap but I'll copy the lost as it's just as handy.