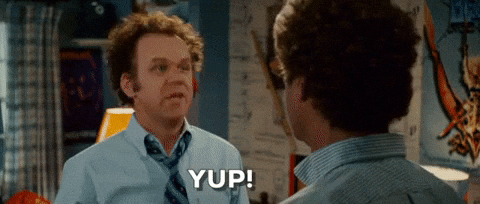 Staszek
, I ended up just ordering directly from their site:
https://www.lamin-x.com/precut-film-...sid=MWts7buayQ
I plugged in my model/year but you can adjust at the top, they should all be the same for the euros. Also, make sure you order the euro spec covers (obvi) as the US spec covers are a little different. They also sell various sized plain sheets of material, I ended up buying an 8x8in piece to cut for the fogs when I eventually get around to putting those on.