Well, I have a build goin on over on the tech but I will start one here as well... Is for fun.
My 1989 325i bought it almost 2years ago and drove it stock for a while, then my buddy Boots convinced me to boost it and he and I have performed all the work ourselves. We turbo'd the m20 and it all stared there... It was super fast and a great car. Now we want more... So we got an m52 and are rebuilding it and putting m3 body panels on the car. Enjoy!
Here was my car when we turob'd it (the beggining)

One of the reasons we went 24v
A couple other things that keep me busy...
Ok back to BMW, Here is my car before the teardown
Pulled the motor out.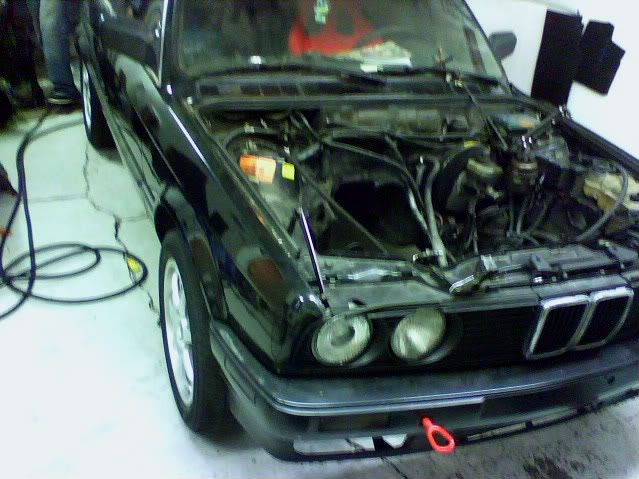 brought it to the University where we are doing the m3 body and paint.
Went to Vegas and got this m52 with 90k on it out of an automatic.
Started on the body work, for a complete new paint job.
Started Stripin it all down
Here are the m3 parts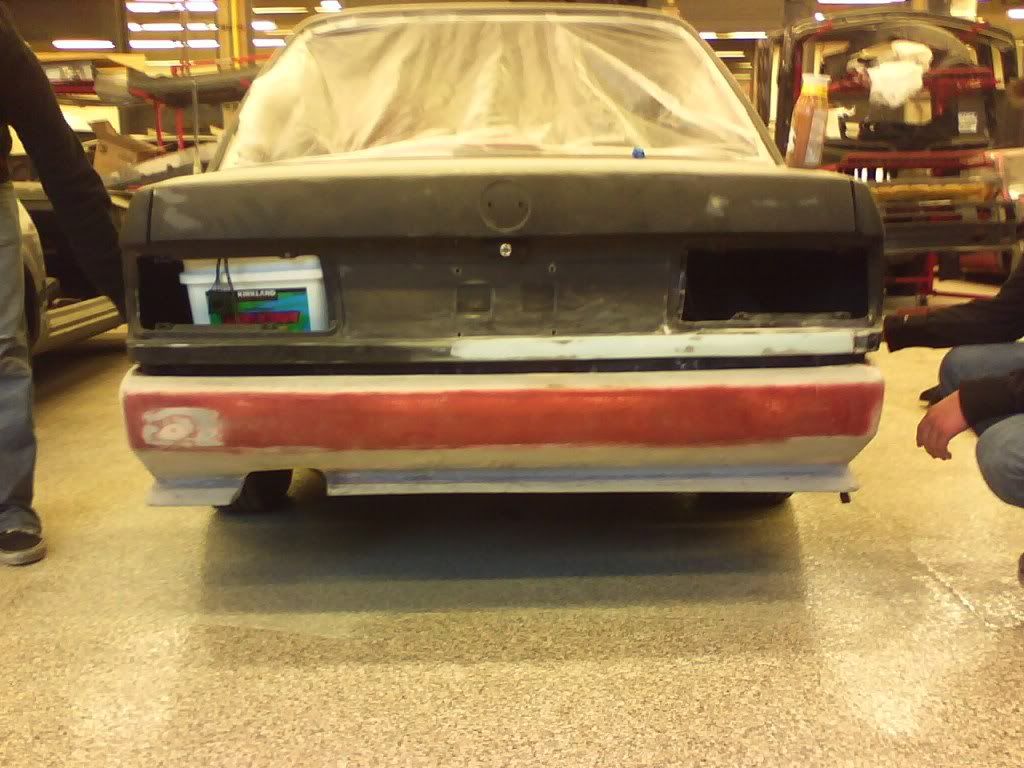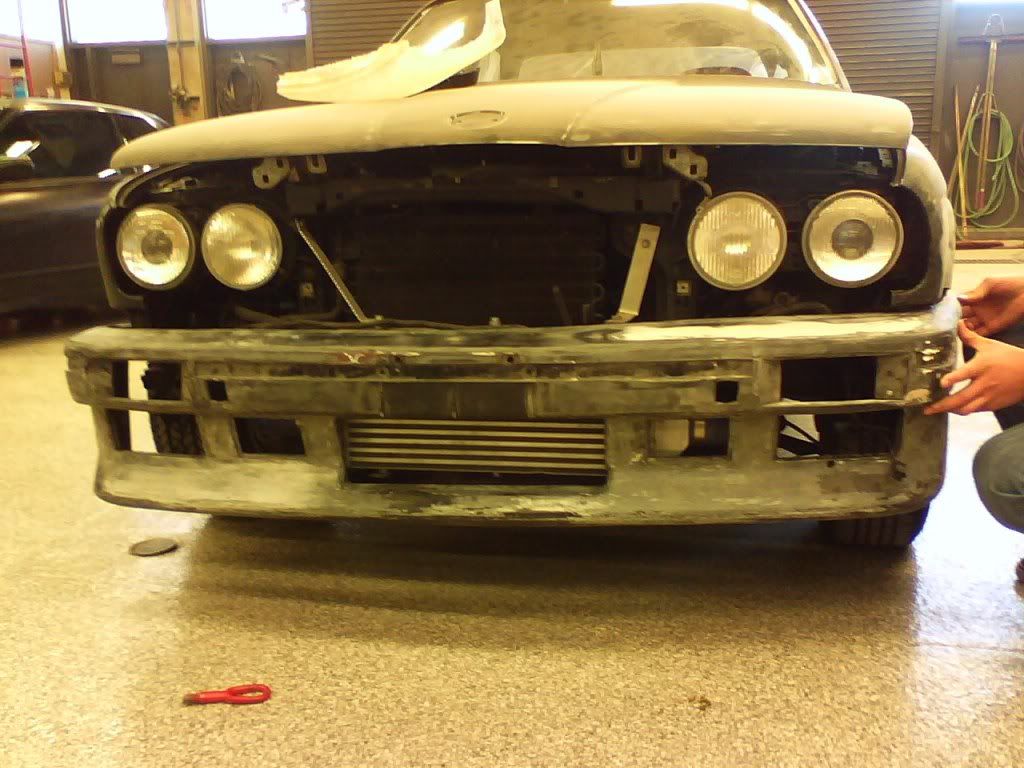 Then we made room for the tires!
Cut the inner tub out.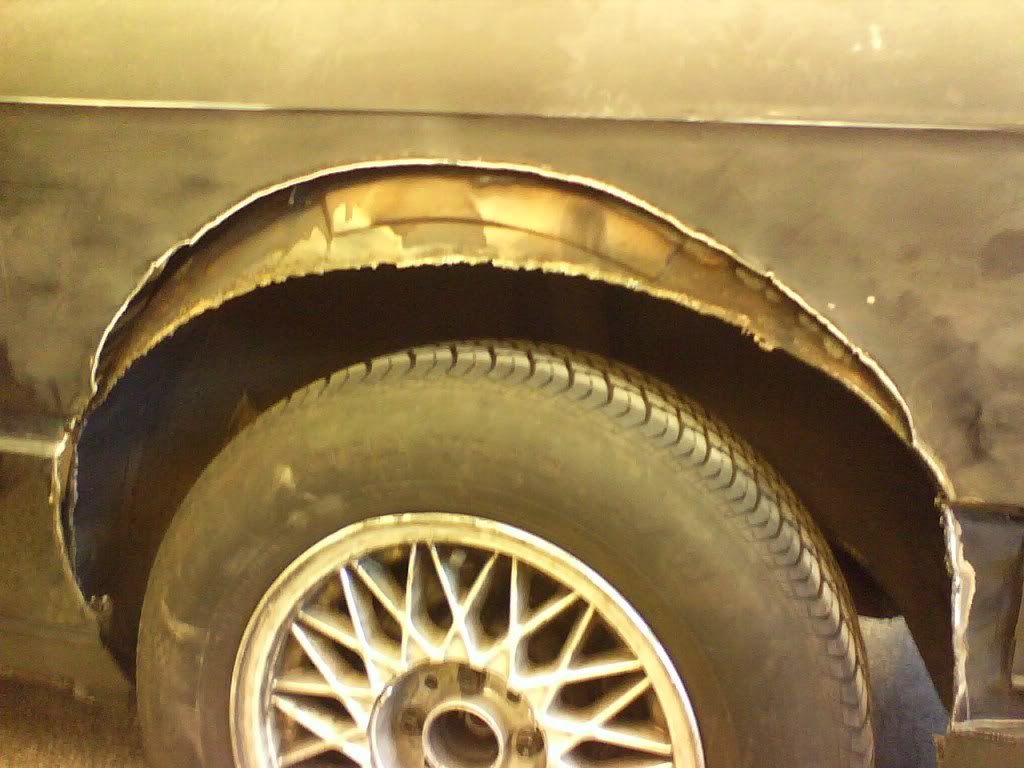 And it turned out like this
Then we worked on some safety issues.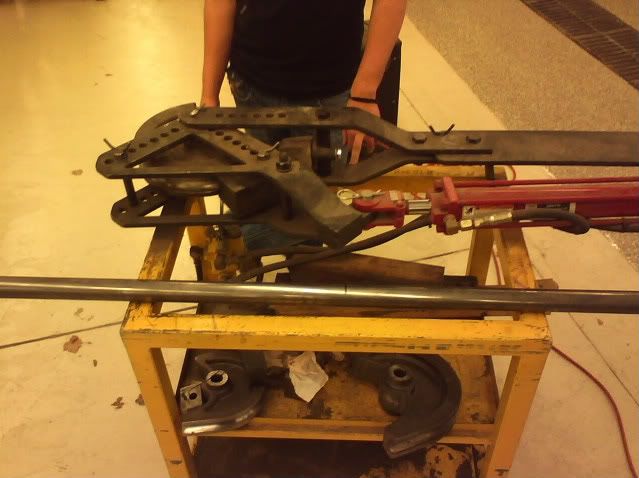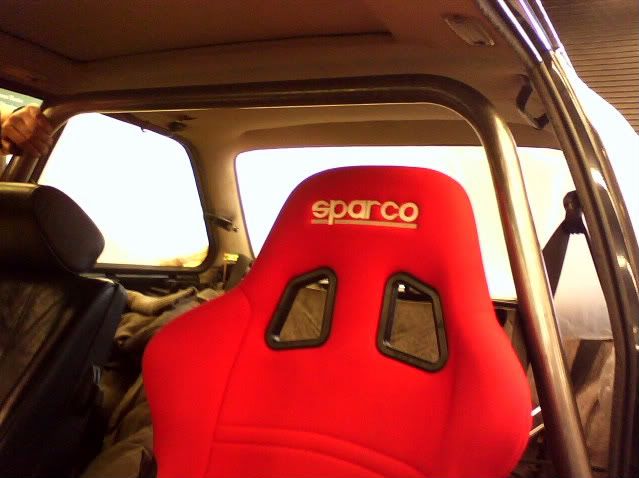 To be continued...
We then started to get the passenger side molded on. Put the bumper up to make sure it was where we wanted it
1/4" self tappers
Now were waiting for the bonding agent.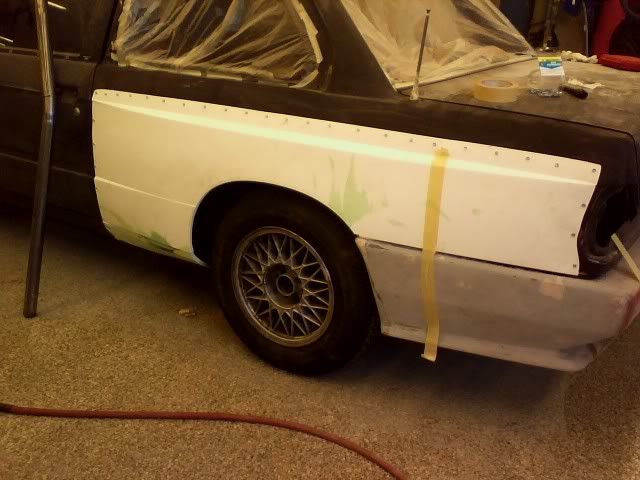 GTG I will finish later. :)