Ok ok.
So I have been on r3v in the past as OLD323 but went MIA for a while so thought I would start afresh.
The main love in my live is the graphite 323i in my sig which I have had since 2005. I did sell it to Alan (Morerevsm3) for about 1 year inbetween but did the whole "if you want to sell it I get first shot" and bought it back.
I will start a thread about that one later but in short I have done a very un-r3v style conversion of fitting a 1UZ-FE V8.
So having that sick obsession with E30s that some of us share, there are some E30s here in Aus that I would love to own.
One being Shakey Jakes (Streetspec_iS) "Stormy" 318iS.
I had hinted to Jake for some time that if he was ever going to sell the Stormy one that I would always have a home for it.
What some of you may not know is that Jake was in the process of fitting a M50 in there, E30 M3 brakes all round and a few other tweaks.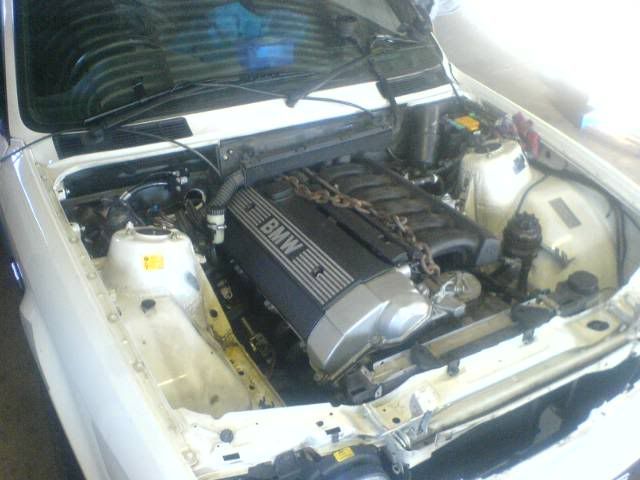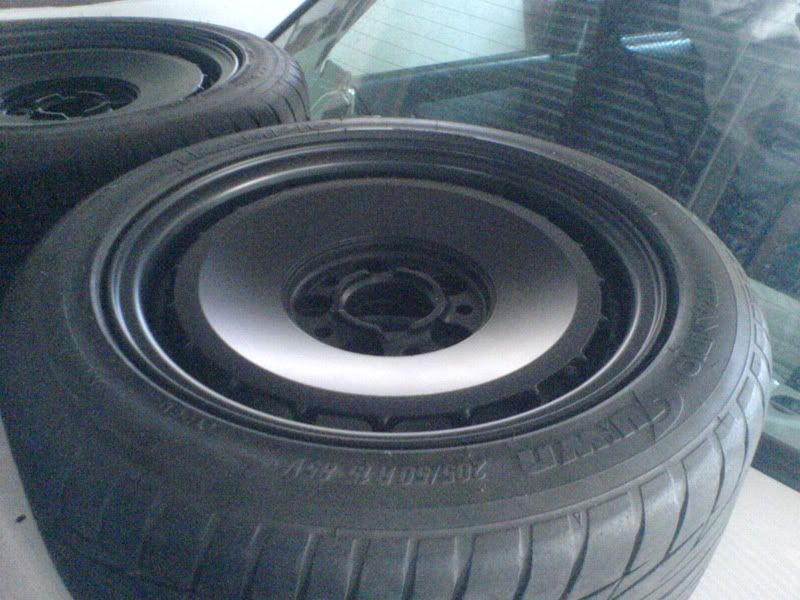 The time came for Jake to move on so I am the proud new owner of "Stormy" + now have 3 x unfinished E30 projects. Sucker for punishment hey.
The ratty 325i manual is almost back together. This one was an excercise in spending as little as possible and doing things for a laugh.
Flat grey paint, cheapo second hand springs, vht nightshades for side indicators (this one wasnt getting MHW kinda money) home made short shift kit, second hand momo wheel, random alu gearknob.
Also something to feed my E30 addiction while the V8 project had numerous delays.
This ratty budget banger was going to be my daily driver but will put it up for sale soon on Australias version of craigs now that the Stormy is mine. After i have some fun with the M20B25, 5 speed 4.27 combo. As much as I love engine swaps, I still have a soft spot for the old M20s. The sound, the nature, that growl at 6500ish.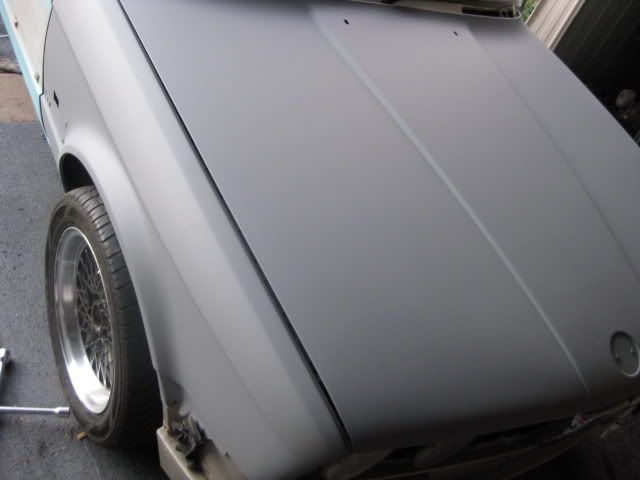 All of this while I am in the process of a full rebuild on my 1UZ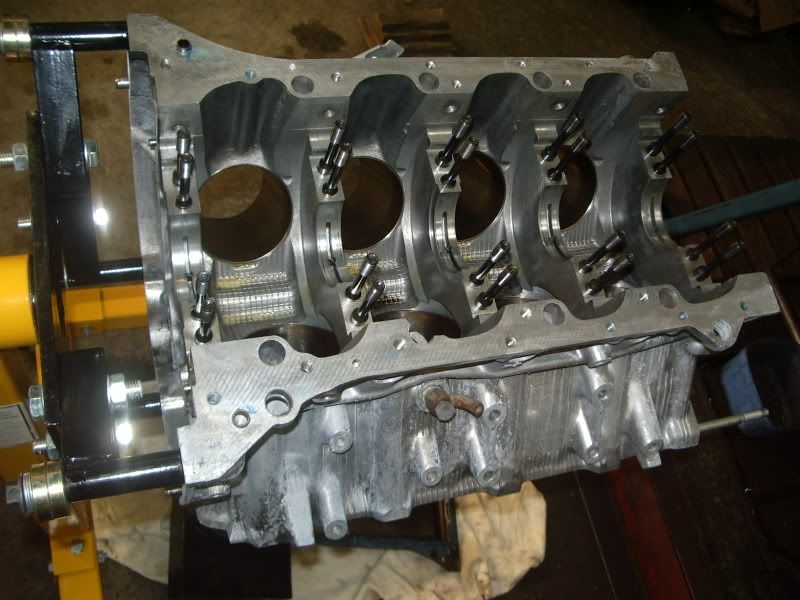 So now I just have to find the time to drive over 1000 miles to piggy back the Stormy one home.
Look forward to updating the progress as it happens even though it will be slow.
Anyhow, there you go Iain and Chris. :)