Soo I have decided to make a new thread. The old one is so long and bleh.....
For those of you who don't know I bought a 1970 2002 a while back...
Before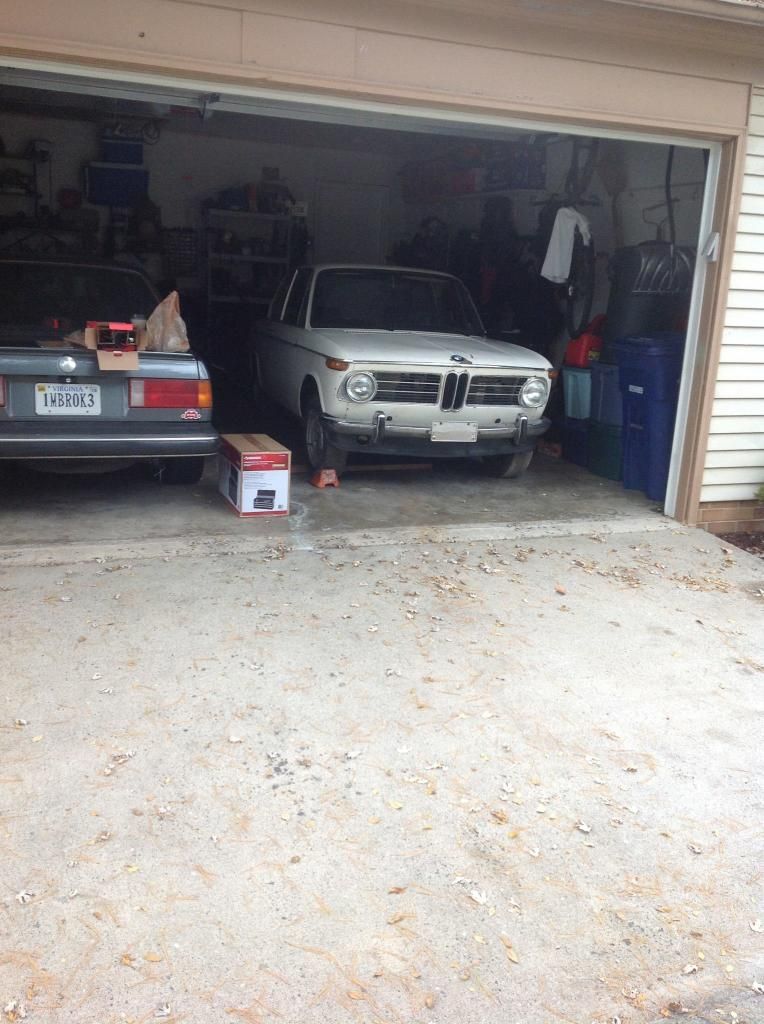 After loads of rust and learning how to weld, I semi-completed the car in Jan-Feb w/s52 swap, It was fun for a bit. I even took it to auto-x and did well for my first time out on the car.
Long story short, the car still needed more work. I have decided to strip the car down and attempt to go for something different.
So the flares are going
everything else is going....
I got new meat...
I got a wrecked ap2 s2000 that will be my donor for suspension and engine.
today's progress
Note, interior paint is temporary. Its just to prevent temporary rust.