Finally home for fall break which means e30 time. Family time comes first though of course so I didn't get much done tonight.
First was open up all boxes I had laying around full of parts.
MAF and intake boot
Header gaskets and intake gasket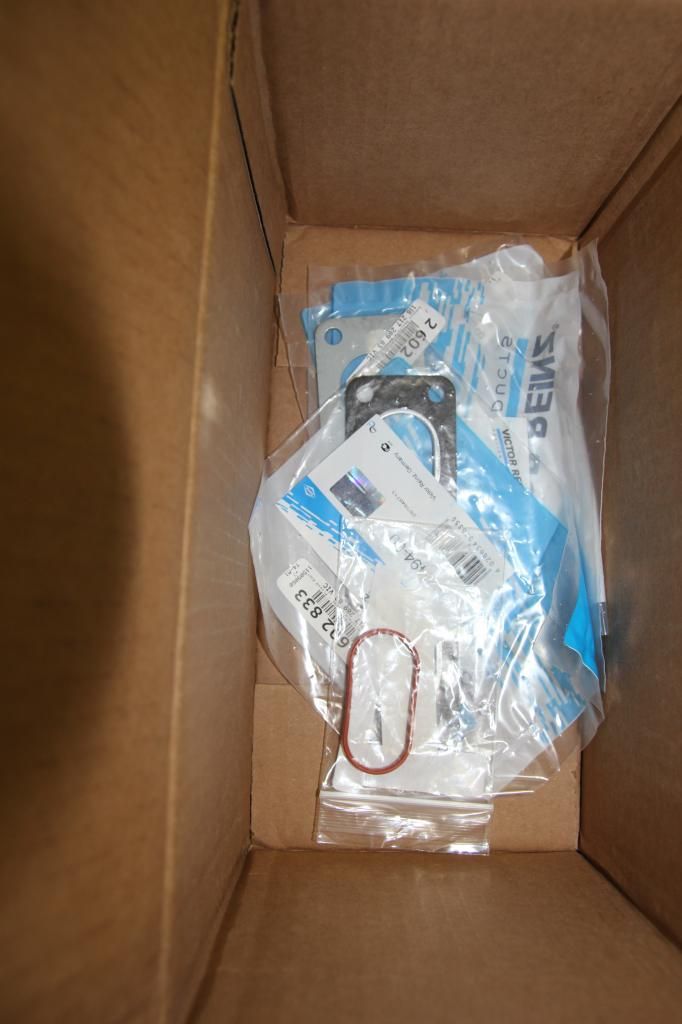 Guibo and CSB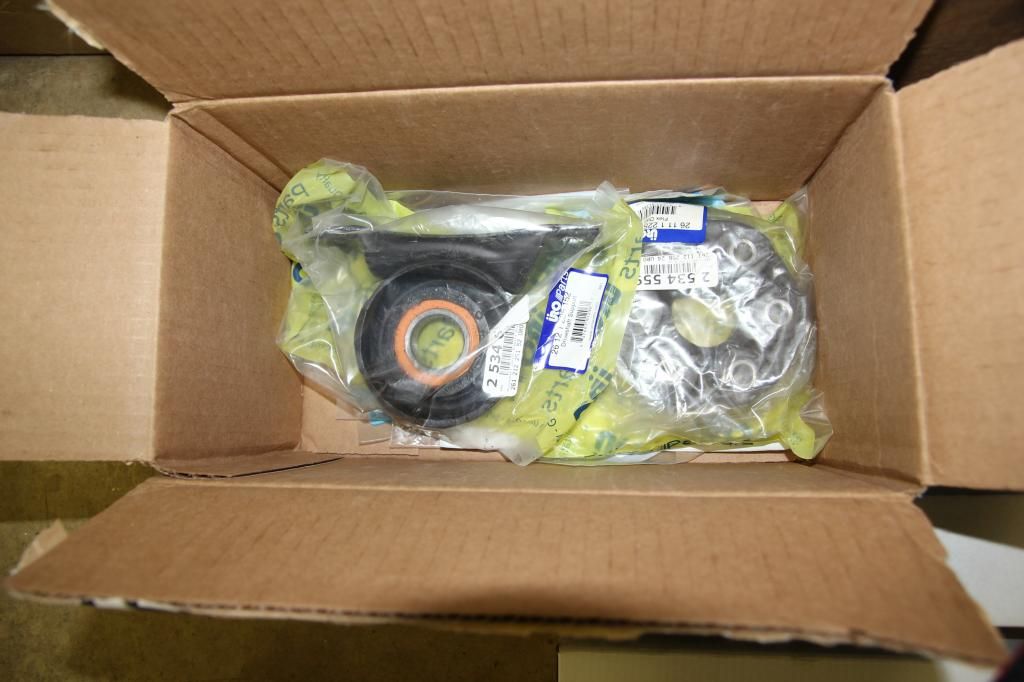 M42 Radiator that I got from Clay on my way home.
m3 wire cover
Next up was to paint and clean all of the parts.
All cleaned up.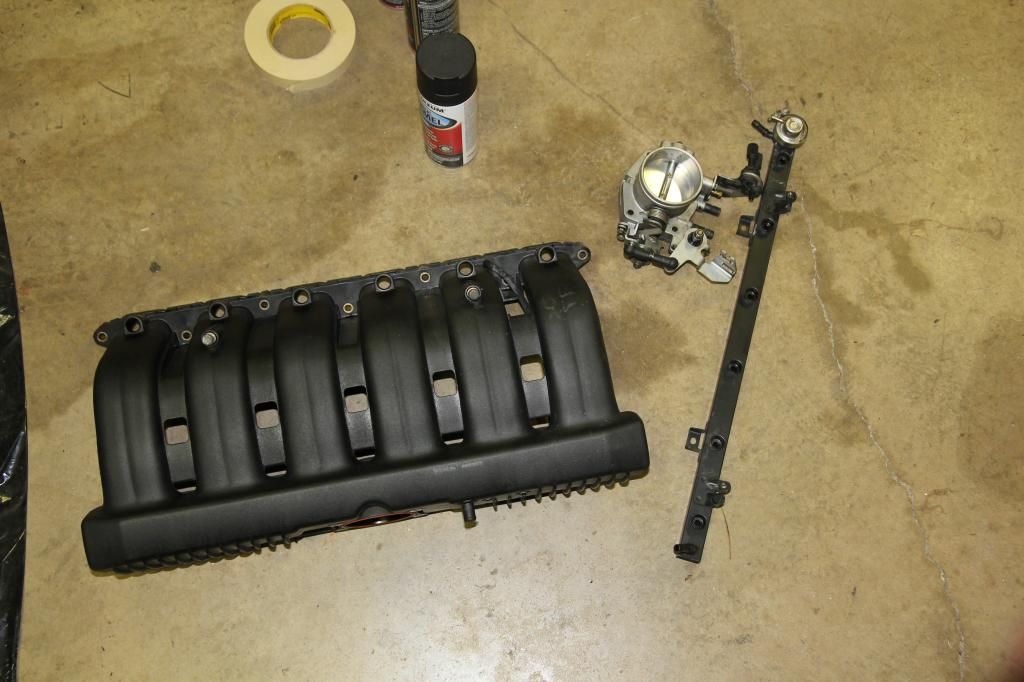 Painted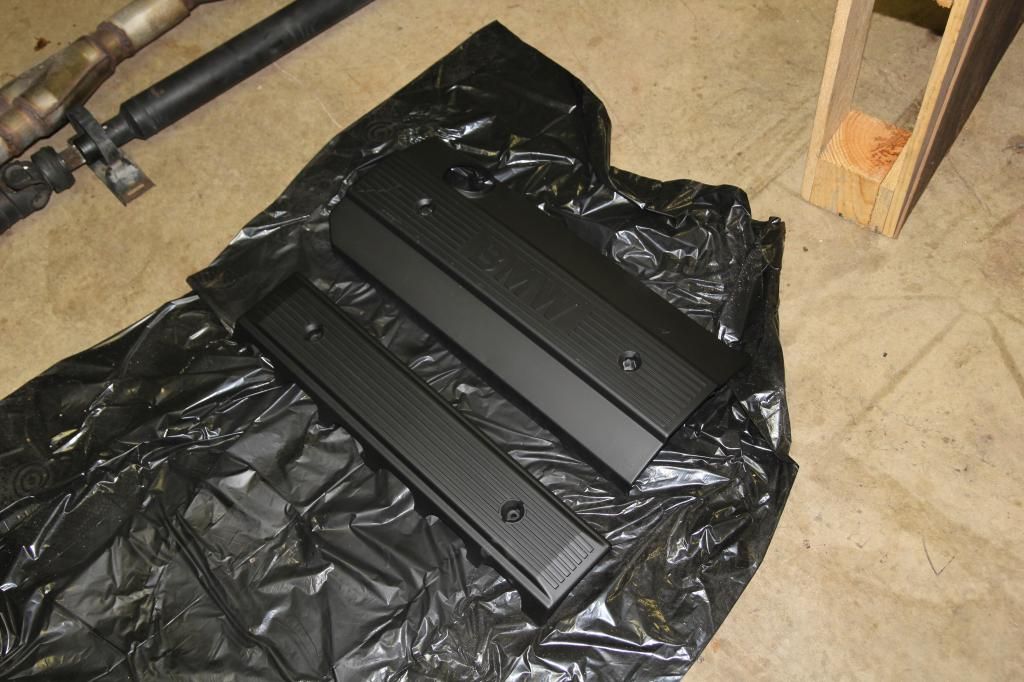 No need for AC anymore soooo it's gone.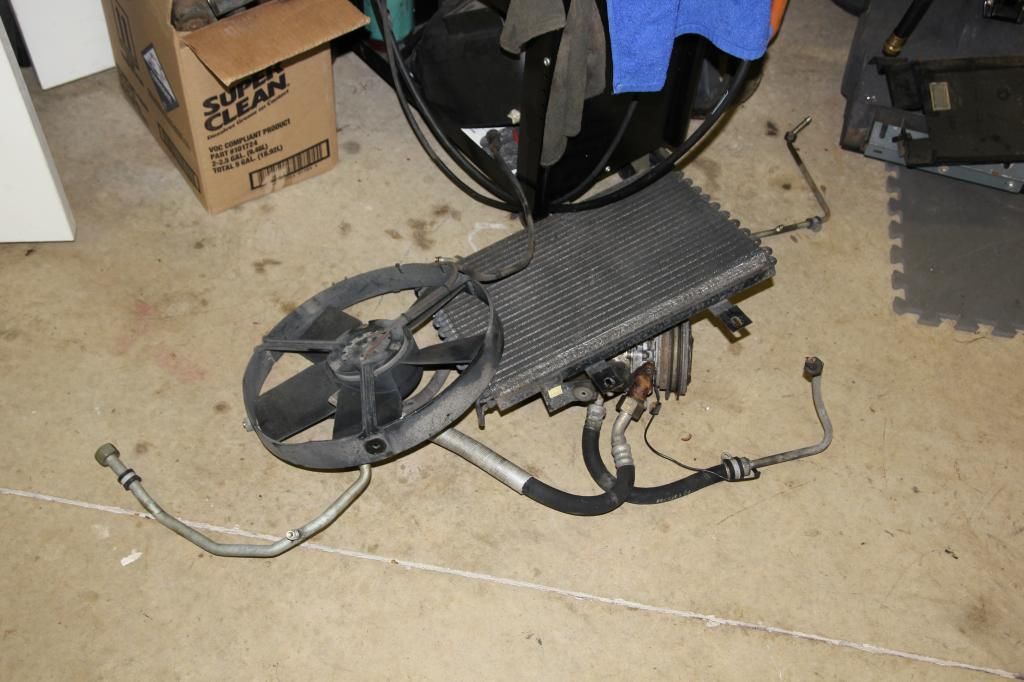 Bolted in the new motor mounts. Ignore the green, the guy I bought them from painted them.
That's all for now. Tomorrow will be the day the engine finally finds its new home. Still have to bolt up the transmission and intall the brake booster and then it's drop in time! Stay tuned! :D