Today I sucked it up and made a little bit of an oily mess to test fit the PST-F1 and make sure that it would clear the knock sensor. At first I tried to eyeball the fit, and came up thinking "oh sh*t" when it looked questionable lol. So, I removed the oil pressure switch, tried to control the oil drainage (I'd guesstimate that ~6oz came out before the "clean" side of the housing emptied out) and installed the sensor. It was close, but it clears the knock sensor with the connector and boot.
I don't entirely like how far out of the oil flow the thermistor tip is when using the thread adapter. It is probably 35-40mm away from where oil flows, and that's a lot of stagnant oil. Now, the housing is aluminum and conducts heat well, and has the full volume of oil flowing through it constantly, so I think that it should heat up to full temperature pretty well, but the response will probably be a little slow and I worry that it will cool off at highway speeds. I have a spare housing that I was thinking of machining to allow the sensor to be 10-15mm closer in than it is with the adapter, but I also don't really want to have to pull my nice clean, new engine apart again lol. The oil filter housing is pretty easy to swap, but for now I will see how things go with the adapter. Worst case, the response is slow or gets cooled by passing air and I swap on the machined housing.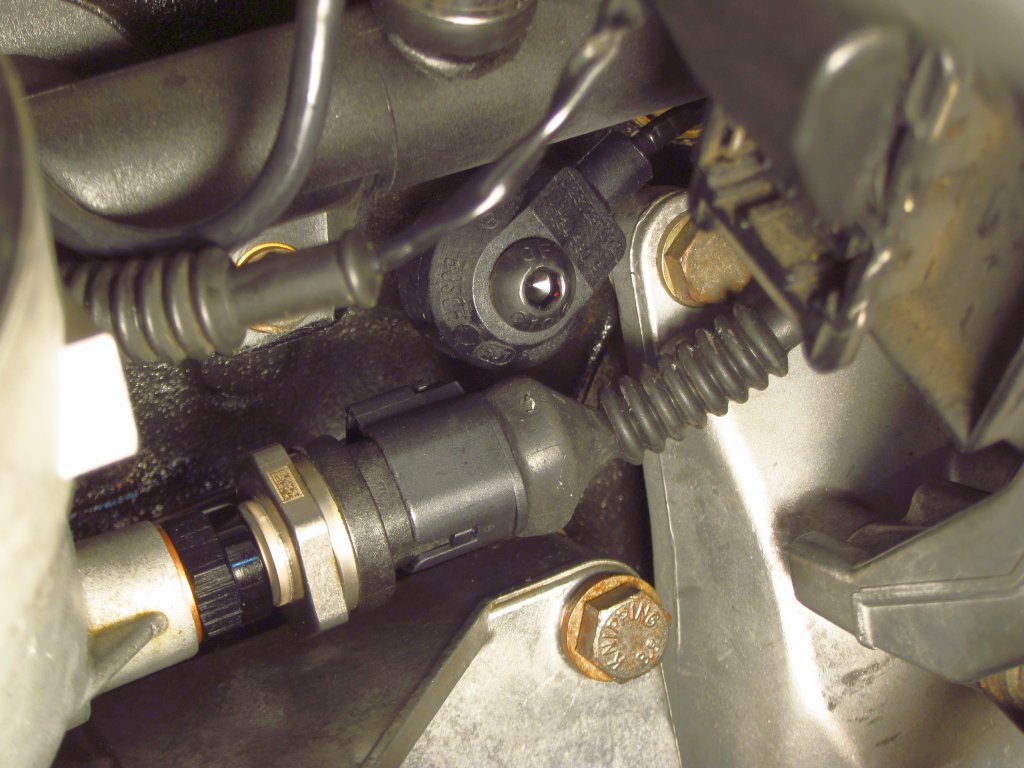 Here it is with a bit more light. The connector is sort of trapezoid shaped and in this orientation it has about the maximum amount of clearance. here it is with more light.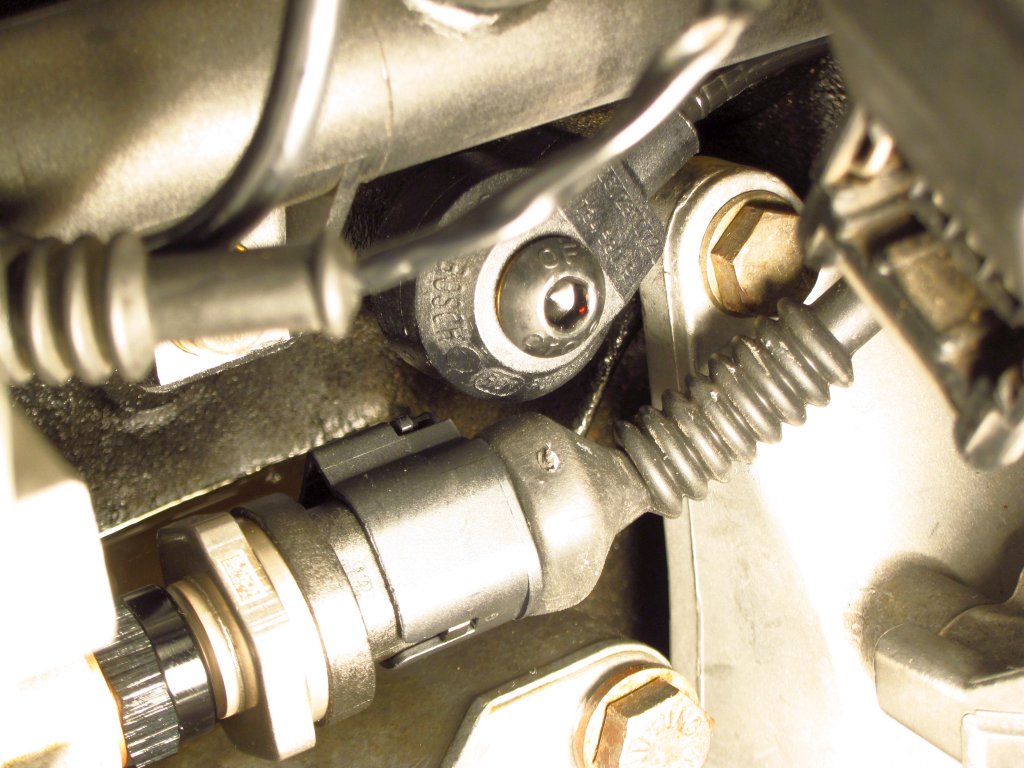 I then unscrewed it a quarter turn to get the wide side of the connector & boot aligned with the knock sensor, and I still had ~1mm of clearance. So, even if when this thing gets installed for real it aligns in this "worst case" orientation I will have clearance (more than this actually, since it will be at least 1mm further toward the housing when fully tightened and compressing the crush washer properly). The knock sensor definitely needs to be pointing toward the rear though, as it would interfere if the wire was coming out toward the front. Anyway, I breathed a small sigh of relief once I saw that things would fit well. I could have always bought myself 2-3mm more by eliminating the boot since the connector uses individual wire seals which provide some protection & strain relief, but I am happy that the boot will fit (it is an "extra" from a 3-position JPT plug from a hacked-up harness).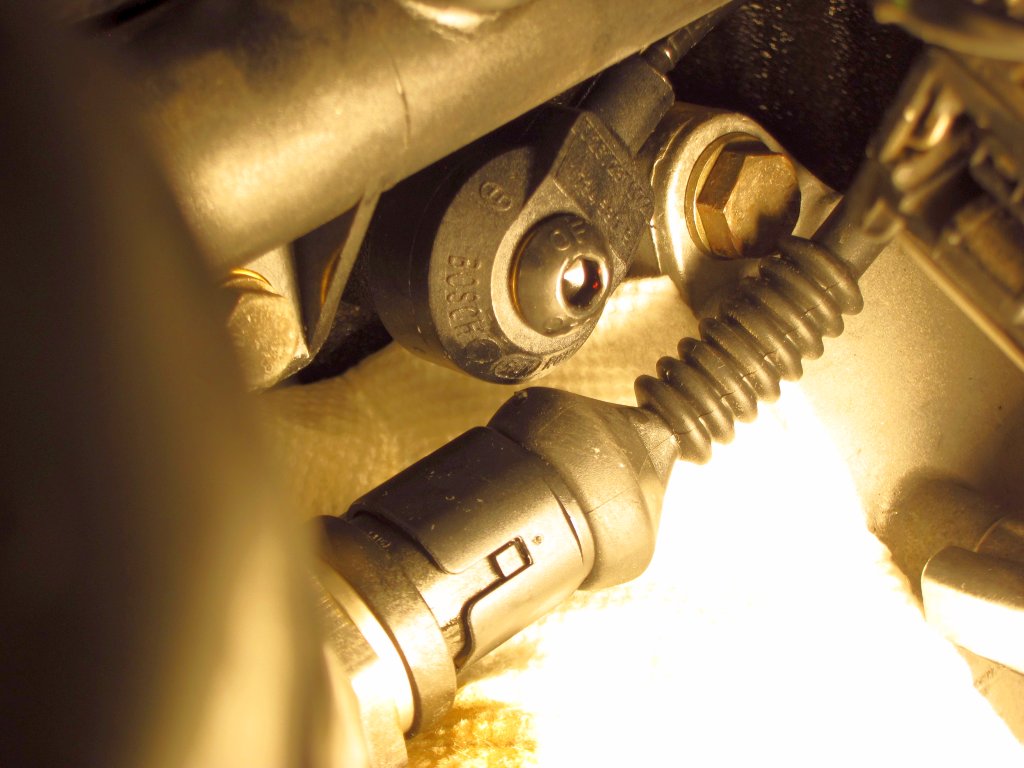 That's it for now. I have other non-car stuff I want to focus on for the rest of the long weekend lol. On the one hand I enjoy projects like this, but on the other hand I can get carried away with them and put way too much mental energy into them. I can feel that I need to take a step back and occupy myself with some other stuff for a week or two!