Straight after putting down the phone to the buyer of my henna m3, I start searching the local cl for a local replacement. And this popped up an hours drive from me: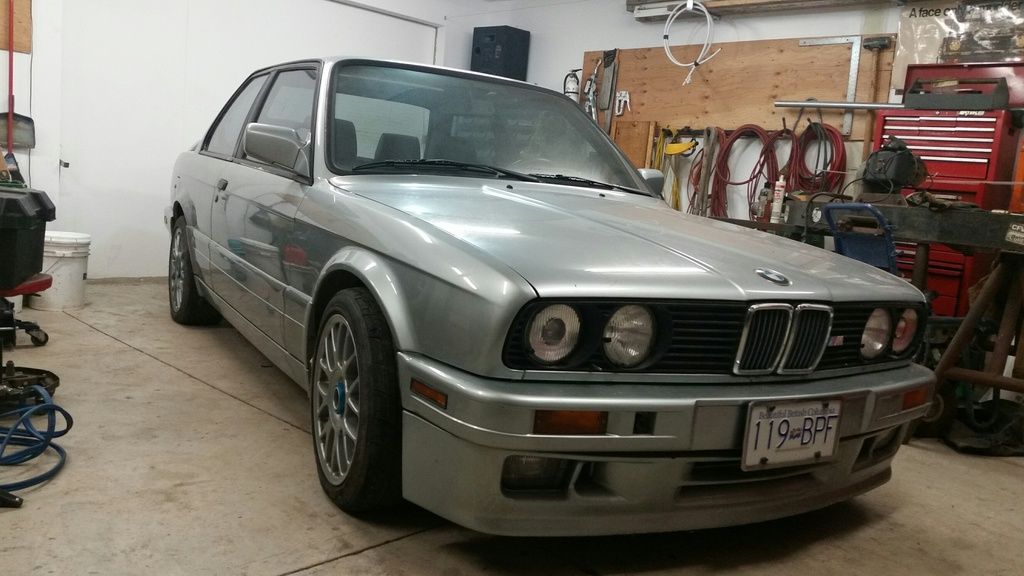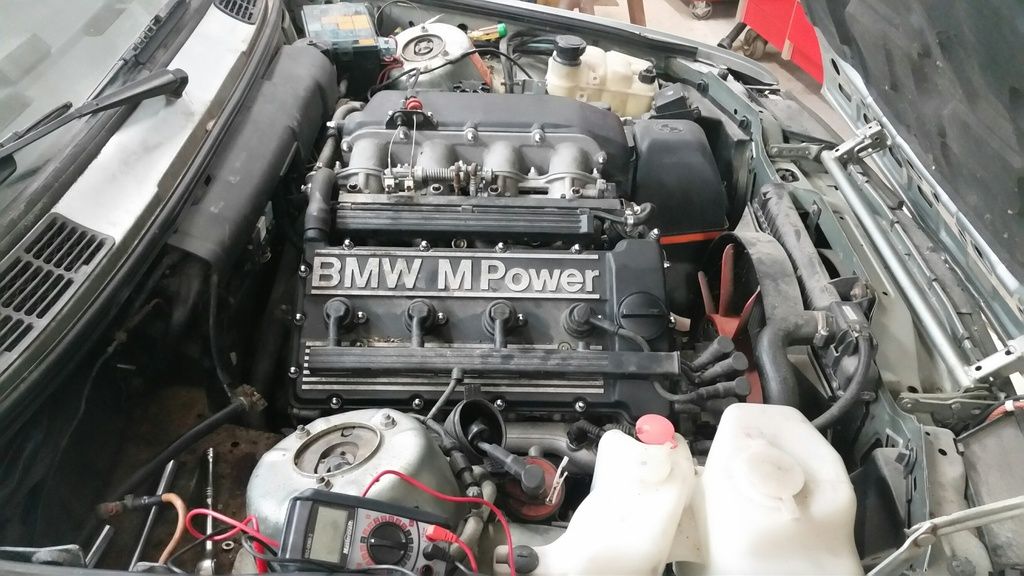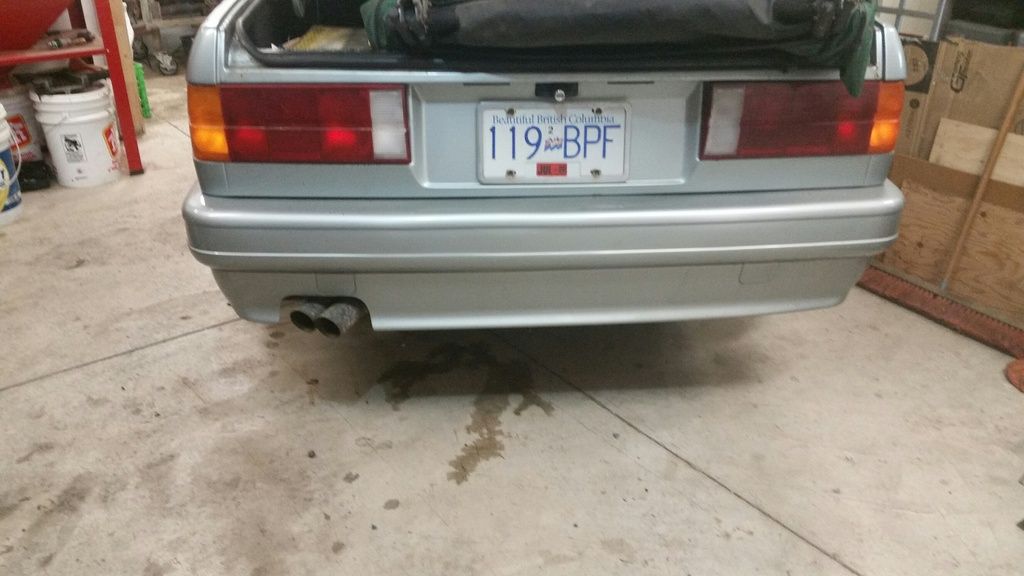 Needless to say I went out and bought it. It's not running, got some issues with the engine and its in bits ATM so I have a project/puzzle to play with. Supposedly when he had it running it flew. He could not keep it in a straight line.
I hope to have it in my garage by this weekend.
I have always loved the 320is as it is a bit of a sleeper, and with a 2.3 in a 318i chassis it should go well.