Originally posted by parkerbink
Shifting with the left hand (and working all radio/climate controls for that matter) is definitely weird at first. But after daily-ing this car for the past four months as a manual I find myself becoming more and more ambidextrous every day. It's kinda neat.
As a small update, the parts hoarding continues: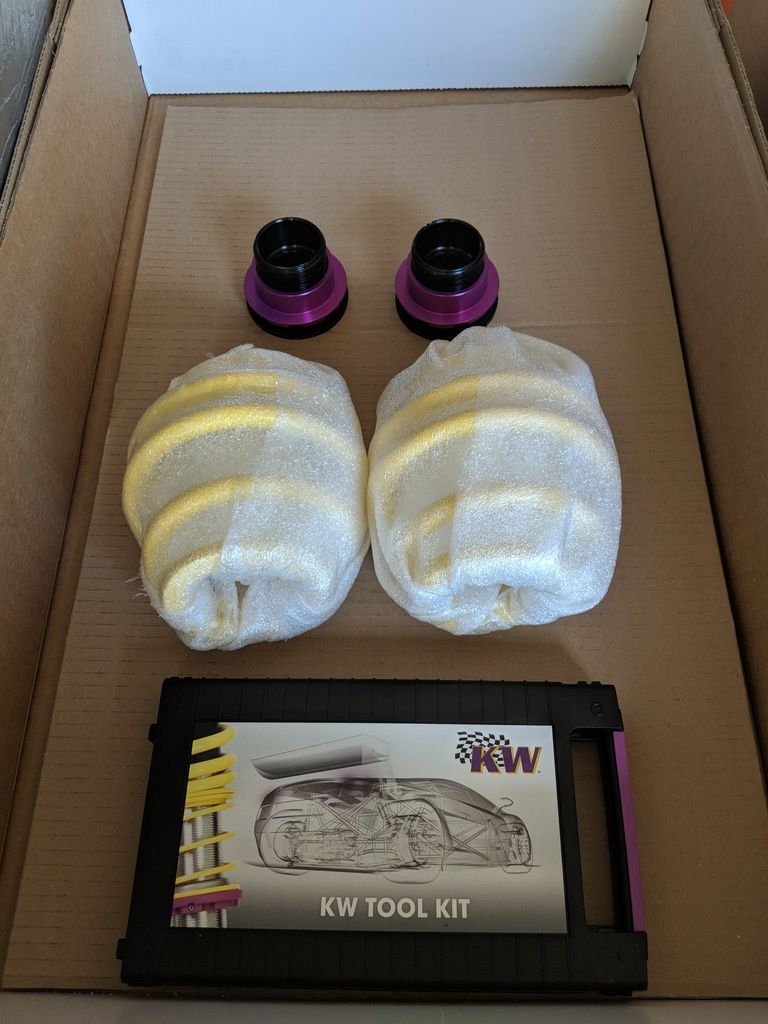 I also pulled the trigger on a set of Apex ARC-8's and Kamotors flares so I can have big fat tires and everything.