AHEM. "Clears throat"
March 2020
Progress?
Not bad.
Wiring is always a big job. Once you can let your mind calm down to all the task involved, I think its pretty relaxing.
Sorting out how and if this E46 Fuse box idea would even work. But Looking good!
PHOTO
Meanwhile my 3:25 REM polished 4 clutch setup has arrived, One quirk about having a Ti. I was able to install it in there and break it in easy on the street.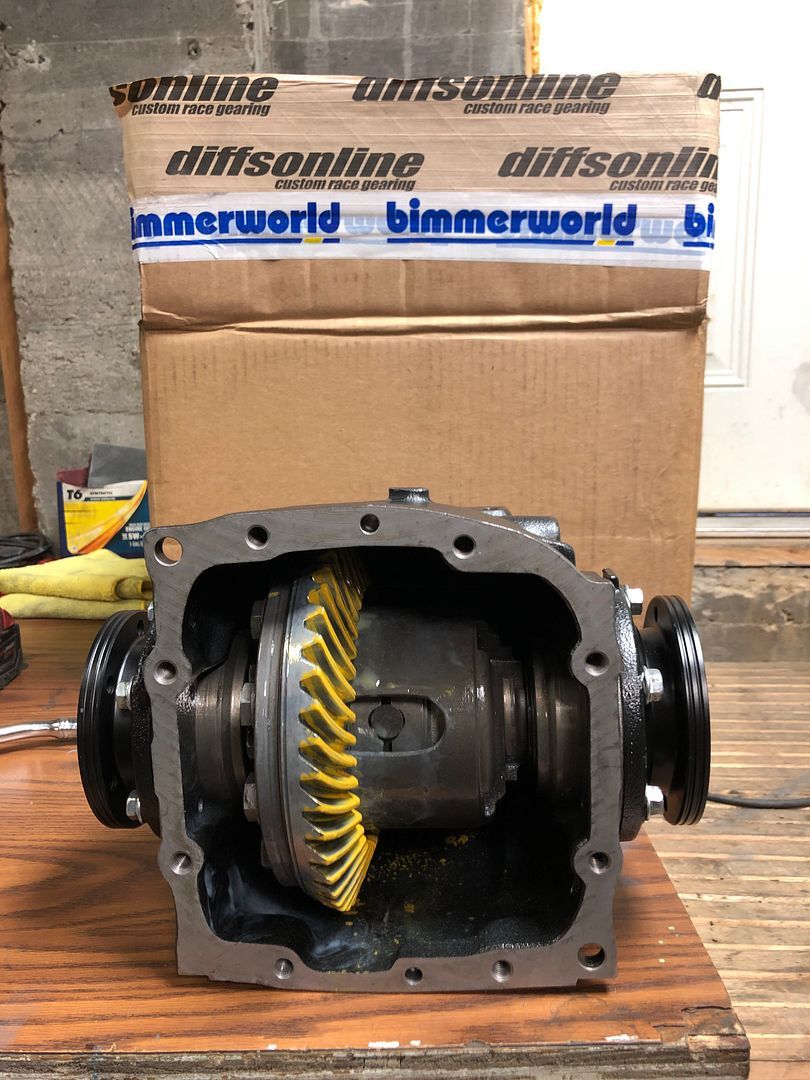 Sorting wires, The last wire snipped from the E30 fuse box felt almost like when you close your browser of 50 tabs... Then 5 minutes later, everything is better.
Chugging along, Was quite frustrating to get replacement terminals and housings for most he interior connectors, So, I just starting replacing everything in Deutch DT and DTM connectors..
Replacement Indicators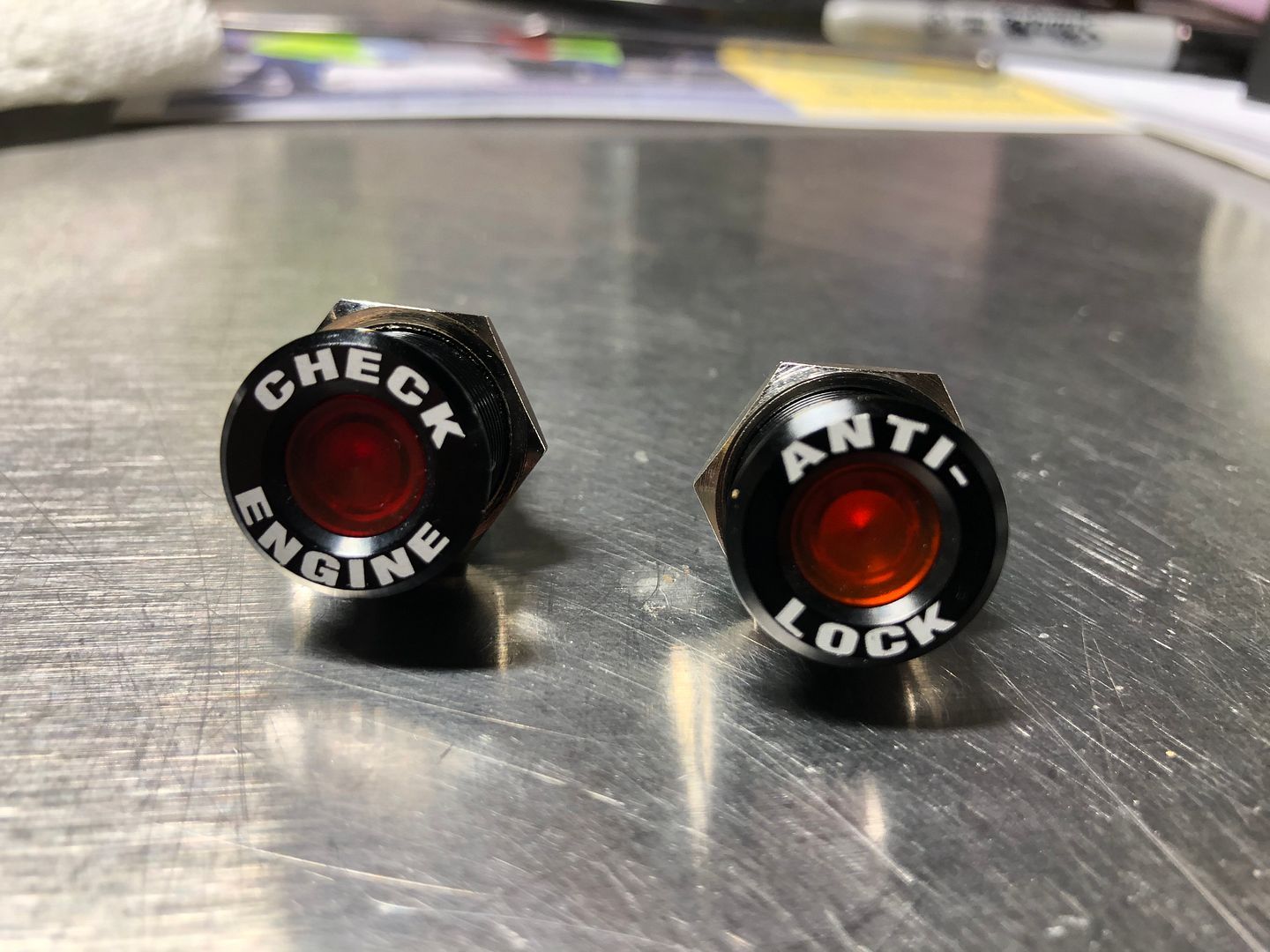 I got so lucky to sort a Euro Spare Aluminum wheel in the US. Mini spare isn't a big deal, hopefully get me to the next destination, maybe slower. A nice weight saving compromise.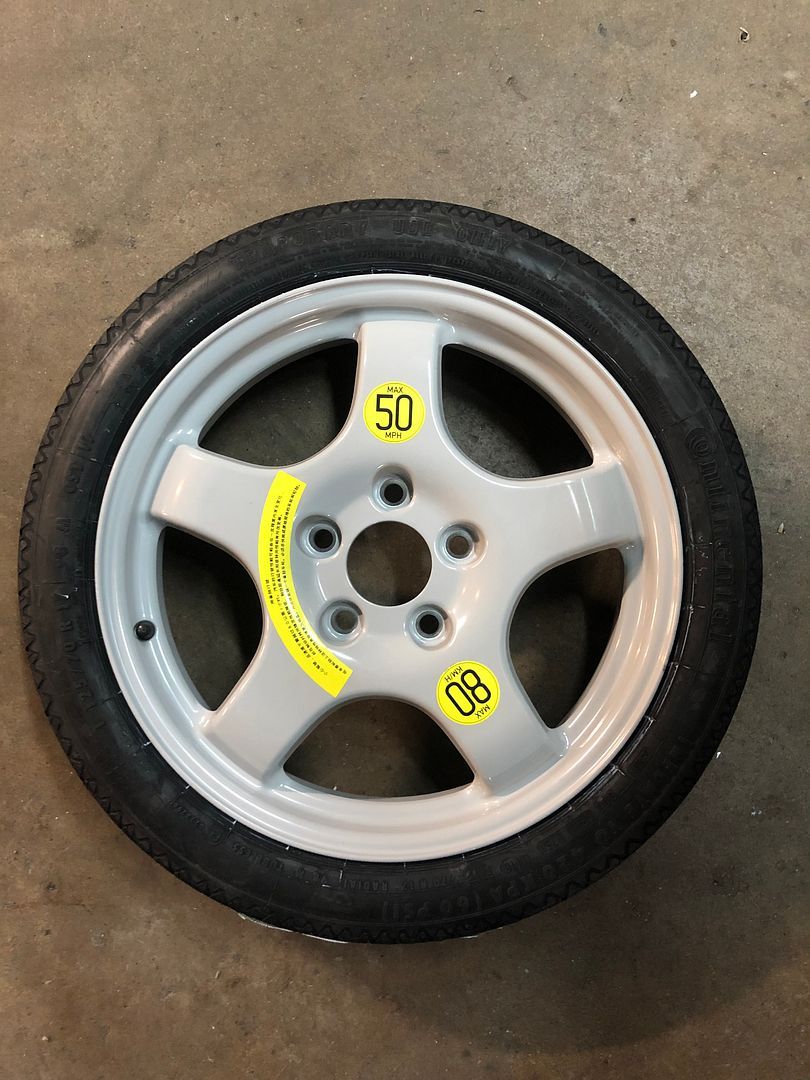 And a new spare tire, Continental, Made in Germany.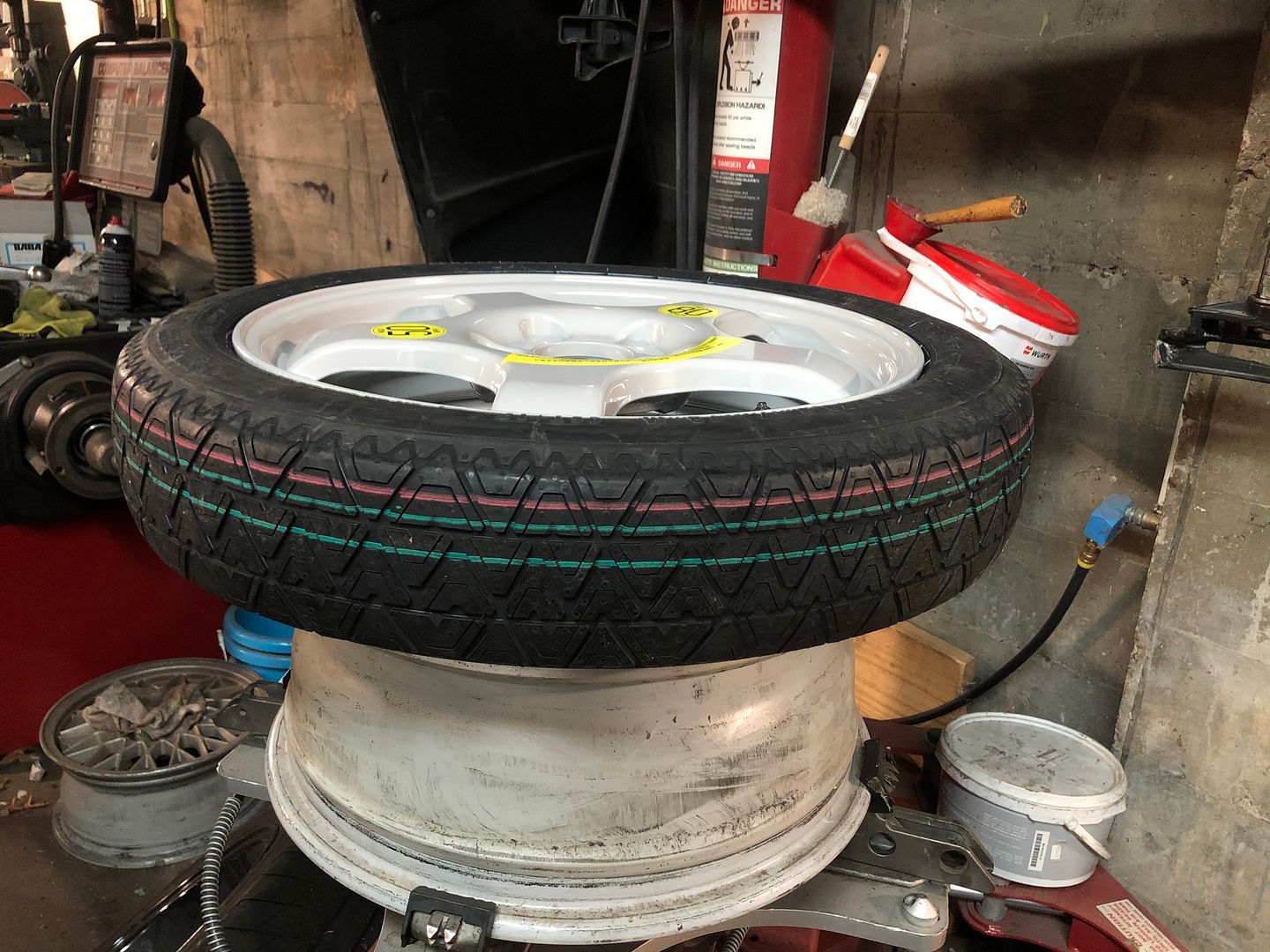 I can do this...
Things are starting to make sense again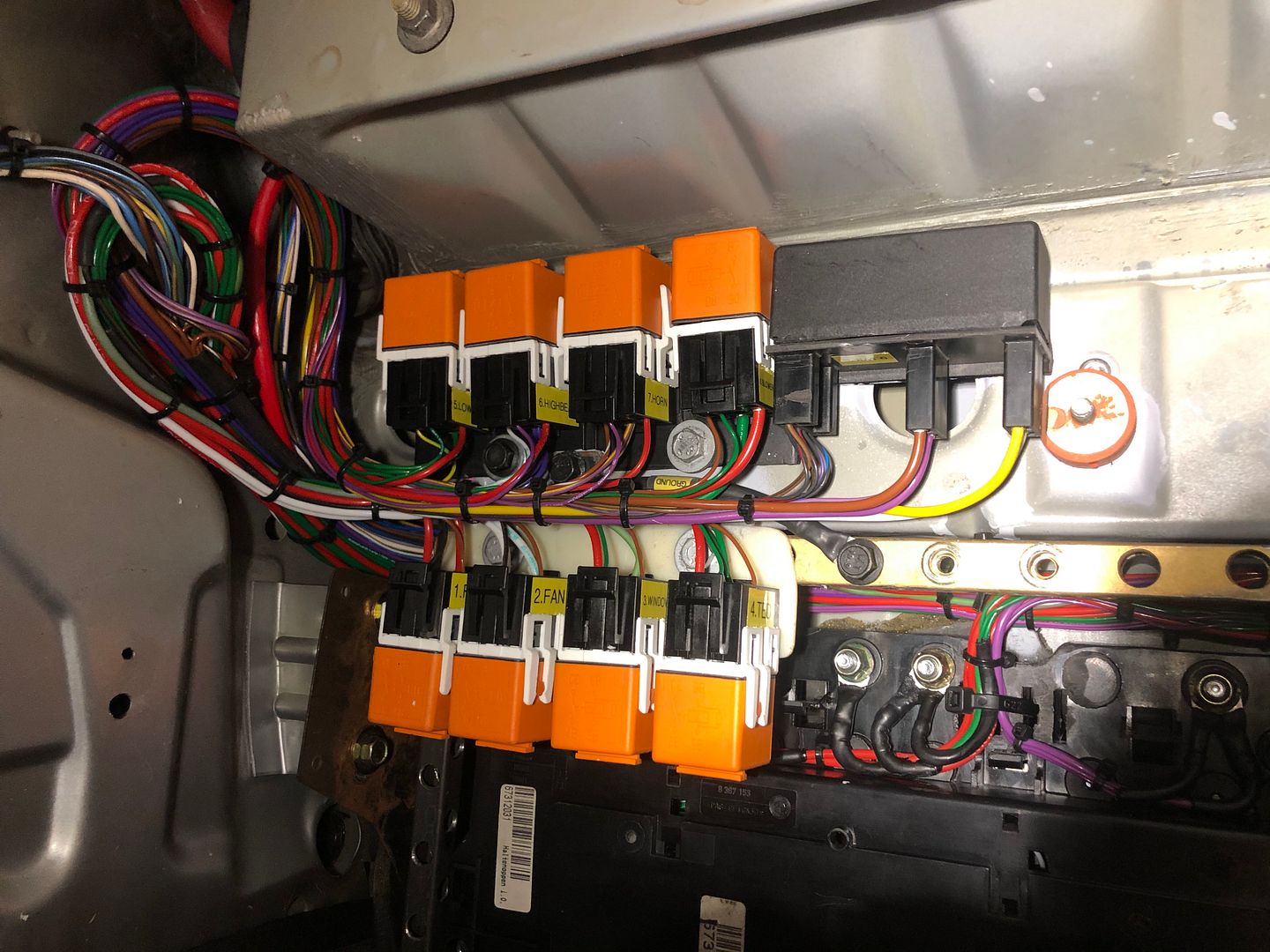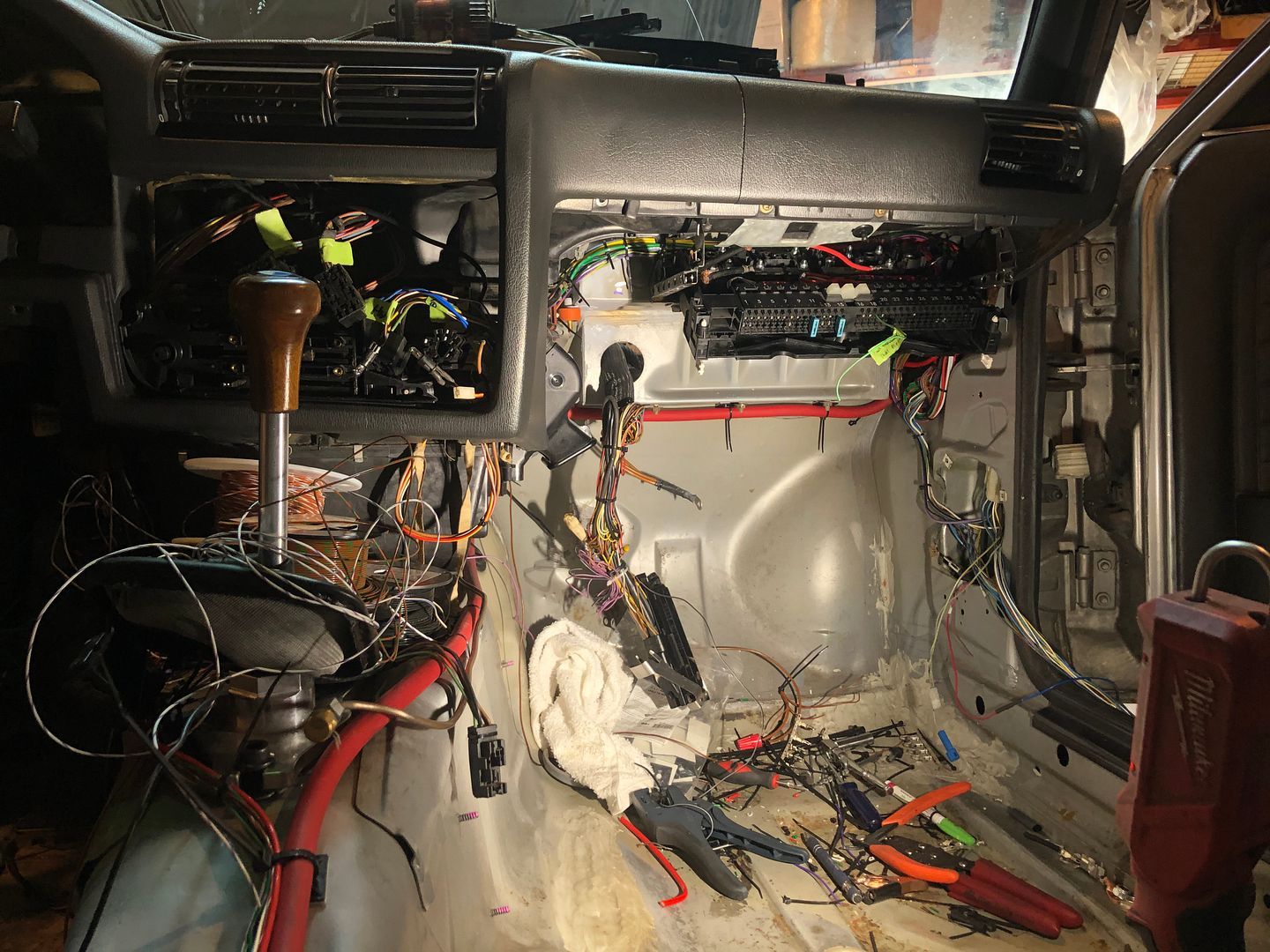 Fusebox starting to fill up!
Just for fun
Houston, We have lights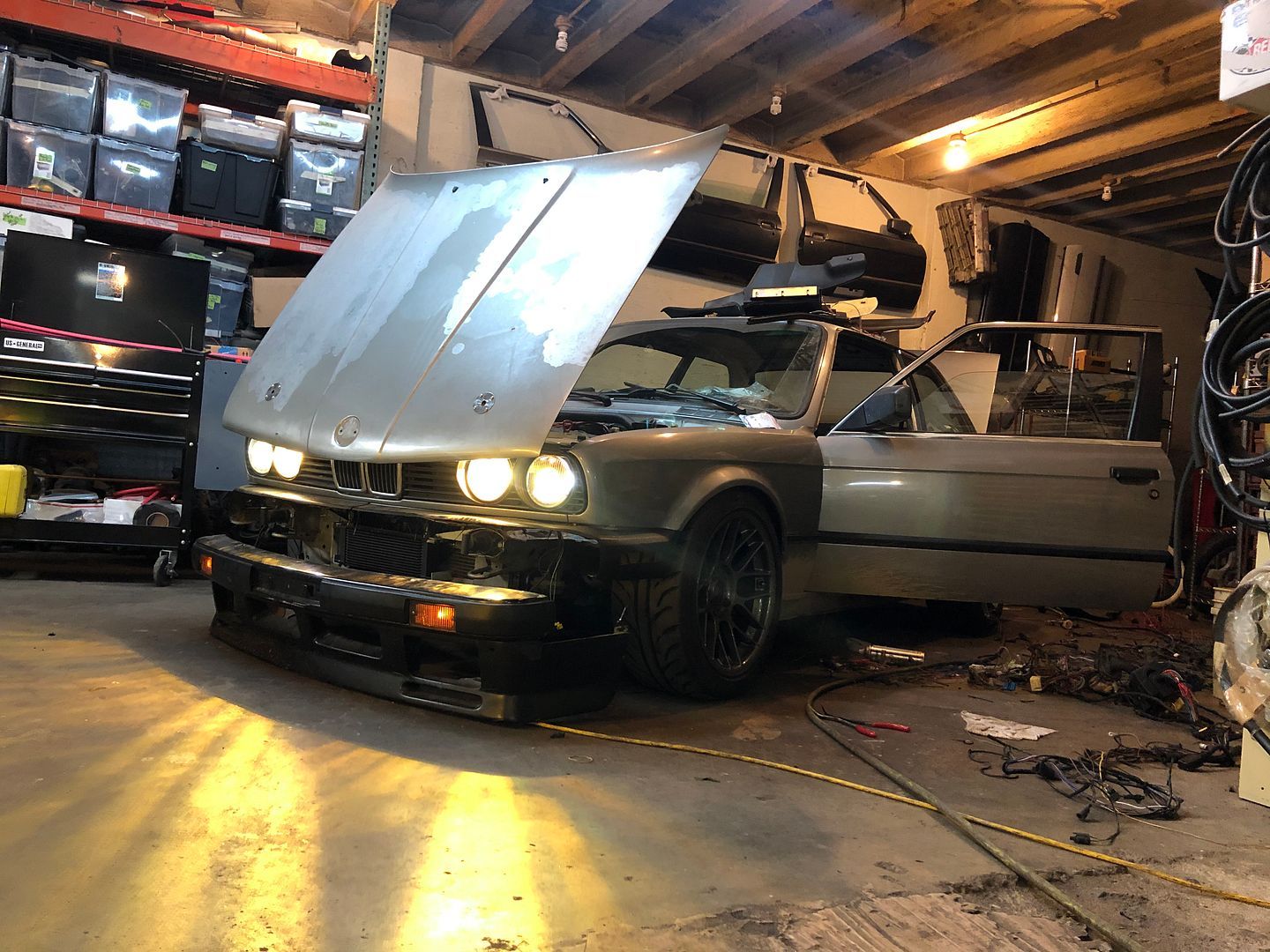 Speaker, wiring and sorting
GPS Speedo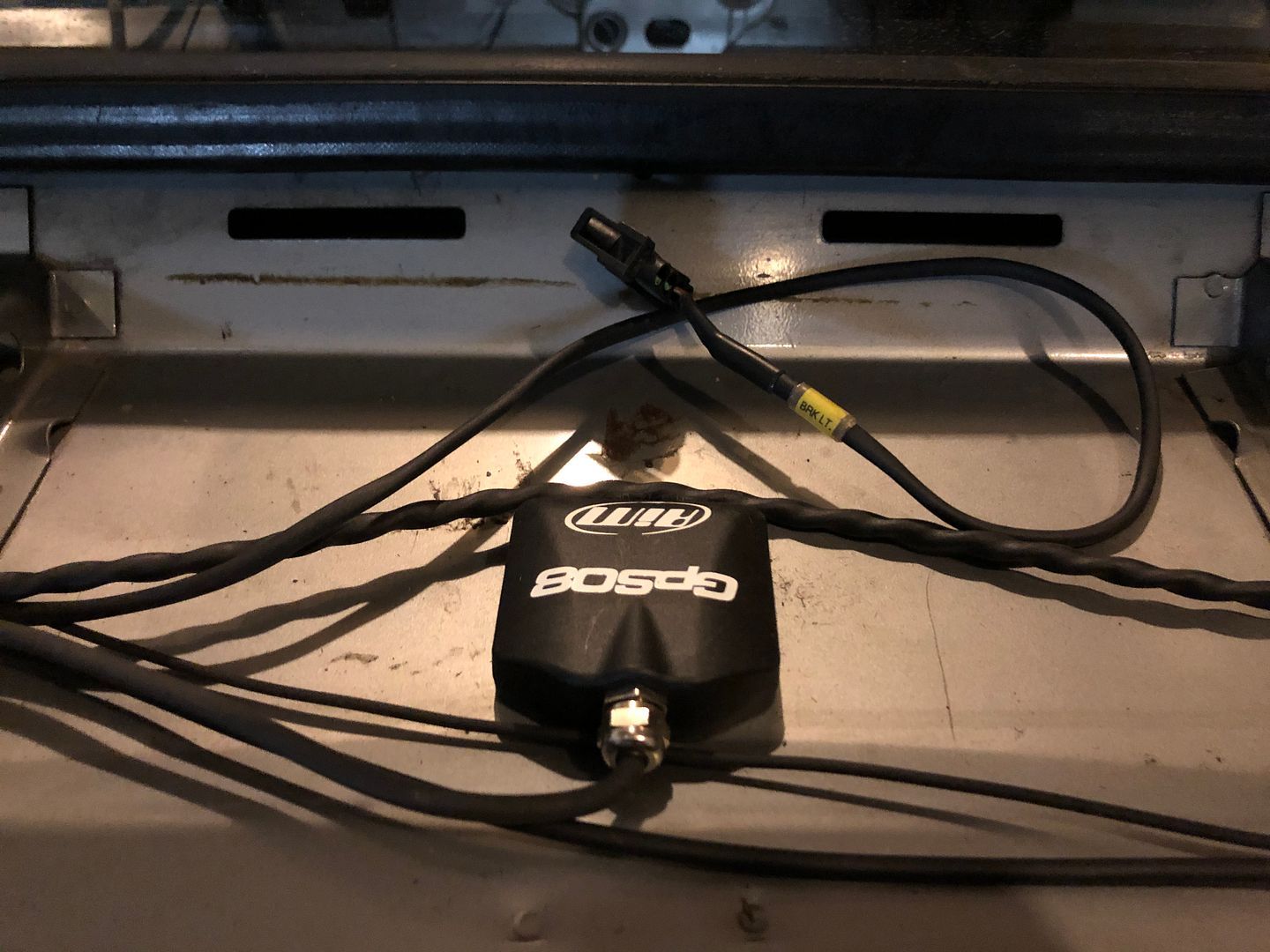 Years of hoarding motors and crap, I was able to send some core throttles in for a small credit towards my Bigger bored Throttle. Future pics of that.
OH, And the NON AC HVAC box cover will fit the AC HVAC box if you delete your ac, Future pics
Work
Finishing up another car / wiring job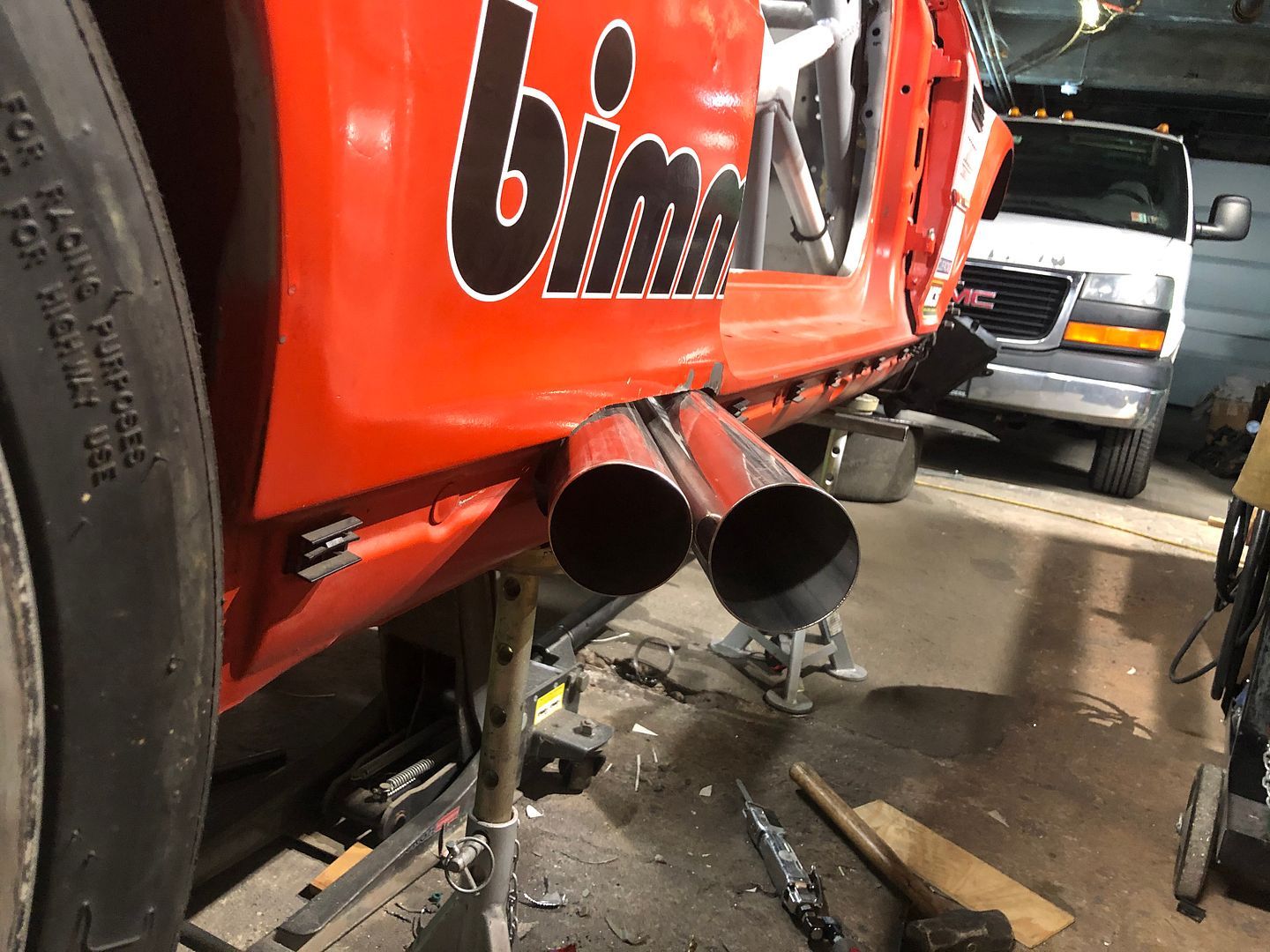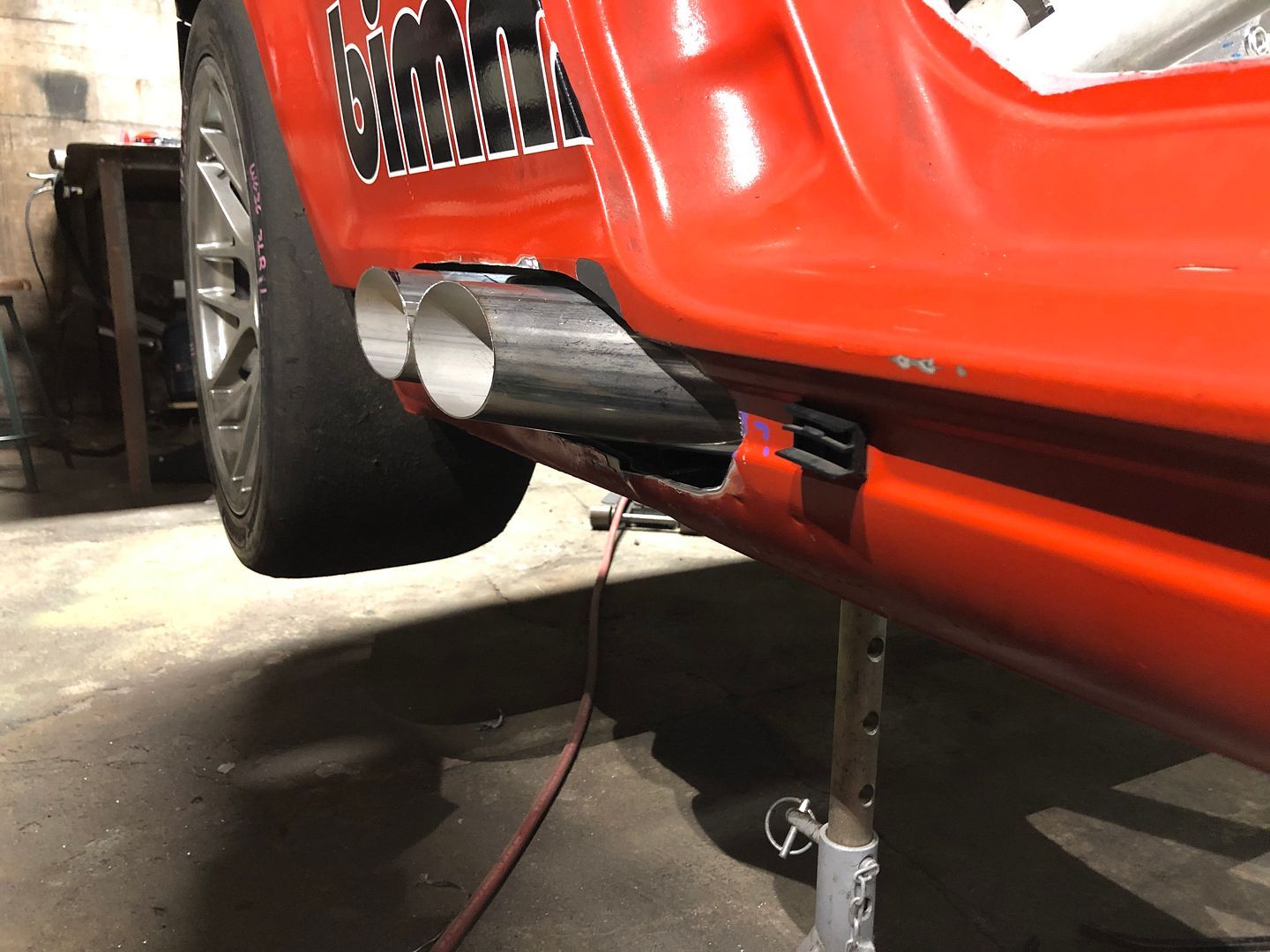 Bolt bin saves my but so many times, Id like to go through and organize it more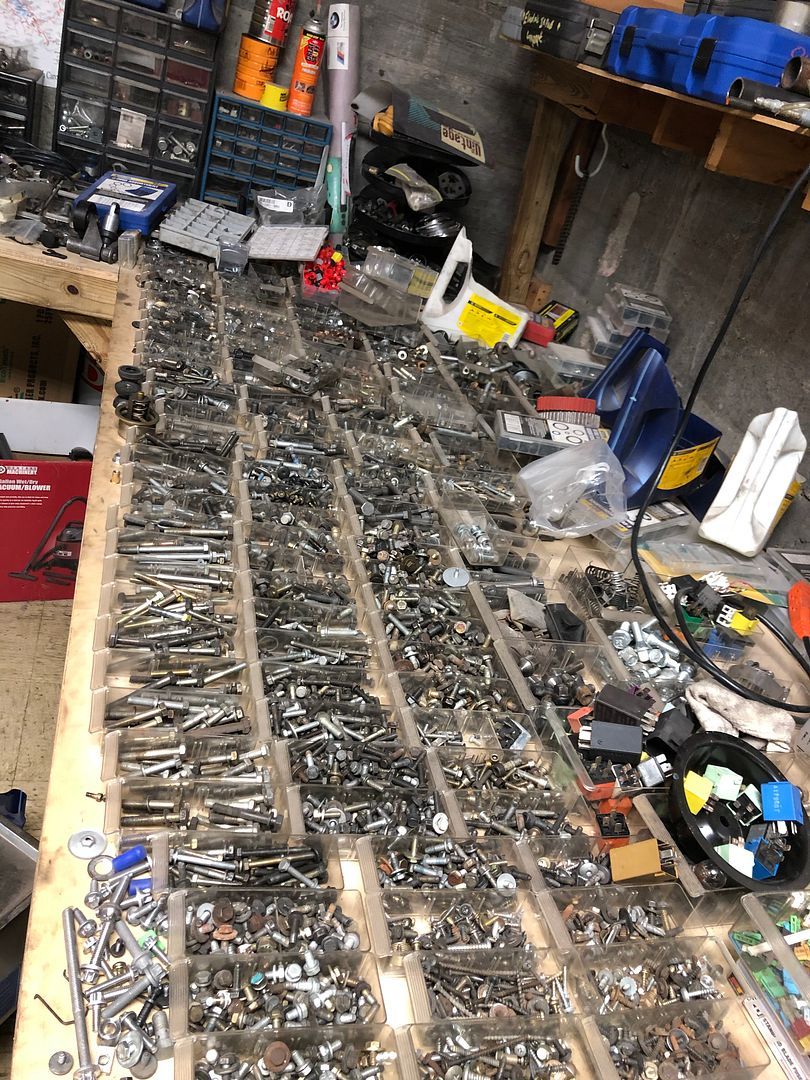 FUN
After years, finally got another BMX bike!

Hmm, Whats Covid, Who knew this was the beginning