The big day finally came, I headed out of work early today to go up to Imperial Collision and retrieve the E30 with my friends from PFL Services.
The drive back was nice and smooth with the airride flatbed.
Deposited safe and sound in my garage at home.
The rest of the evening was spent buttoning on small details, the big work will come this weekend with day light.
Front bumper cover installed on fiberglass carrier. New license plate screw caps installed.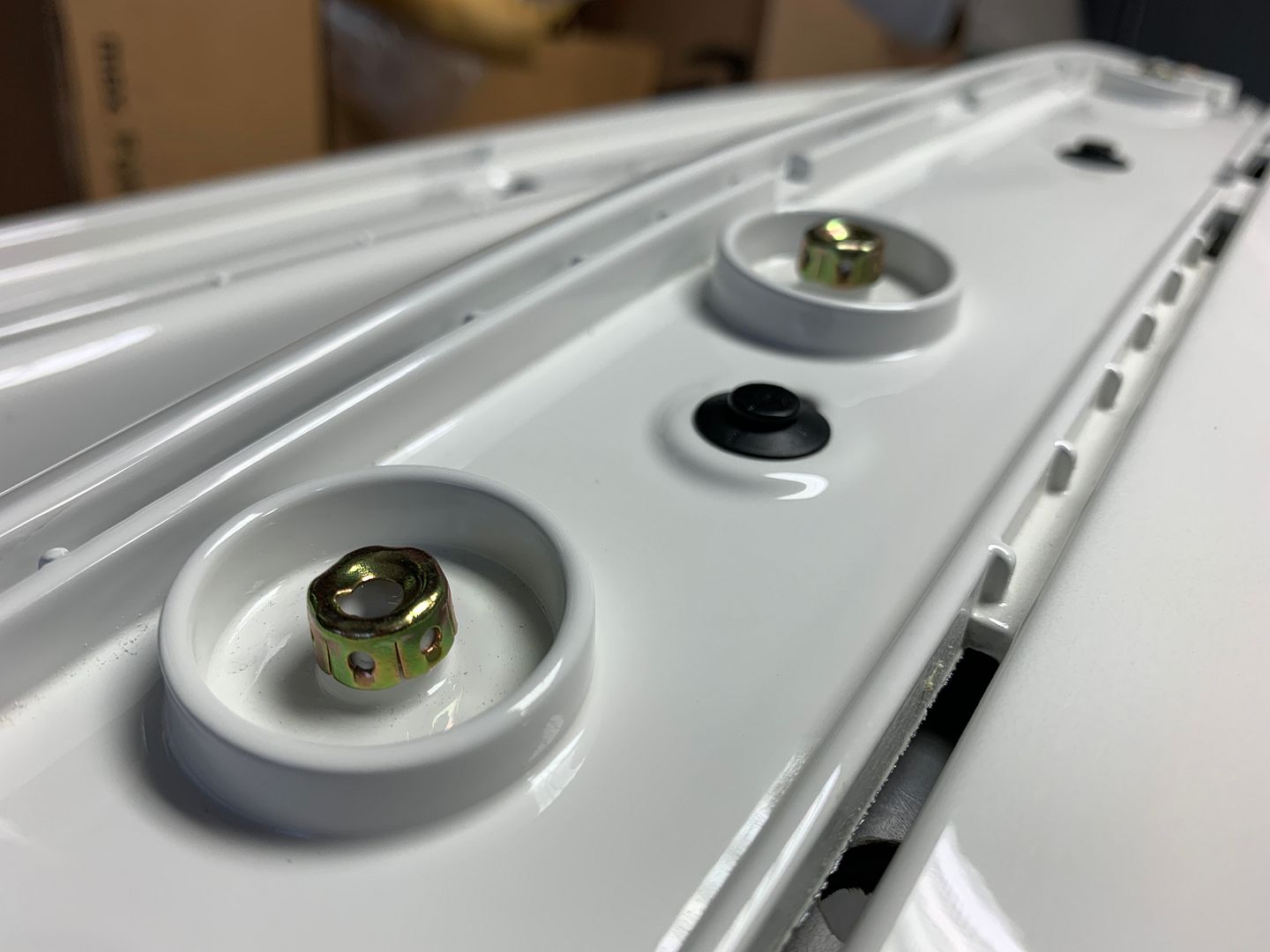 So fresh, so clean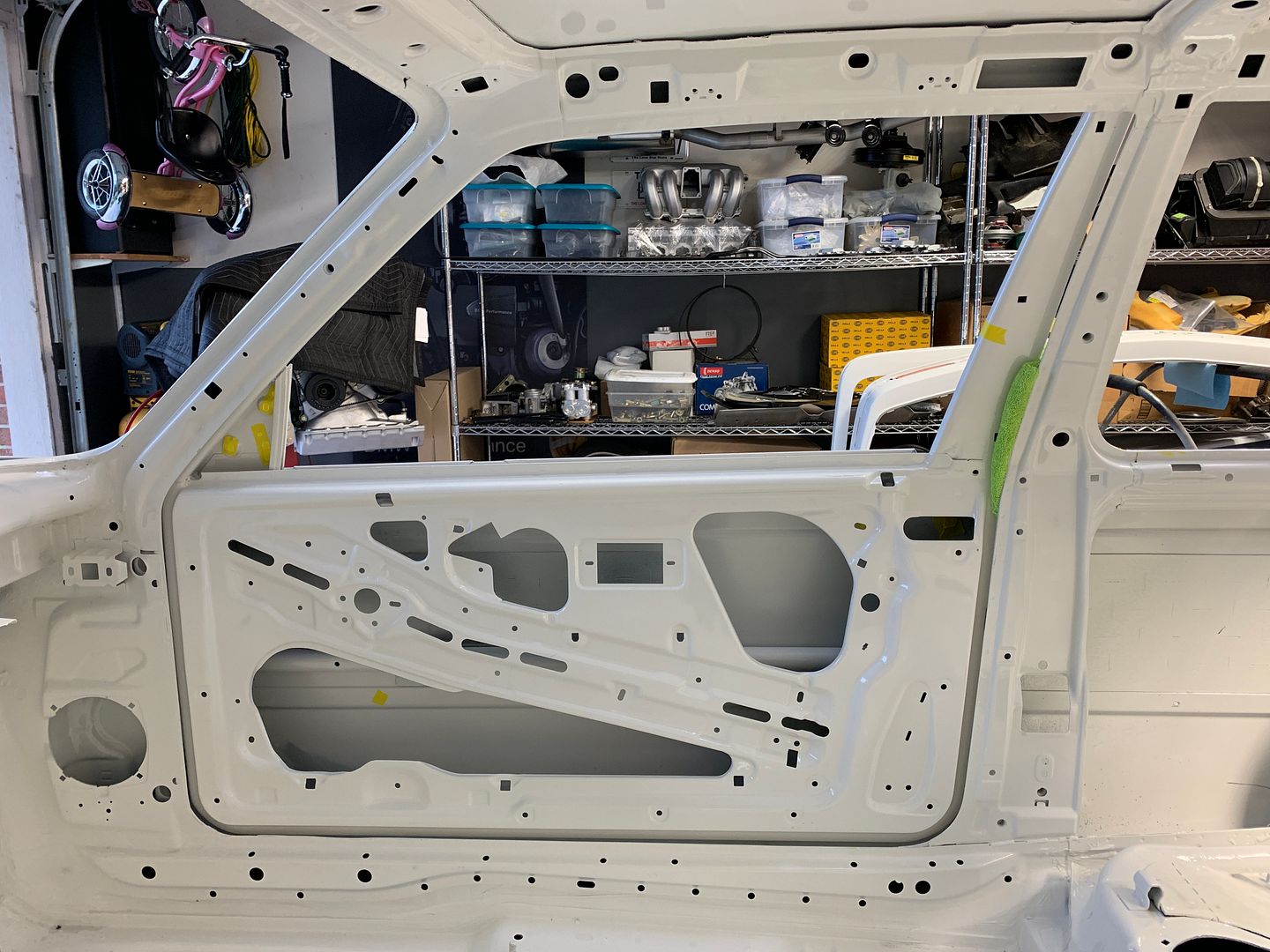 Fuel door ready to mount, sticker from Pukar Designs. Yes I am reusing the rubber skirted spacer sleeves because they are $25ea and that is retarded even by my standards. New little travel limiter bumpers though.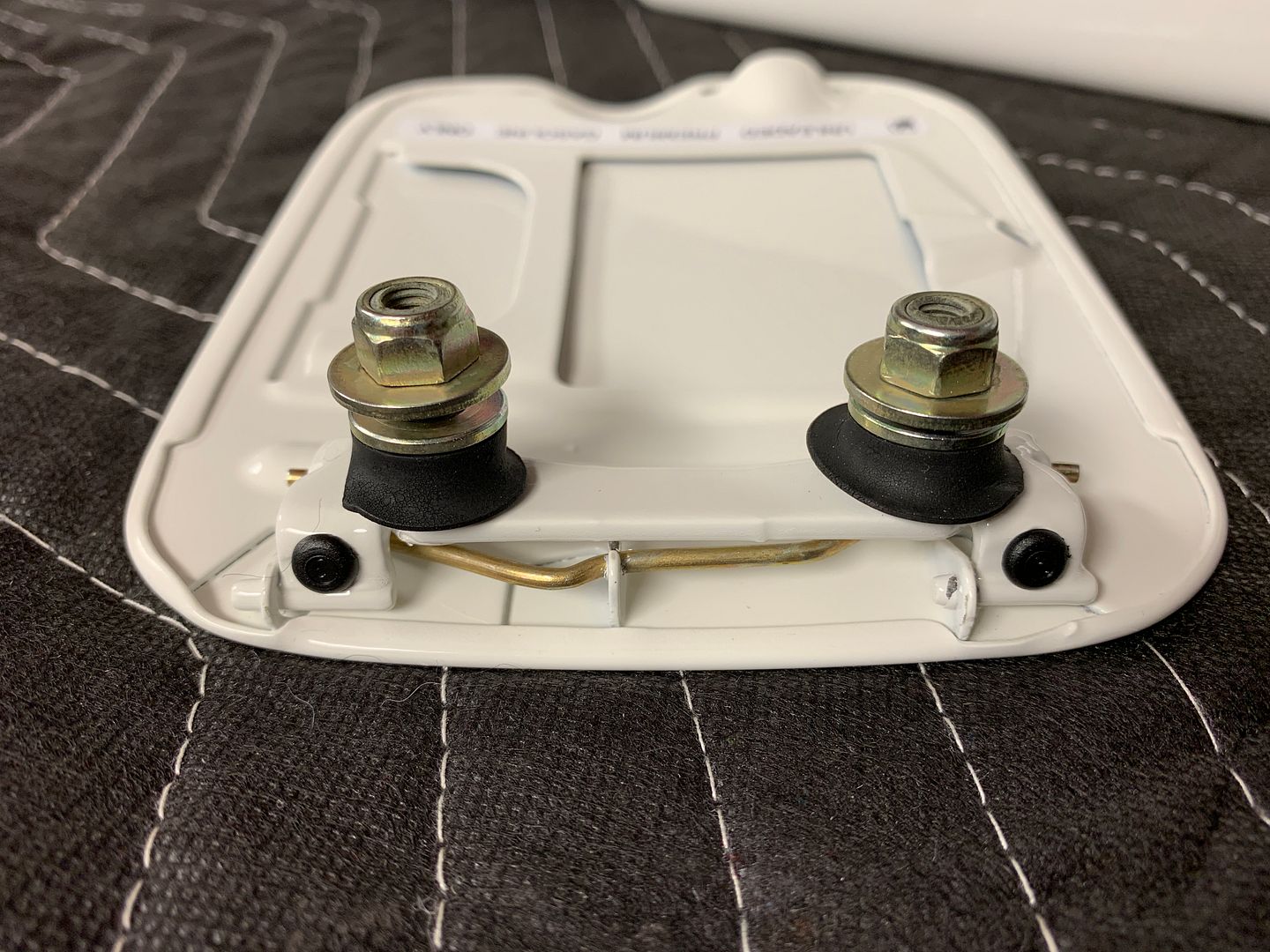 Hello foglamps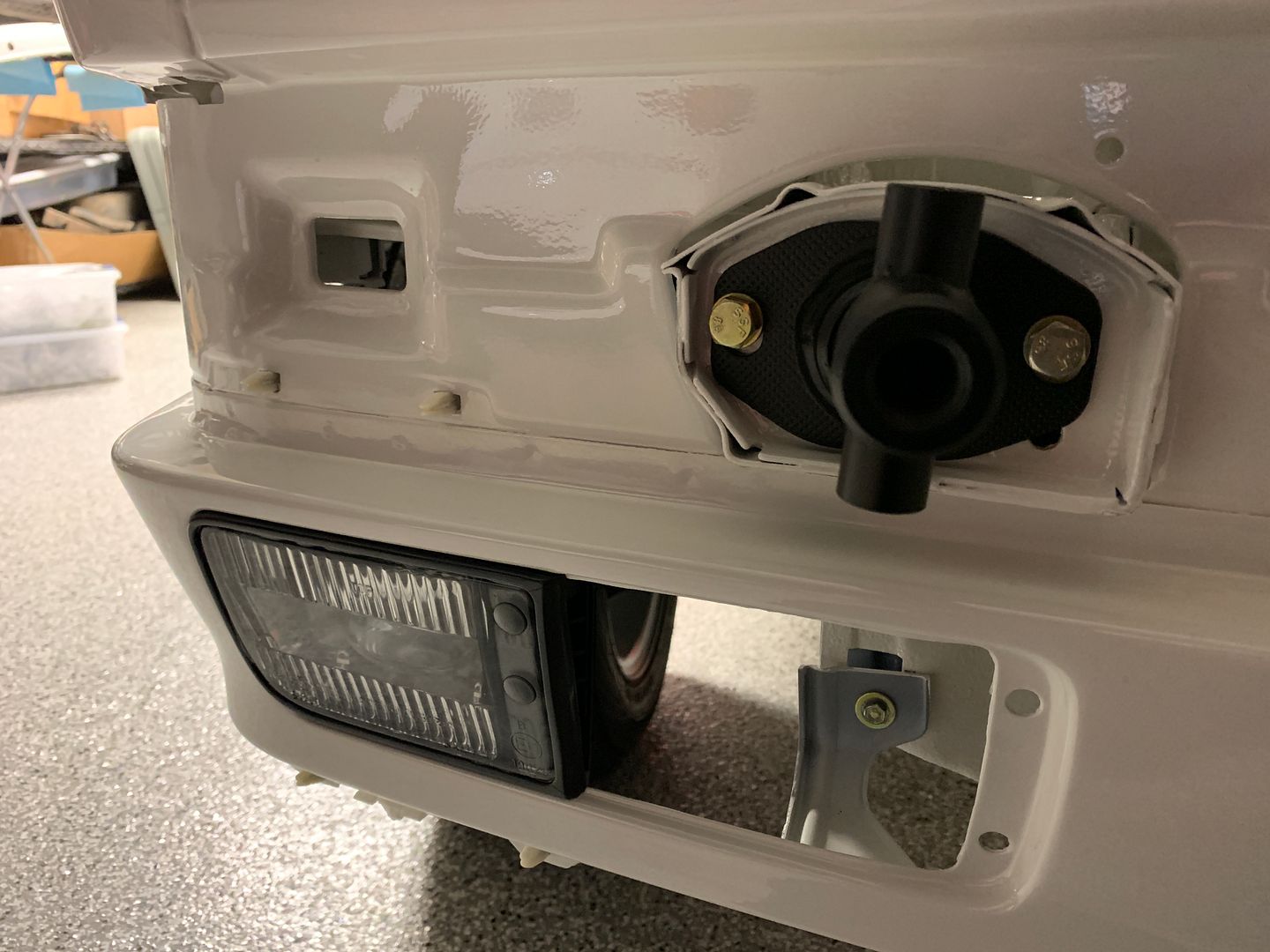 Headlamp screw clips installed, again.. so fresh so clean
Into the engine bay through the front nose panel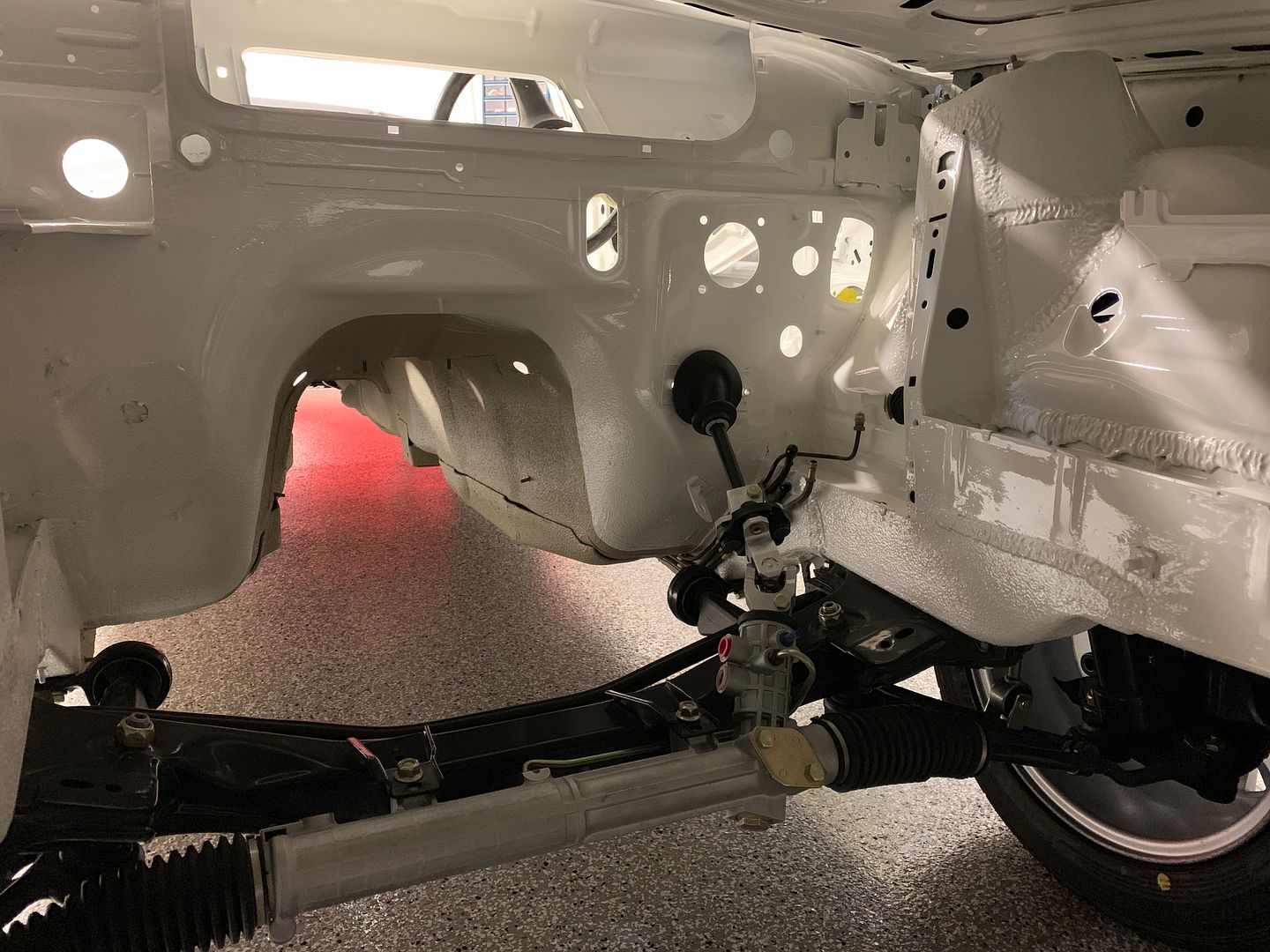 New clips for the hofmeister kink trim
New VIN tag on the trunk lid